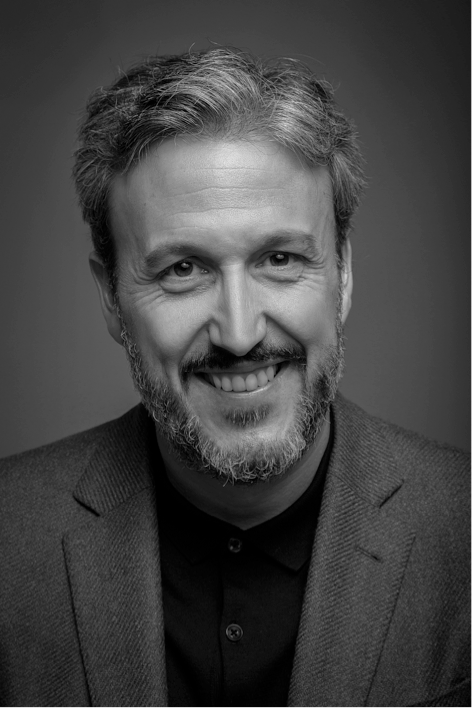 Diego Coquillat Vicente
Director and CEO
DiegoCoquillat.com
Elche (Spain)
Researcher and lecturer at various universities as well as the Basque Culinary Center. Advisor on innovation to restaurant chains and chefs. Editor of the publications DiegoCoquillat.com and iRestaurant Magazine.
Creator of the The Best Digital Restaurant awards for the best digital restaurants and chefs, and the ClubDiegoCoquillat, the biggest international innovation club for Restaurants in the world.
His latest books are "Una Nueva era en los Restaurantes" ("A New Era in Restaurants"), "La Transformación Digital en los Restaurantes" ("The Digital Transformation in Restaurants") and "Guía de Innovación para Restaurantes" ("Guide to Innovation for Restaurants").
Contact expert