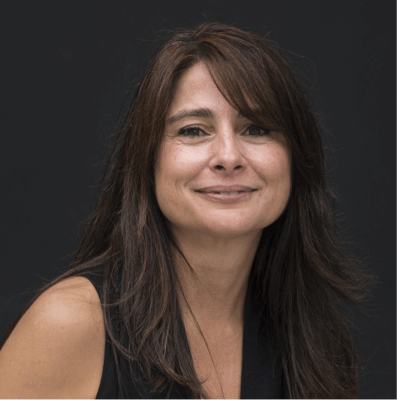 Beatriz Romanos
Founder and editor
TechFood Magazine
Madrid
Beatriz is the founder and editor of TechFood Magazine, the top publication on food innovation and food tech.
Since 2014 she has assessed the impact of technology, digitisation and innovation in general on the world of food. As part of this work, Beatriz regularly speaks at national and international conferences. She also works as a partner at events like HIP (Horeca Professional Expo-Hospitality 4.0 Congress), SouthSummit, Eat2Go, Seeds&Chips and Smart Kitchen Summit, among others. As a consultant, Beatriz works with companies and organisations in the food and restaurant sector. She also plays a part as a mentor to start-ups in different business accelerators such as Culinary Action! at the Basque Culinary Center, METRO Accelerator Program by Techstars (Hospitality and Retail programmes), TERRA Accelerator by Rabobank and Talentum Startups- elBulliLab. Beatriz headed the Report on Digitisation in the Restaurant Sector, an initiative pursued together with the Basque Culinary Center.
Before this, Beatriz pursued her career in the technology sector, in which she has more than 20 years' experience as a marketing and communication manager in firms like Qualcomm, NTT Communications and COLT Telecom.
Contact expert