Restaurant
Reinventing gastronomy through innovation
But always keeping flavour, texture and product at its core.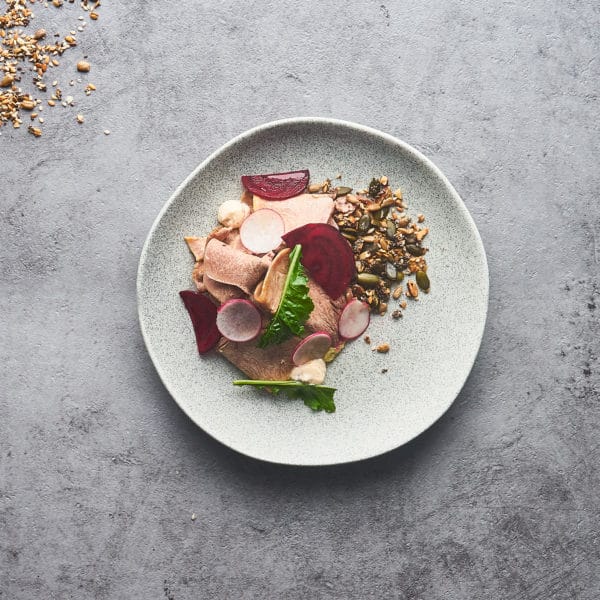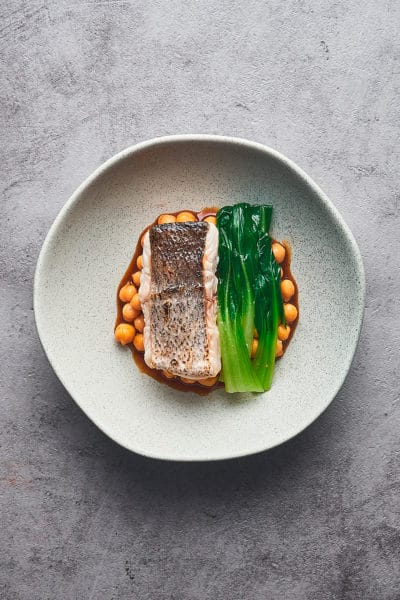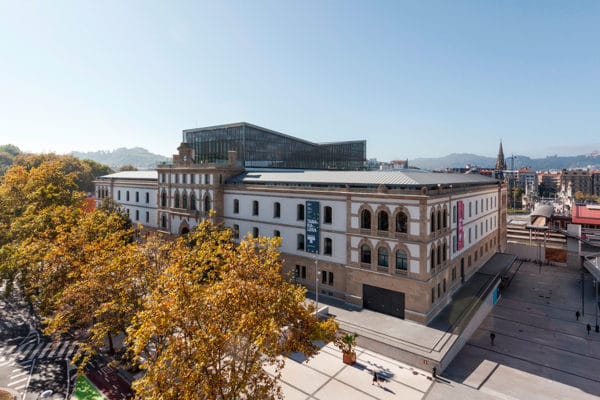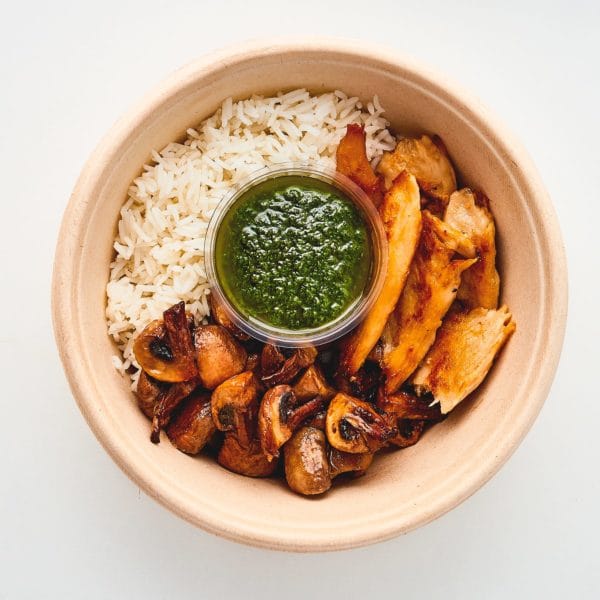 Vegetable
Legume
Meat
Fish
Fruit
Legume
Meat
Fish
Fruit
Vegetable
Legume
On egin
Bon appétit
Enjoy
Dish
of the day
A model for fresh, healthy and balanced food on demand, freshly-prepared for the time and moment you specify, to enjoy at LABe or to take away, so reducing food waste and fostering a more efficient way of cooking.
Monday to Friday
1.00pm - 3.30pm
Start by choosing the protein
Add the accompaniment
Choose some fresh vegetables
Finish off with a sauce
LABe

menu

LABe

menu

LABe

menu

LABe

menu

LABe

menu

LABe

menu
LABe works with an ecosystem of local producers to offer an innovative, healthy and delicious menu. A proposition to highlight both seasonal, local produce and talent in our region and our traditional recipes.
18 €
Price per person (VAT included). Cashless only.
From September 16 to September 22
First courses
Roasted parnip with hummus and thyme oil
Second courses
Cod with pepper sauce, green salad and quinoa

Chicken breast, potato and grilled asparagus

Roasted eggplant, herbs, rice and parmesan cheese
Includes a drink of your choice (glass of white, red or rosé wine, soft drink, beer or kombucha) and coffee.
From Tuesday to Friday
1.00pm - 3.00pm
Discover the potential of Digital Gastronomy through the full LABe Tasting Menu. An exclusive selection of our best dishes made by our cooks.
30 €
Drinks not included. Cashless only.
Saturdays and holidays
1.00pm - 3.30pm
First courses
Grilled vegetables, beet marinade, cauliflower puree and cous cous

Veal tongue with green salad and seeds
Second courses
Grilled hake, green rice and vegetables

Suckling pig with mashed potatoes and cucumber salad
Desserts
Granola, yogurt, carrot and honey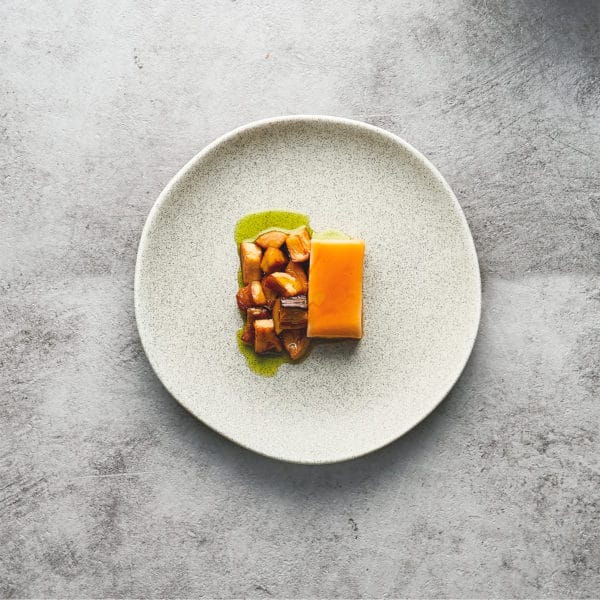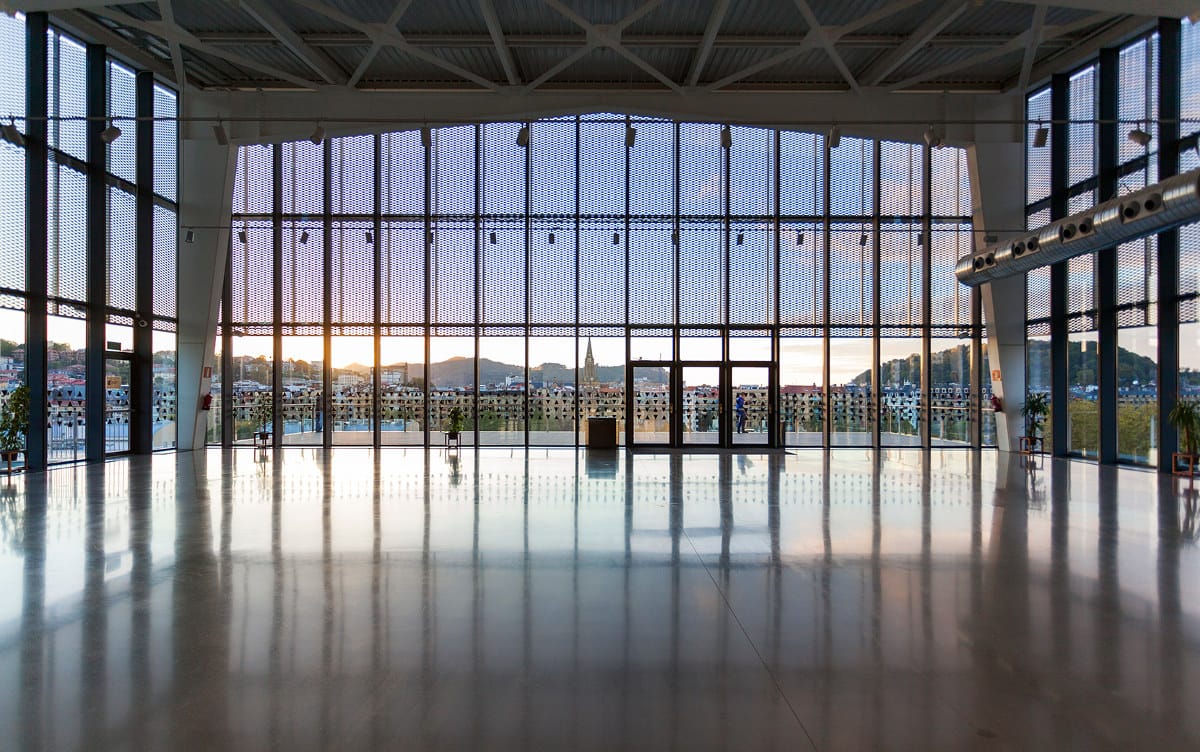 Where

we are

Andre zigarrogileak plaza, 1, 20012 Donostia, Gipuzkoa España