LABe: The Laboratory for Innovation and Digital Transformation for the Gastronomy of the Future.
LABe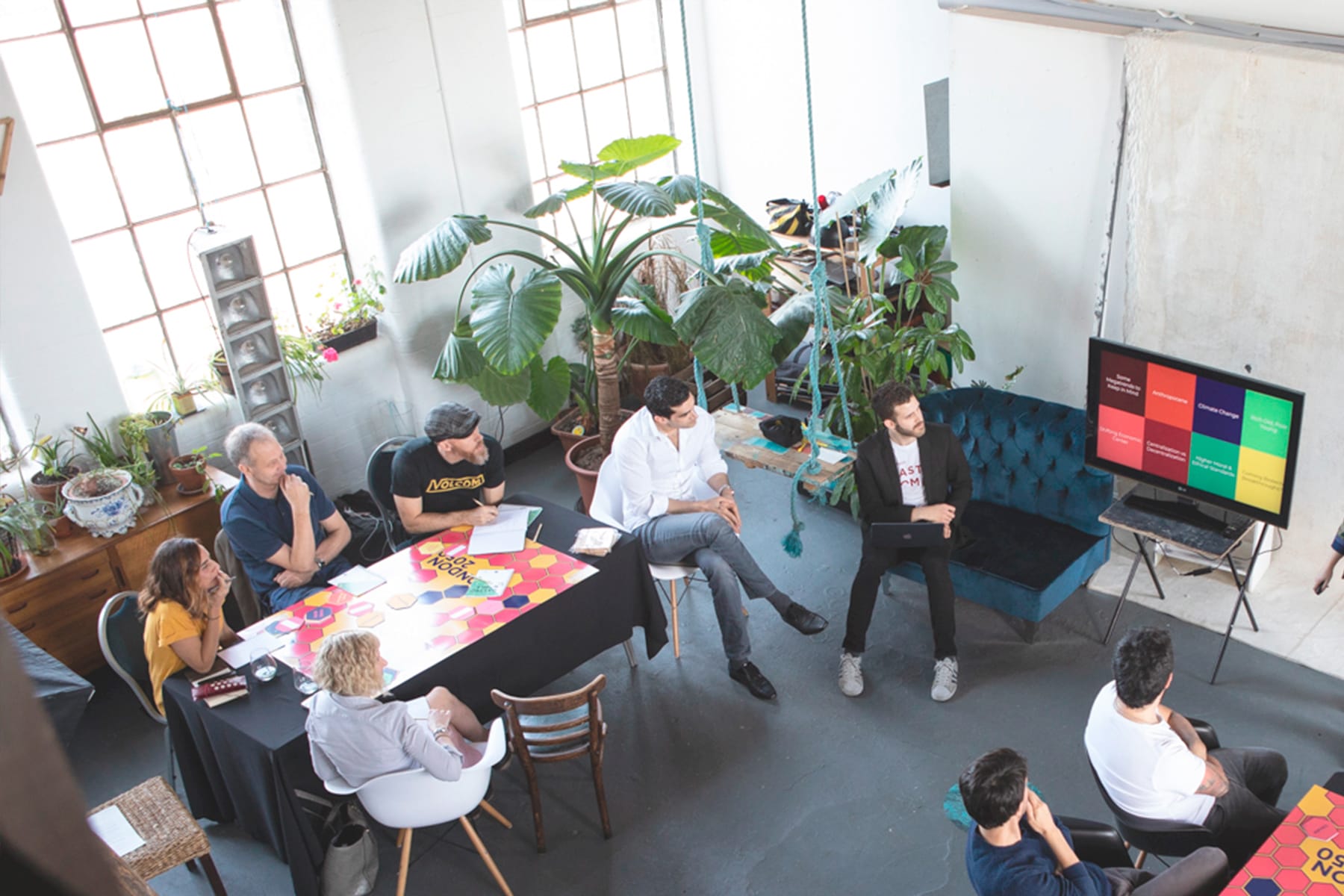 A full gastronomic ecosystem in which to co-create, experiment and drive the Future of the whole sector. Made up of a living lab, a hub for startups and businesses and an environment in which to encourage collaboration between key players in gastronomy.
Living lab
A laboratory in which to observe, measure and assess real solutions to meet users' needs, and add value to people's lives and the planet.
Open Innovation
An open, collaborative work environment in which all players in the sector take part, and in which they can develop knowledge capital and forge alliances.
User-centered design
The Digitalization of Gastronomy generates experiences to meet the needs of every end user in a more personalized way.
Enterprise hub
A place to foster enterprising people, to create, incubate, accelerate and catapult innovative/disruptive projects.
Our innovation methodology is based on two pillars: Open Innovation and Human-Centred Design.
LABe is a node of connection and the ideal culture in which to combine technological development with gastronomy and innovate with products, services, experiences and business models.
Open Innovation
We drive innovation processes based on cross-cutting cooperation between businesses, people and institutions. Within this synergy a flow of information and ideas is generated. These are collected, analysed and worked on to generate solutions to challenges and take new projects forward.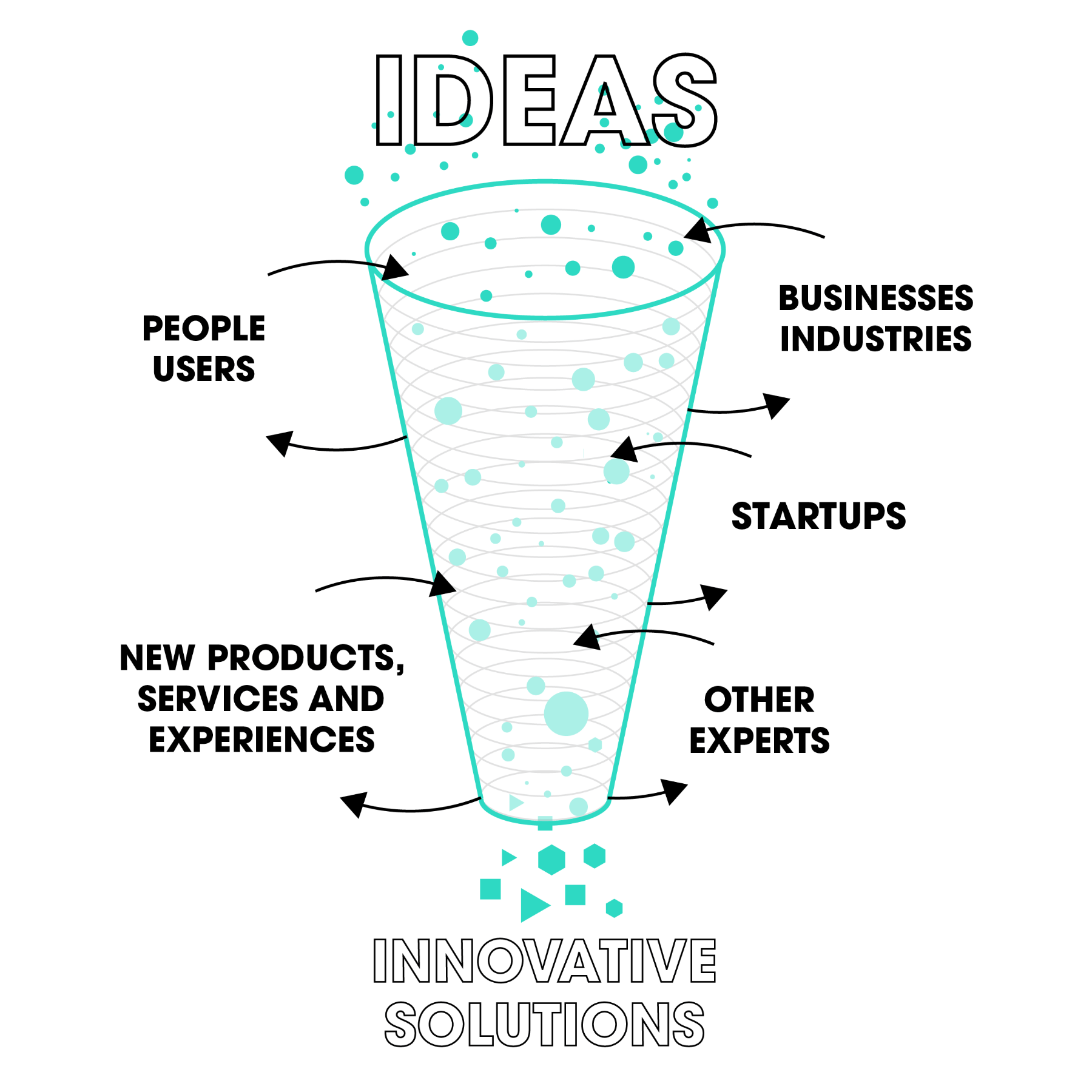 Human-centred design
Human-centred design places people at the centre of the problem-solving process. From this standpoint the idea is to empathize with every one of them and so discover their personal concerns and vital needs and so understand the reason for their behaviour.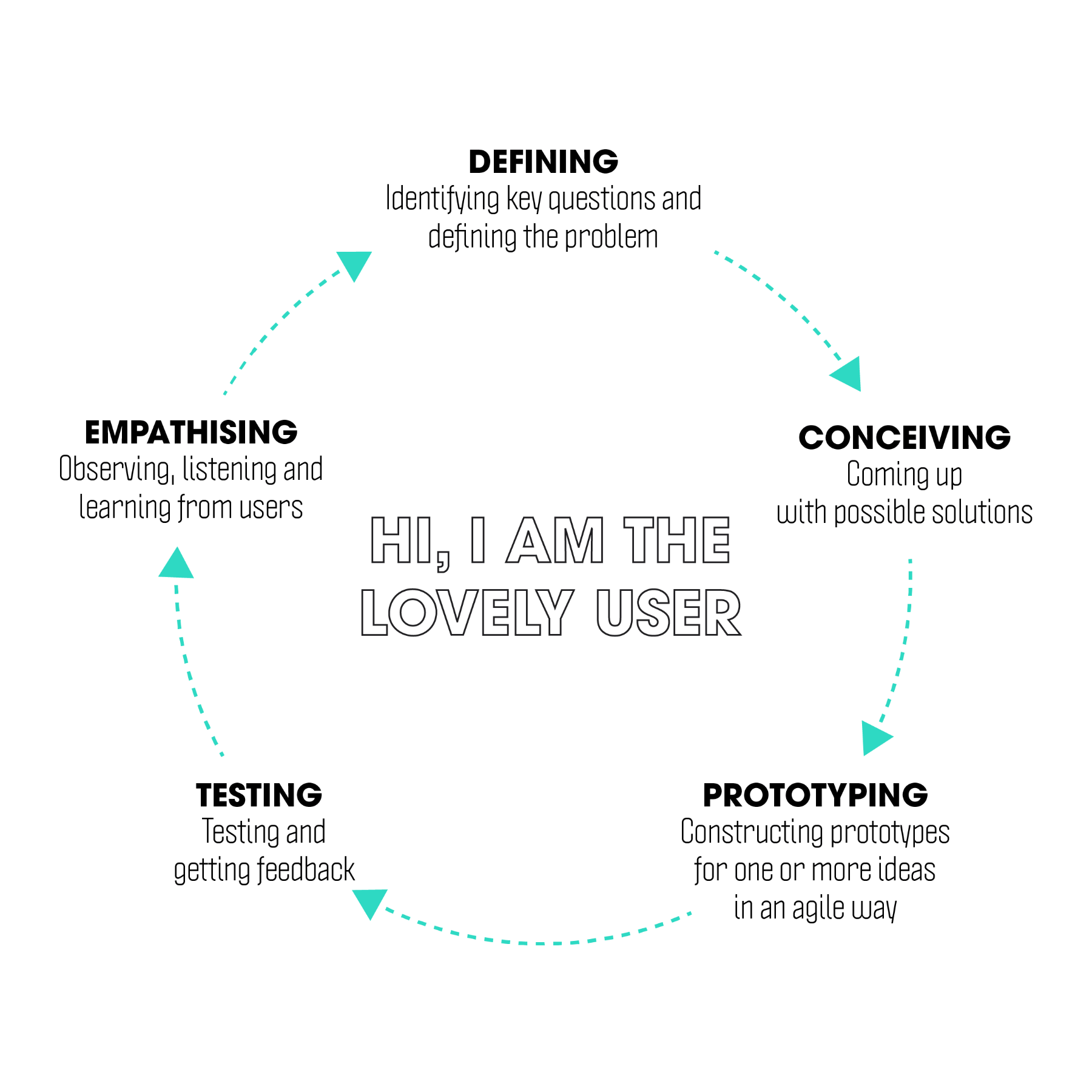 1
Co-working
Flex desk type office with room for 30 people, coffee zone, individual call booth, meeting room, lockers, connection to prototyping spaces, high-speed internet and printing.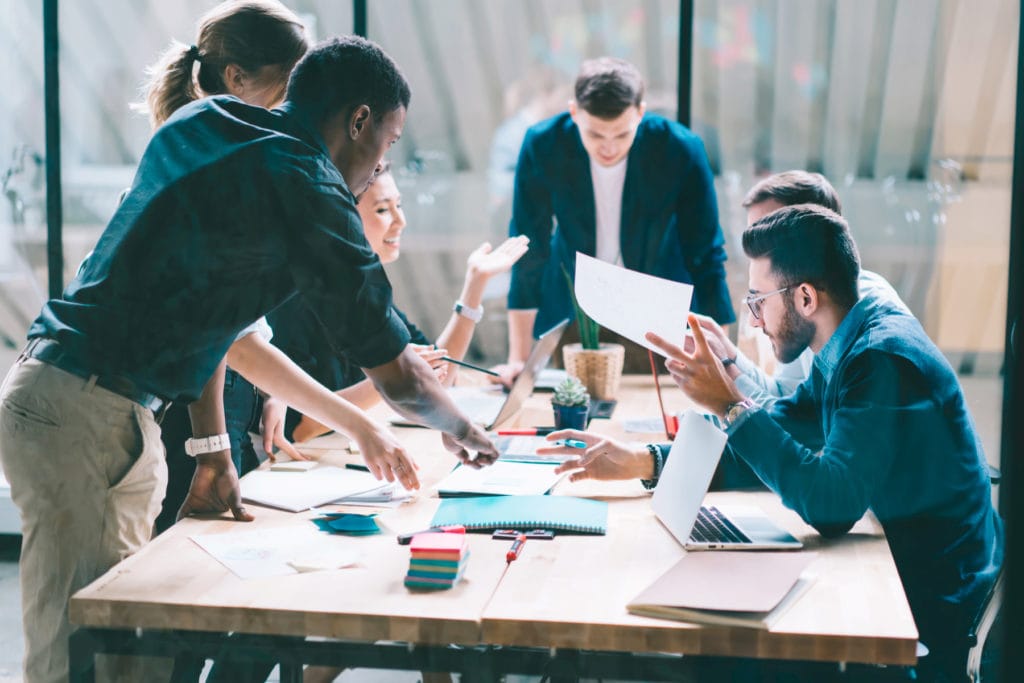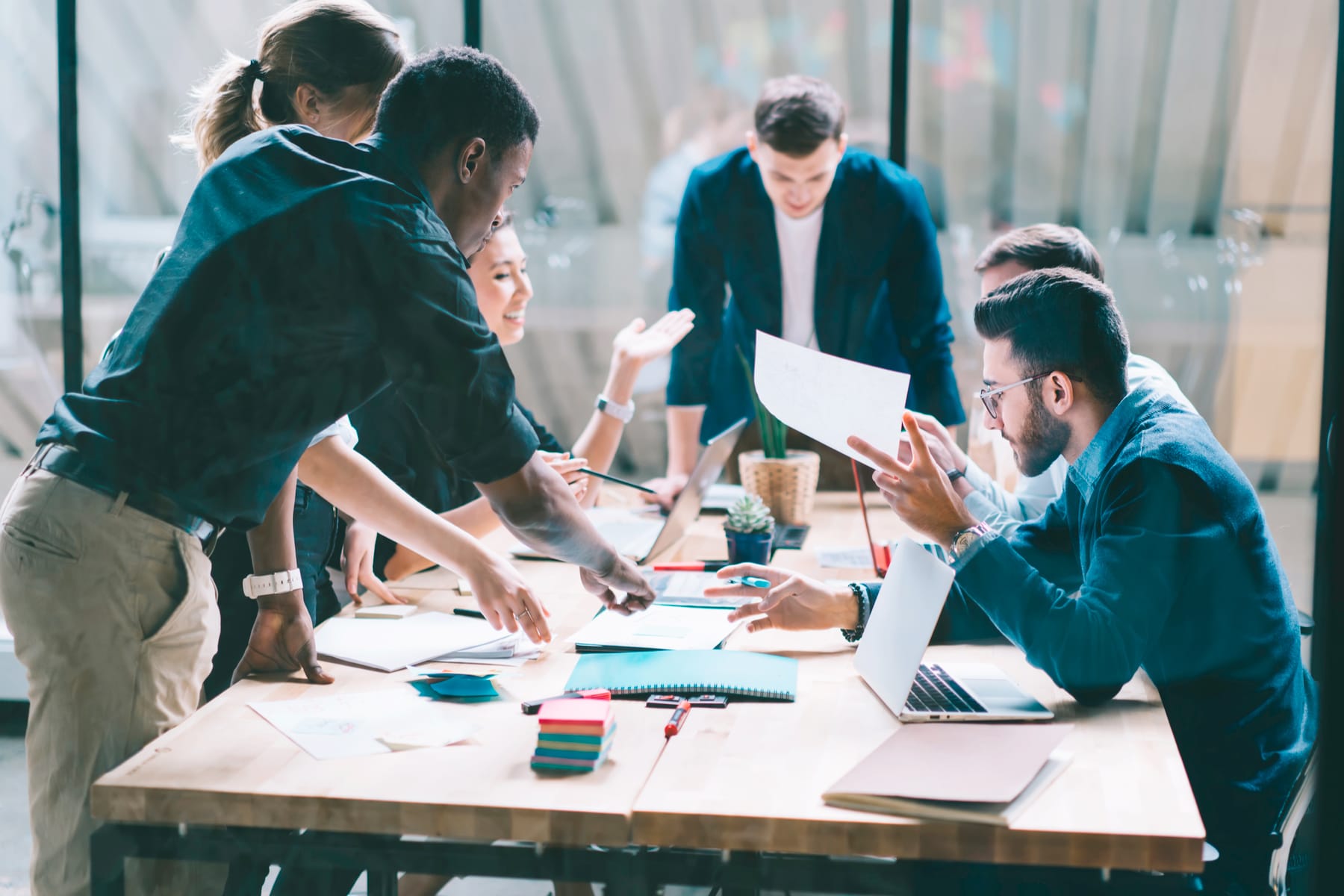 2
Prototyping spaces and kitchens
Our workshop to try out ideas and test them against reality. Equipped with kitchens and agile prototyping machinery.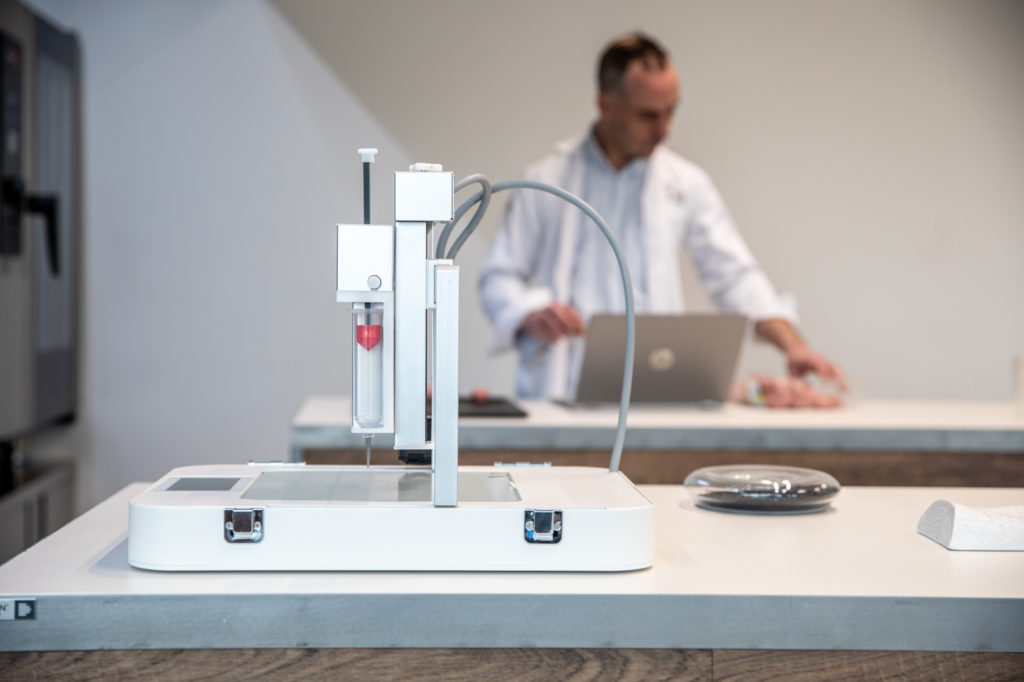 3
Gastronomy space for testing
A space open to the public, offering two kinds of restaurant service and allowing products, services and experiences to be tested on the most demanding audience for your project: the…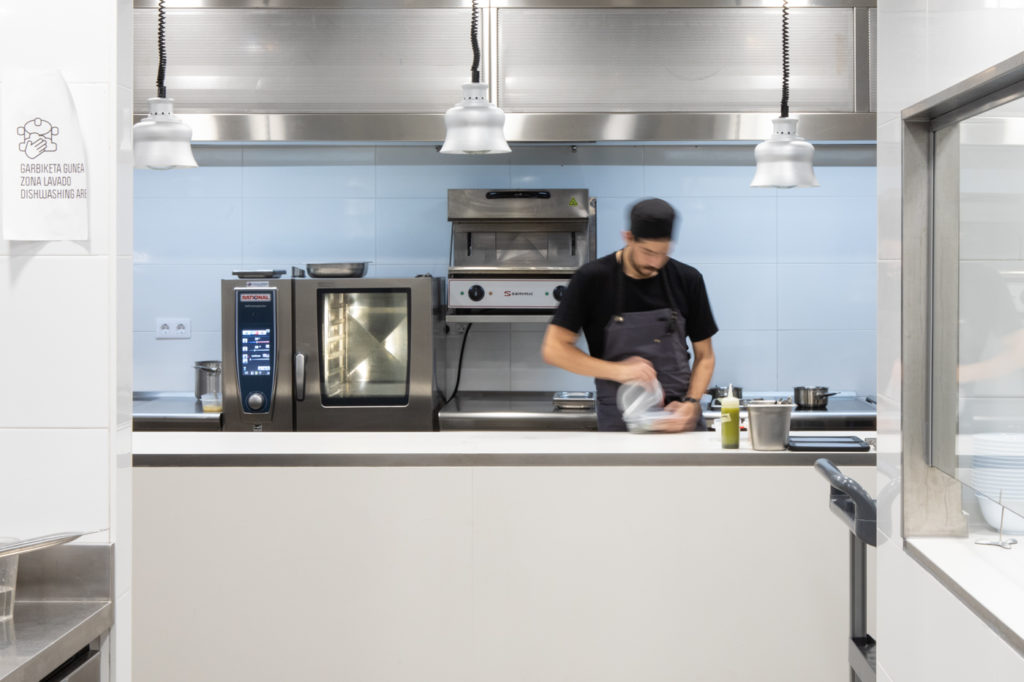 4
Experimental room
An exclusive dining room for 10 diners, equipped with projection facilities, 360º mapping, aromas and an ideal setting to create unforgettable multi-sensory gastronomic experiences.
5
Show & Tell
A space to present ideas and new projects and pool knowledge with experts, chefs, investors and other entrepreneurs in the gastronomic sector.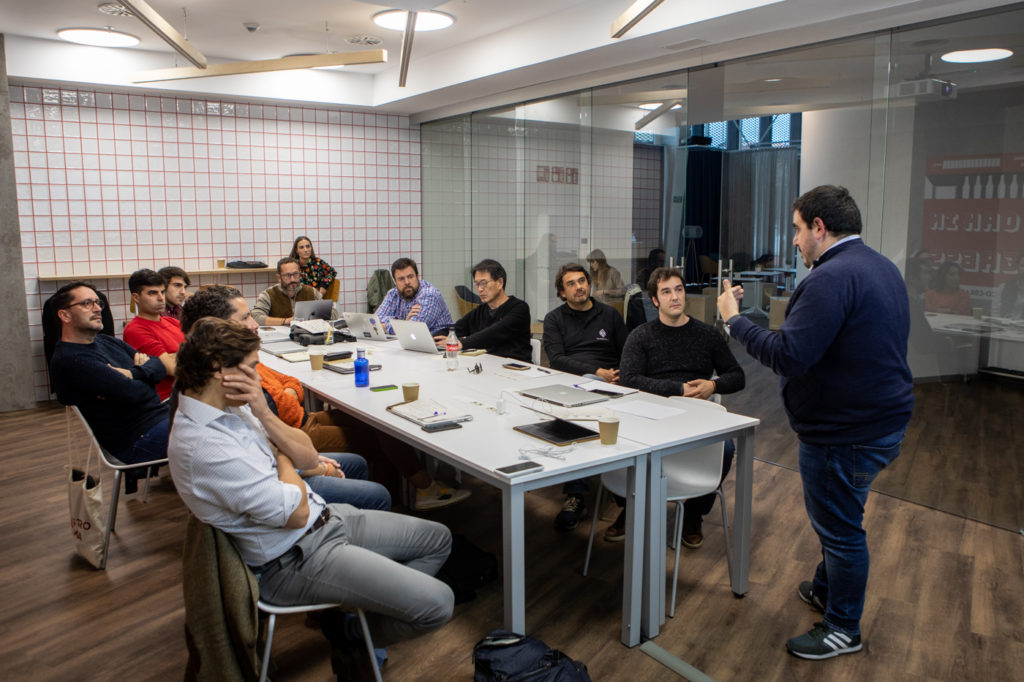 LABE team
BCCInnovation and LABe – Digital Gastronomy Lab are the result of bringing a multi-disciplinary team of gastronomy professionals together with a network of experts of global standing.
The two groups will work together in a coordinated way to drive projects, perform innovation and trend scouting tasks and assure the future of the gastronomic value chain, while supervising the digital transition in the whole sector.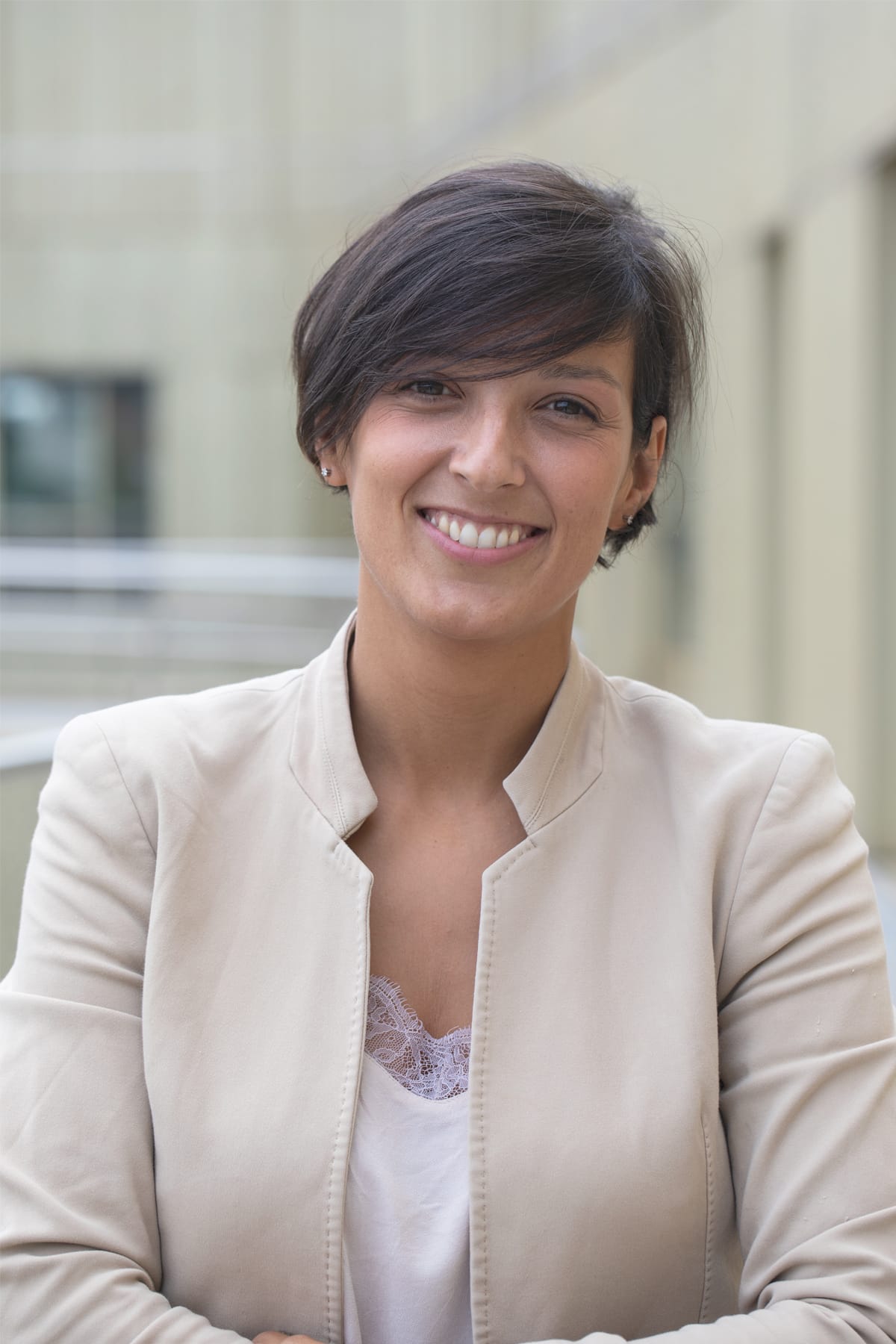 Anaïs Iglesias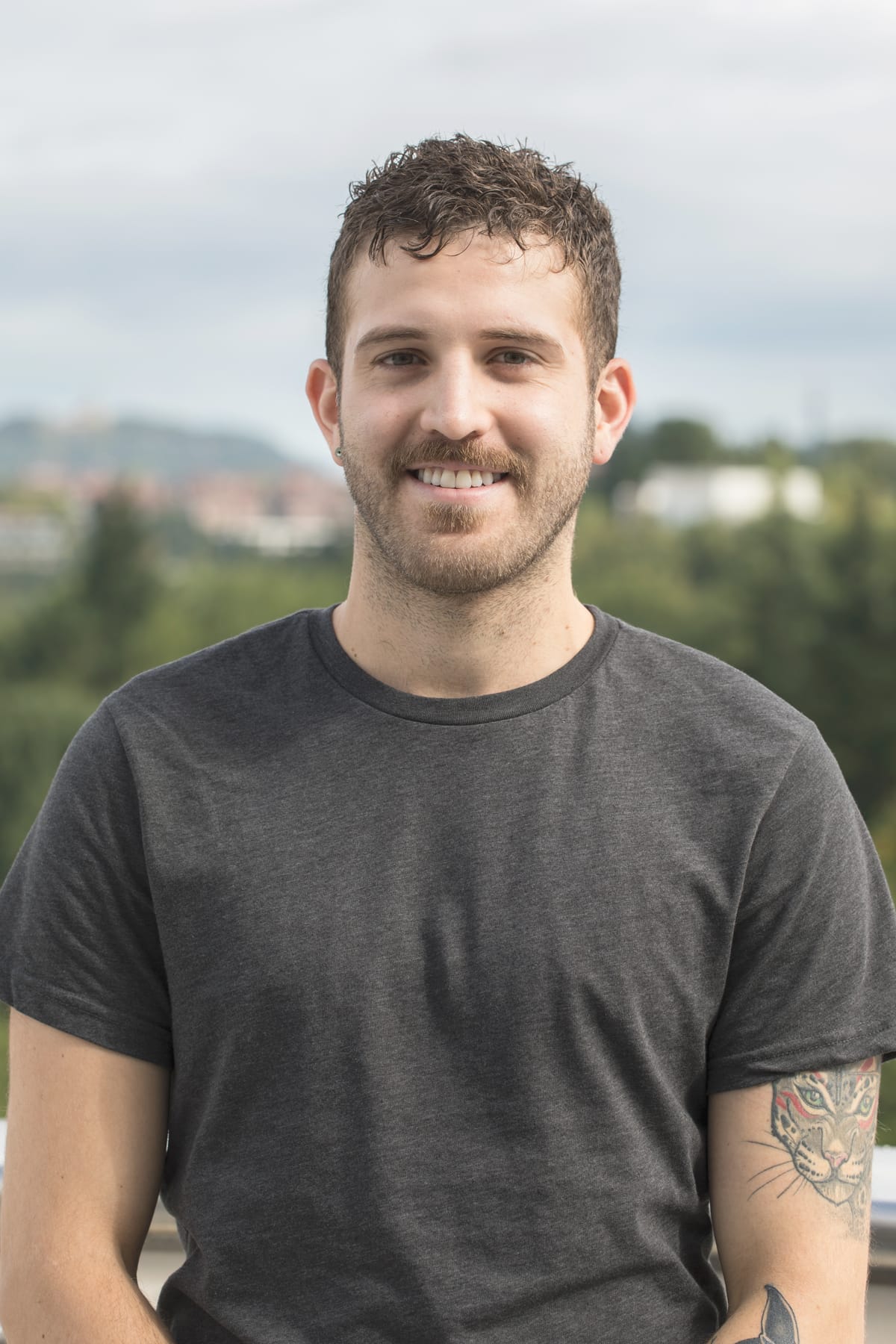 José Francisco Pelaez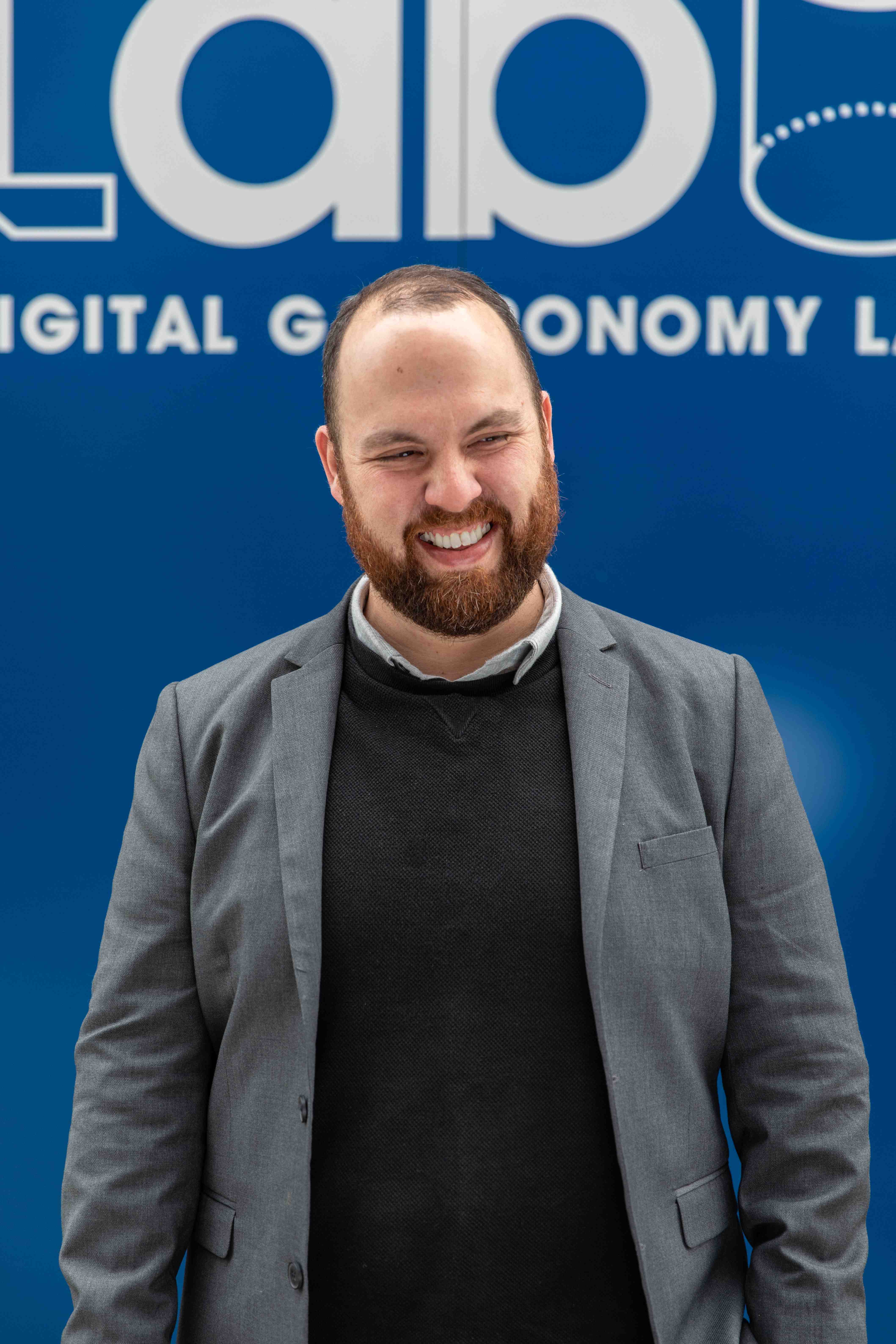 Erich Eichstetter
Network of experts
We have a network of experts recognized worldwide to expand our trends and research activity
See our whole network