Scroll to discover
For horeca
Make the leap you were waiting for
Drive the digital transition to take your business into the future.
Contact
See services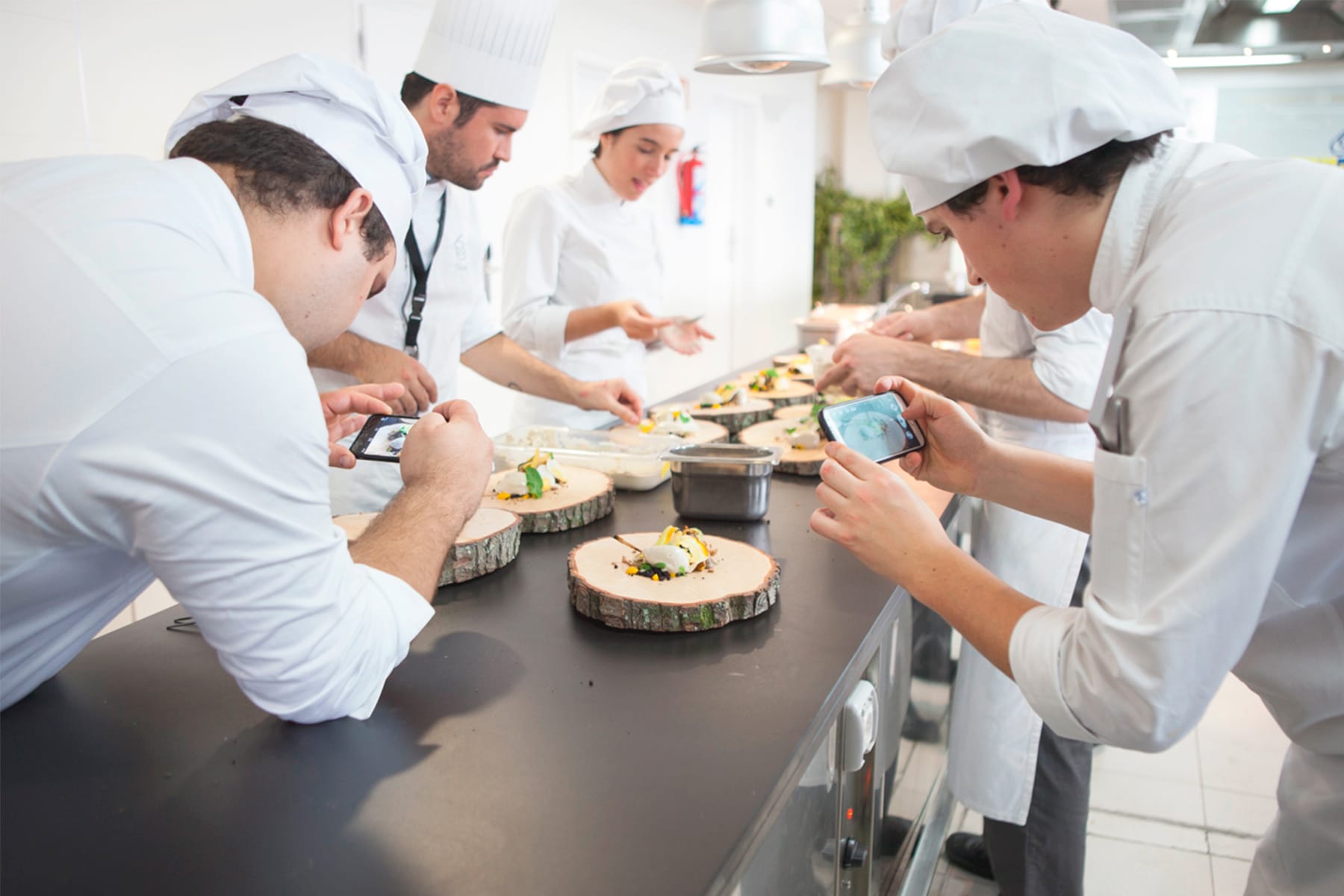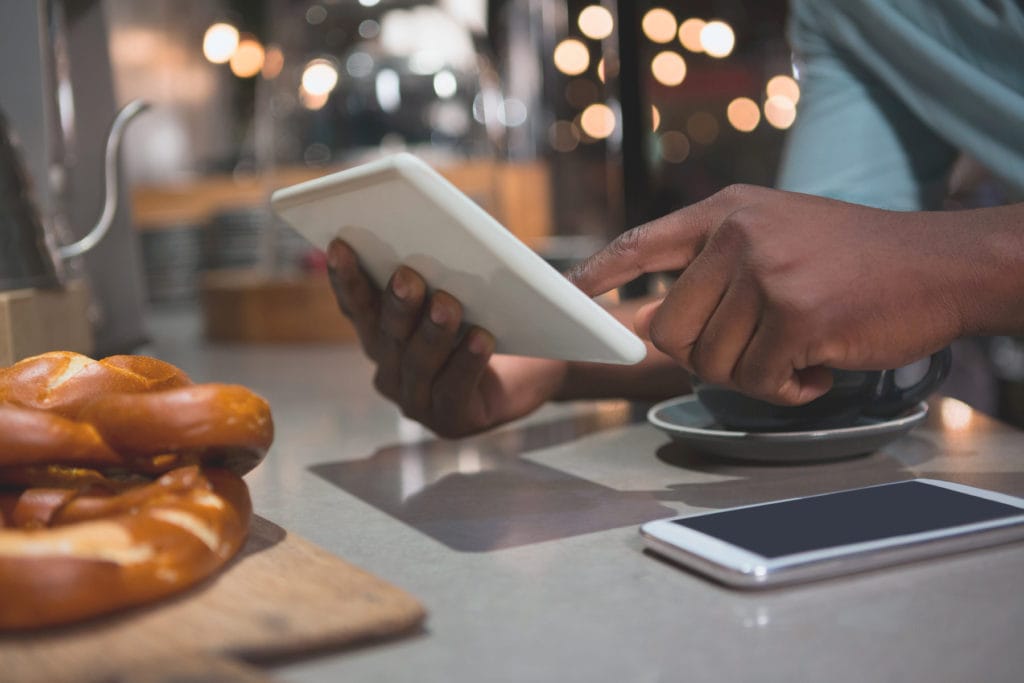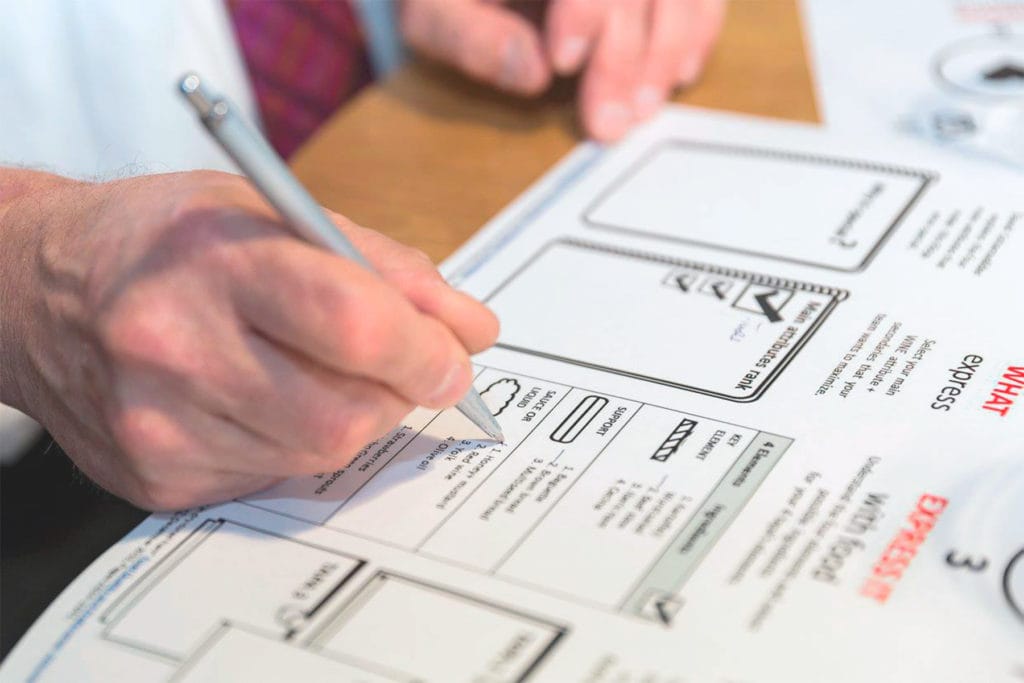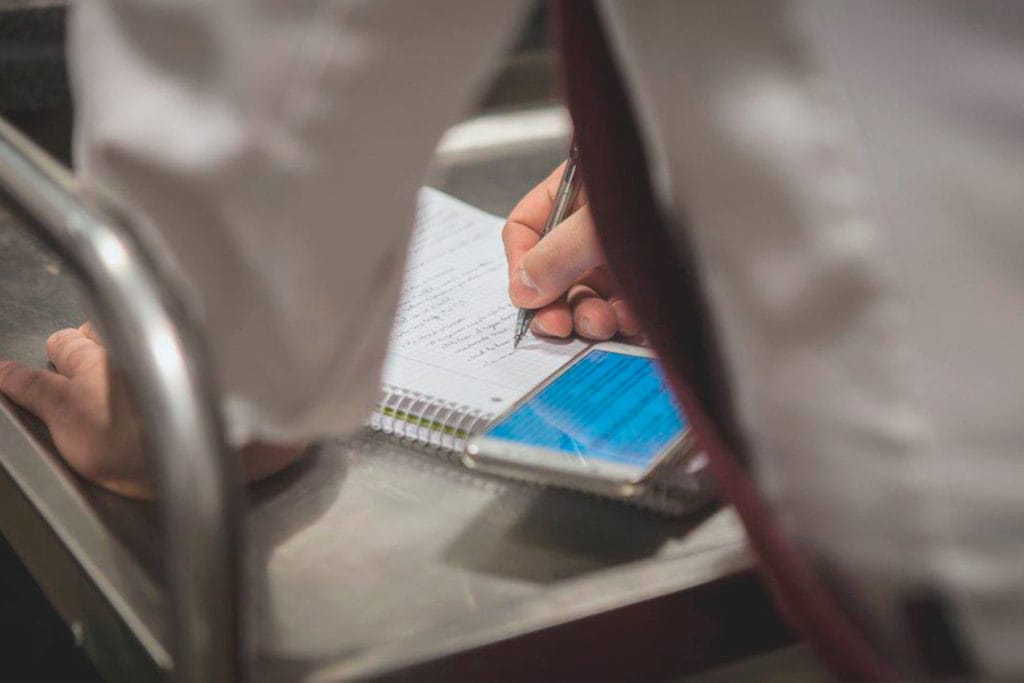 Innovation
Training
Gastronomy
Transformation
New ways and environments to innovate.
Technological development and innovation are transforming gastronomy, creating new opportunities and markets.
Services for For horeca
Digital platform for vigilance, monitoring and technological dissemination of new 4.0 solutions for the HORECA sector.
More information
Specific training to get the most out of new technologies and understand the mechanics of the digital market at which the industry is aiming. Introductory talks to attract clients and support during the transition towards the new digital context.
More information
An environment controlled by a team of researchers whose aim is to understand how to implement and improve your end product or services. Group interview with end consumers to analyze consumer behaviour throughout the consumer journey in your business.