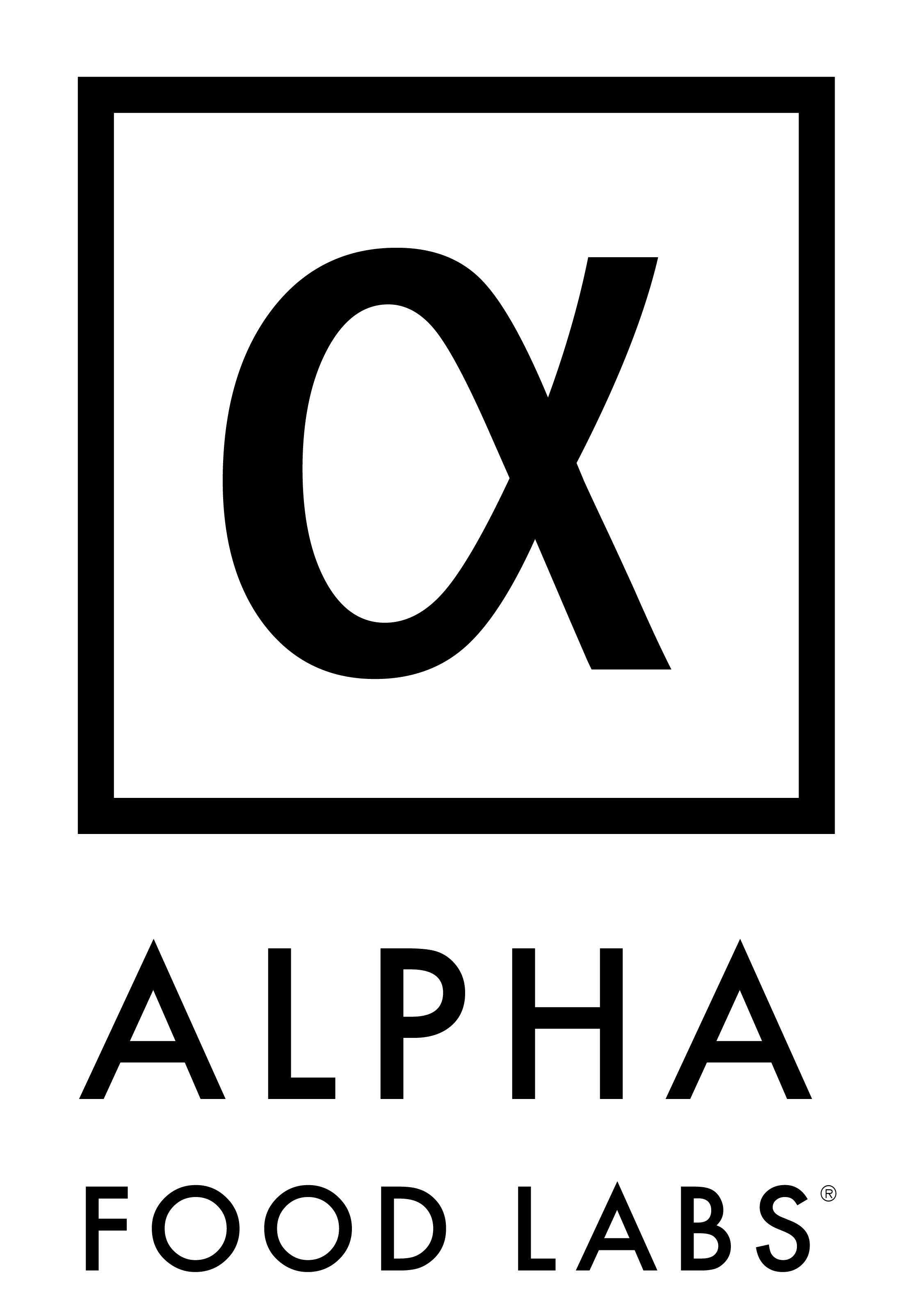 Alpha Food Labs
Alpha Food Labs builds and launches new food & beverage products and innovation strategies.
We believe in creating food that's delicious, healthful, and sustainable. Our mission is to make the future of food one that's better for people and planet by making it easy for eaters to make better food choices.
Alpha Food Labs is a company founded by the founders of Food+Tech Connect, The Future Market, and the co-founder of S2G Ventures.
148 Lafayette St., 3rd Floor, New York, NY 10013, 10013 New York, New York United States of America