Designing and printing your own 3D meal for your restaurant
Date: 21 October 22 October
Hours: 09:00 - 16:00
Place: LABe - Digital Gastronomy Lab
Language:
The training has finished.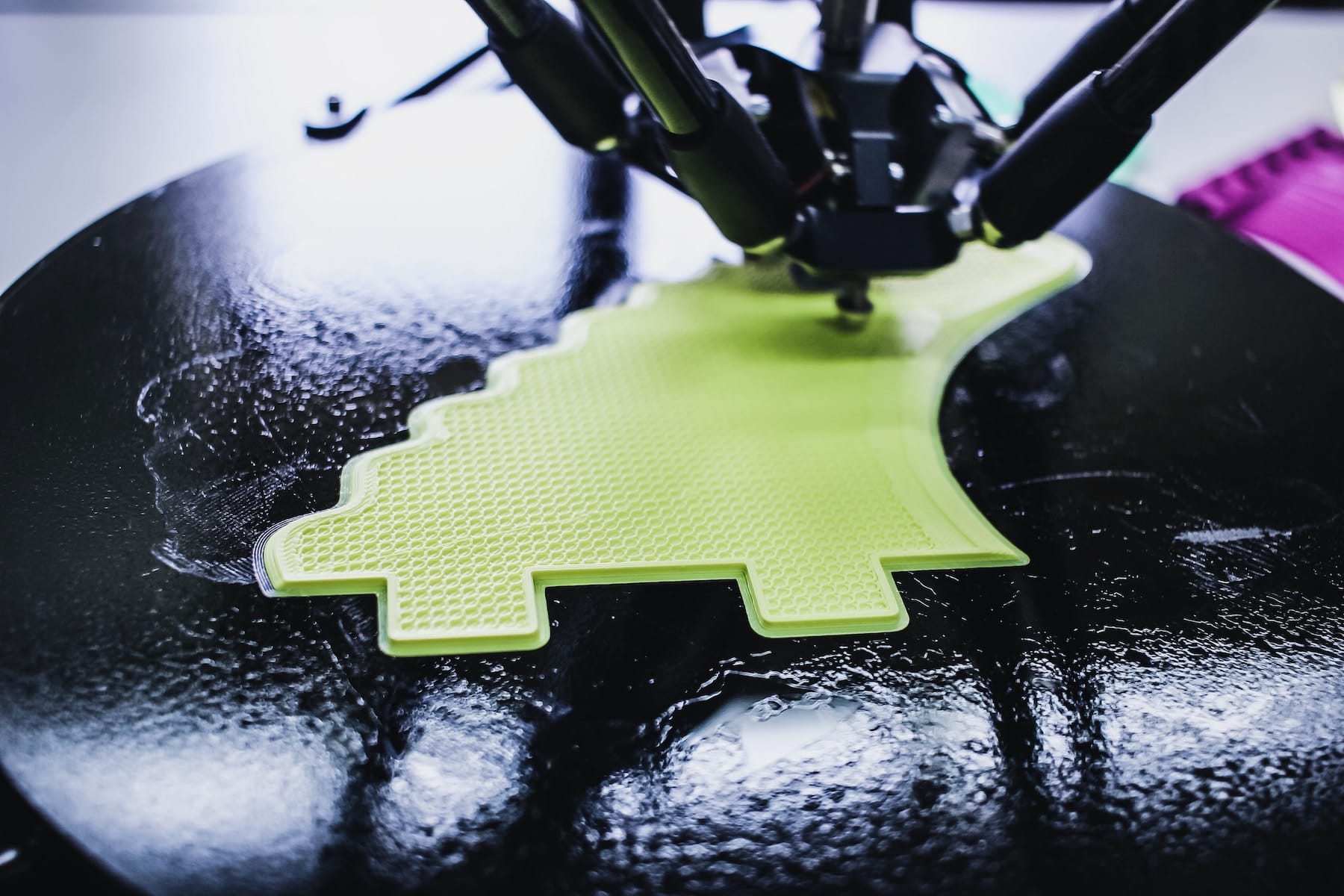 Did you know you can now design and print your food in 3D?
Everything from simple dishes to highly elaborate ones can be printed in your restaurant just as you would print the menu. The versatility and new creative possibilities offered by 3D printers will enable you to take your restaurant to the next level.
Programme
Theory:
Introduction to 3D food modelling
Types of software for design and printing in 3D
Creative skills for taking on a gastronomy project modelled in 3D
Designing textures
Types of material for food printing
Practice:
Workflow: from design to printing
Creating simulations
Finishing touches
Trainers/Speakers
Iñaki Muñoz, Maker and Director of operations de operaciones of Kook Company
Partner