Mindtegi, the open portal for ideas and innovation, launched
20 June 2019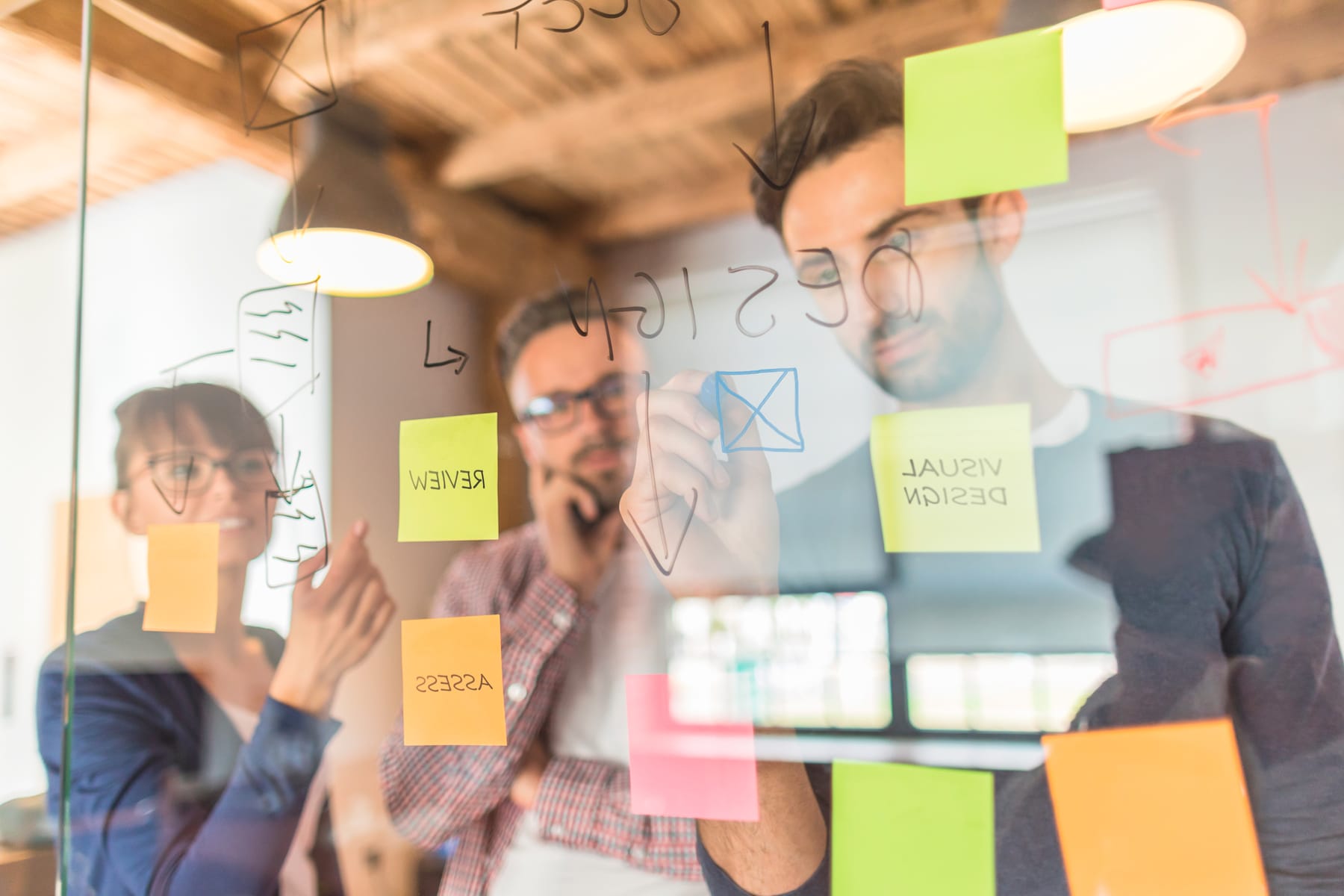 The first call for applications for MINDTEGI, the LABe public creativity seedbed, opened at the end of June.
Ideas are sought to meet some of the main challenges in the gastronomy sector.
In its mission to foster cooperation, participation by people and the development of new open innovation projects, LABe – Digital Gastronomy LAB presents MINDTEGI, a digital platform that will act as a cooperative seedbed for ideas.
Out of all the ideas received, LABe will run a prior selection process before assessing their potential and implementing them as projects within the Tabakalera Prism, which houses the ecosystem of enterprise, innovation and technology that aspires to revolutionise the gastro-food sector.
Like this LABe is opening up a two-way dialogue with the public. In this respect, it is important to remember that LABe's role in open innovation models is not limited solely to generating ideas. The public will also be invited to test products or services for subsequent validation before launching them on the market.
The platform will serve as a seedbed for ideas and talent, as well as a way into LABe for people wanting to move into action and pursue projects with a technological component.