Mahou San Miguel joins the project as a Senior Partner
27 June 2019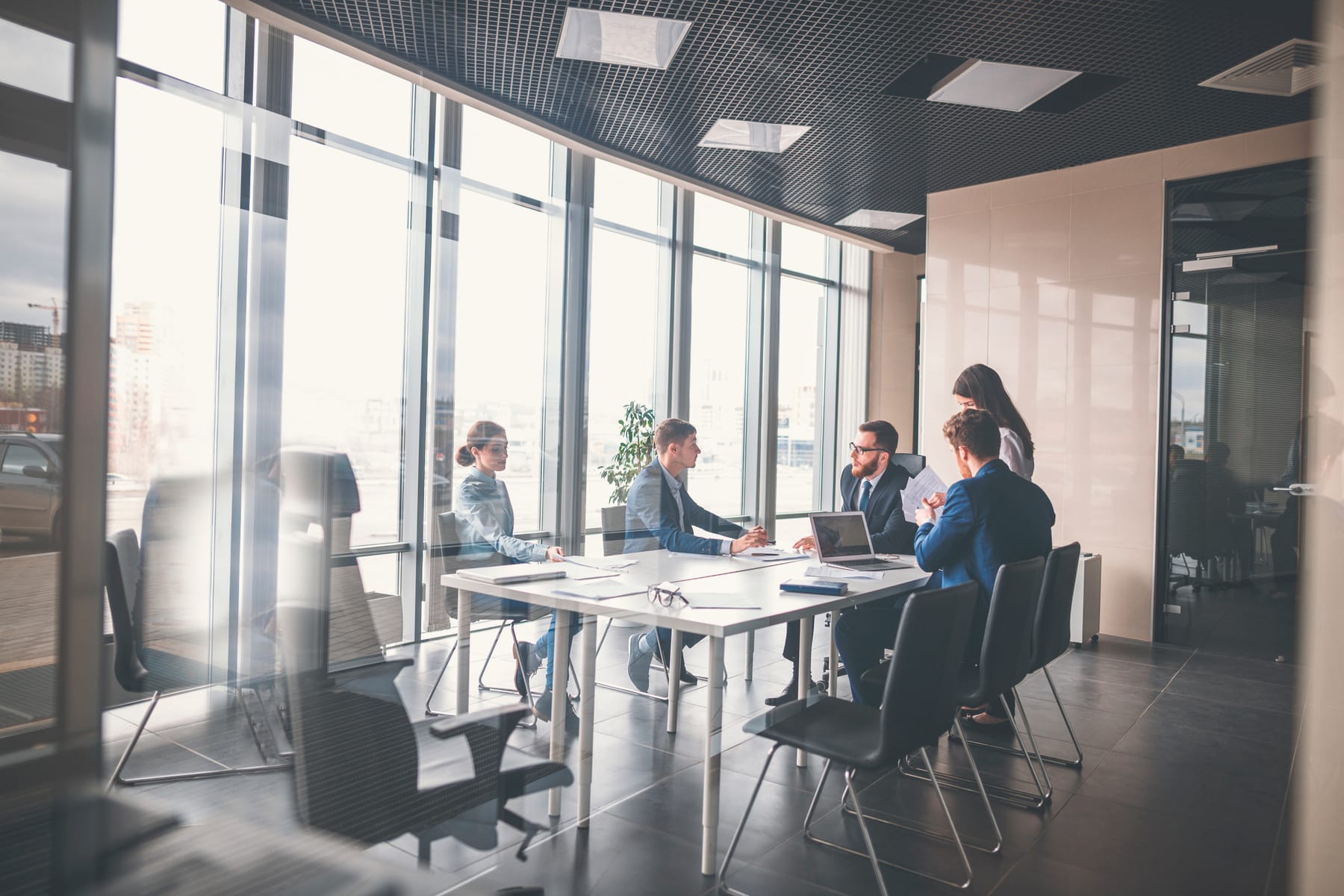 The brewer has different aims in joining the gastronomic ecosystem, among them the digital transformation of its brand.
Mahou San Miguel and LABe – Digital Gastronomy LAB begin a promising partnership which should lead to open innovation projects together with public and private companies, the hospitality industry, entrepreneurs and the public. Mahou San Miguel will be working in the living lab in close cooperation with all the players in the gastronomy value chain, with a special focus on innovation in products, services and experiences that combine technology with gastronomy.
Mahou San Miguel was already part of the enterprise environment through its BARLAB initiative, and joining LABe will enable the brand to be a key partner in the hospitality industry during the digital transformation faced by all concerned.