Scroll to discover
For corporates
Your technological ally
A partner to accompany you in the digital transition towards the future.
Contact
See services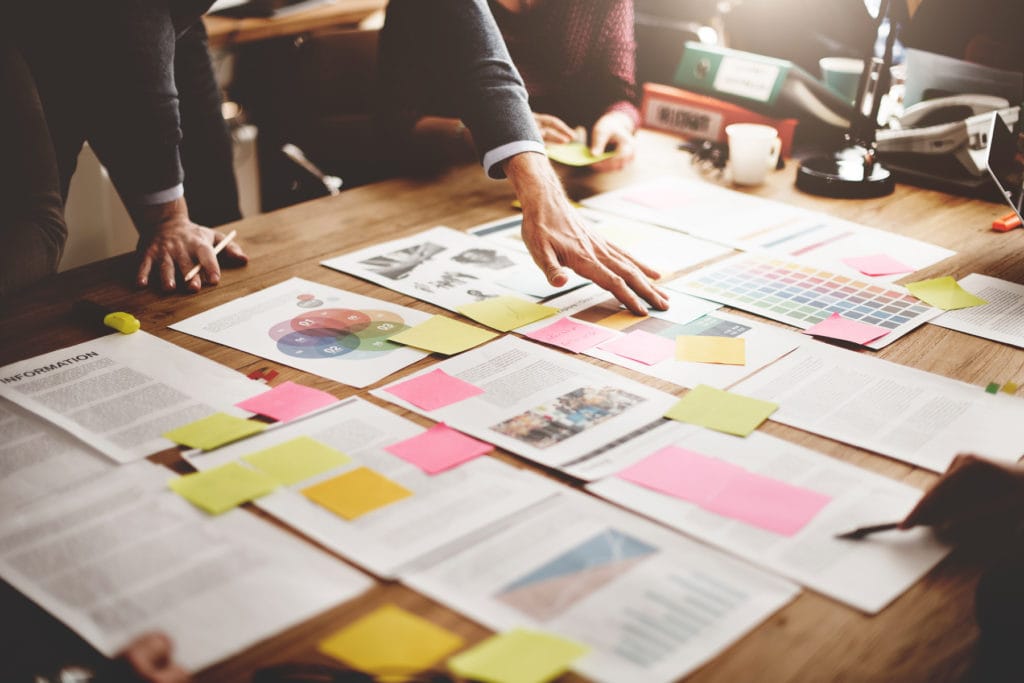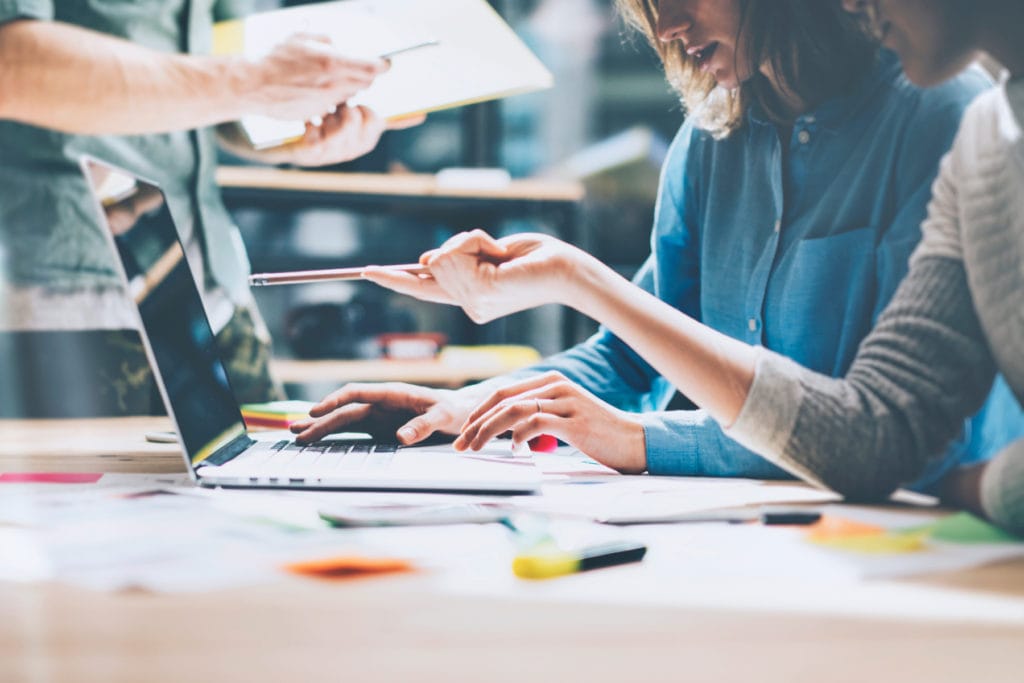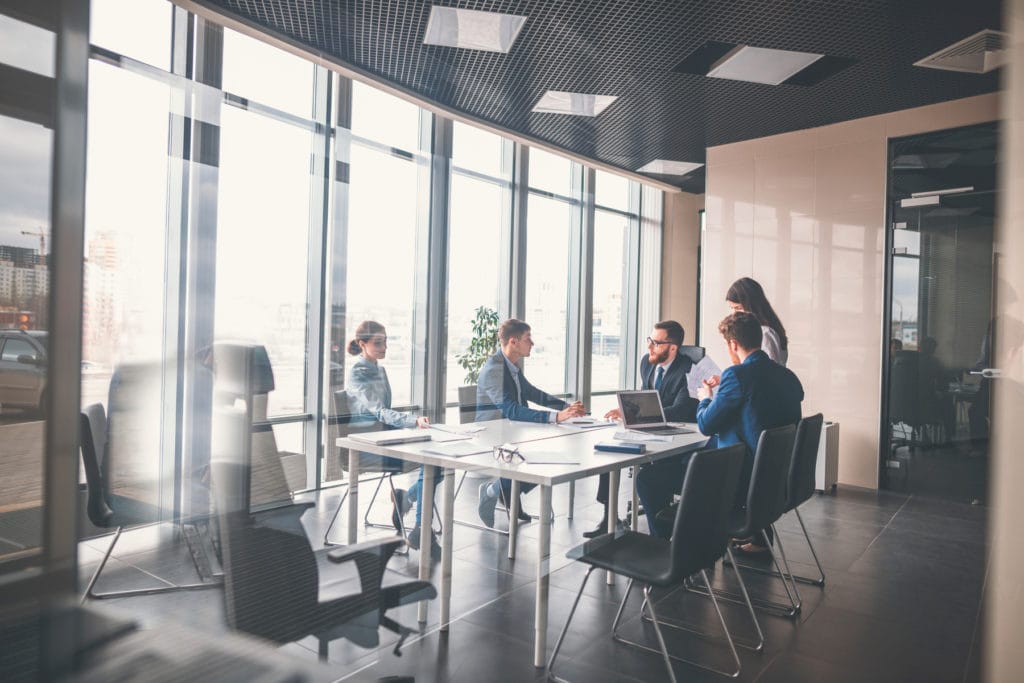 Innovation
Gastronomy
Living Lab
Experimentation
The future is full of... business opportunities.
And we're the technological ally for your business. Able to create synergies between players in order to make progress together.
Services for For corporates
Express working methodology aimed at understanding the market and attaining the best solutions for your business.
Our laboratory will enable you to penetrate the world of Digital Gastronomy in a practical way, by experimenting in real or controlled environments with the latest innovations and technologies as they're launched onto the market.
Get professional advice from our network of experts in whichever area of technology or gastronomy most interests you. Work centered on the peculiarities of your business, and on its possibilities in the new digital context.
Design open to collaboration and aimed at developing efficient products/services in the shortest time possible. A methodology with proven results at global level.
The world of technology is fast-moving, but with this Technological Vigilance service you can always stay three steps ahead of your competitors. Anticipate market trends to design your product and multiply your sales.
More information
Discover the work being done in the LABe enterprise ecosystem, connect with the projects that interest you most and forge alliances of mutual interest to enable you to support emerging talent.
At LABe there's room for enterprise, technology and also surprises. Organize your business event in a 100% digital, multi-sensory environment to create a major talking point.
Get into the new concept of cooking 4.0 that mixes aromas, textures and visuals to showcase the gastronomic creations conceived in our own startup ecosystem.