Entries for Culinary Action Startup Prizes
LABe, Tabakalera
10:00 - 23:59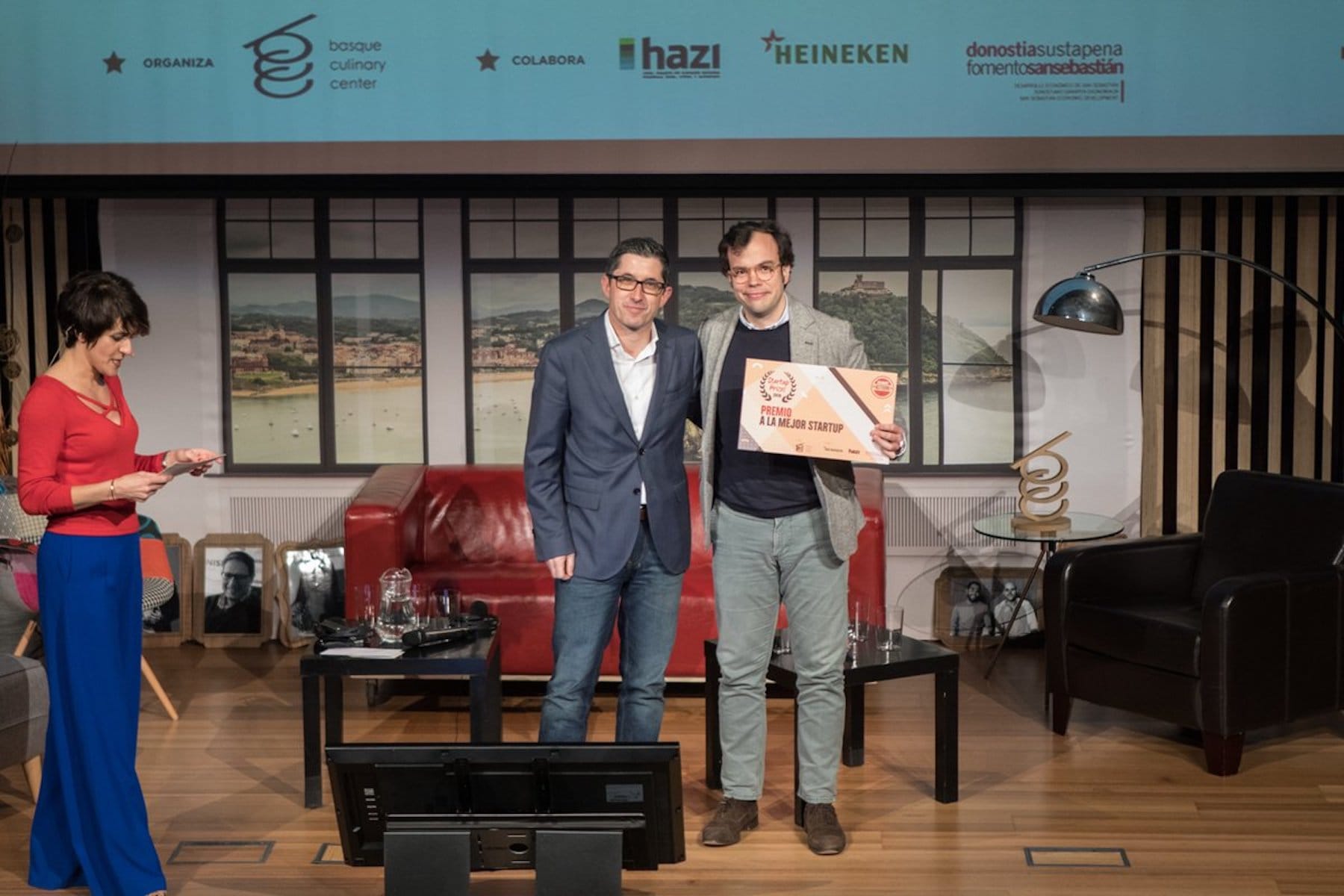 15 Oct - 8 Jan
LABe, Tabakalera
10:00- 23:59
Entries are open for the Culinary Action Startup Prizes.
This competition rewards the enterprising talent that is building the future of the gastro-food sector.
Our aim is to spot and strengthen new business propositions of a disruptive nature in the gastronomic sector with a high economic and social impact that nurture the values of authenticity, quality, sustainability and innovation.
We want to find the startups in the gastronomy value chain with the most mould-breaking propositions.
As part of the prize, the winning startup can take part in the Culinary Action! accelerator, to be run from April to June 2020 in San Sebastián, finally coming to a demo day with potential investors.
Culinary Action Startup Prizes 2020 is an award run by the Basque Culinary Center as part of its acceleration programme for startups in the gastronomic value chain.
Open until January 8th
More info: culinaryaction@bculinary.com