Digital tools to boost sales and cut costs for my restaurant
Date: 18 November 19 November
Hours: 09:00 - 16:00
Place: LABe - Digital Gastronomy Lab
Language:
The training has finished.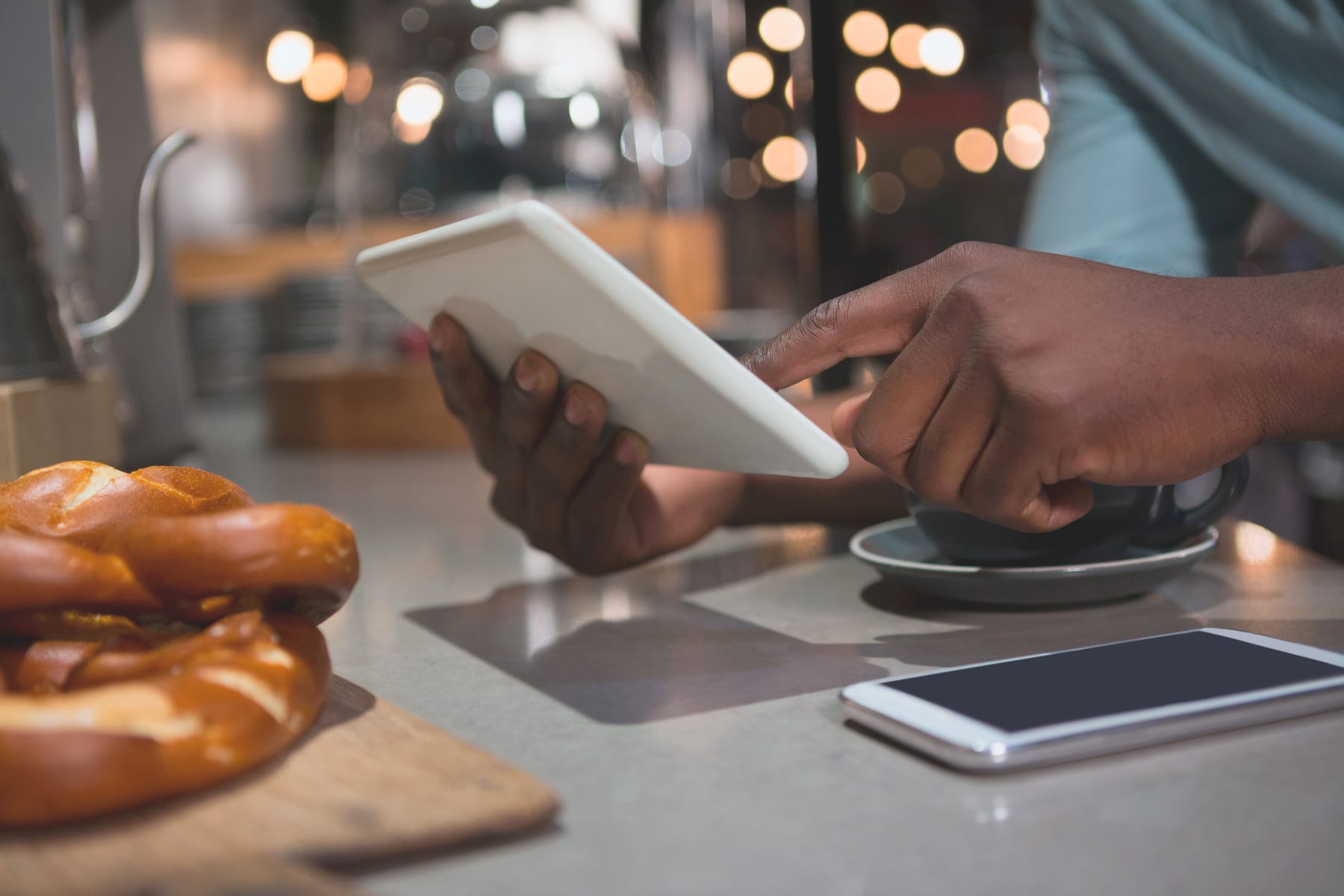 Today the efficiency of the processes we run in a restaurant is crucial to make it work.
The money we make depends to a great extent on how we manage the inventory, pricing and other tasks necessary to its operation.
On this course you'll learn the basic tools for digitising these processes to give you greater control over your restaurant and over the information you can get from clients to become better and better.
Programme
Loyalty-building systems
Efficiency in your choice of POS terminal
Using WiFi to generate social information
Smart booking systems
Digital pricing and recipe platform
Standardising pricing for product efficiency
Integrating the different processes in the kitchen
Sales forecasts
Trainers/Speakers
Rafel Tugues (TSpoon Lab founder)
Daniel Pina (COO Tiller)
Partner