The 1st edition of the Culinary Action acceleration programme comes to an end
11 June 2019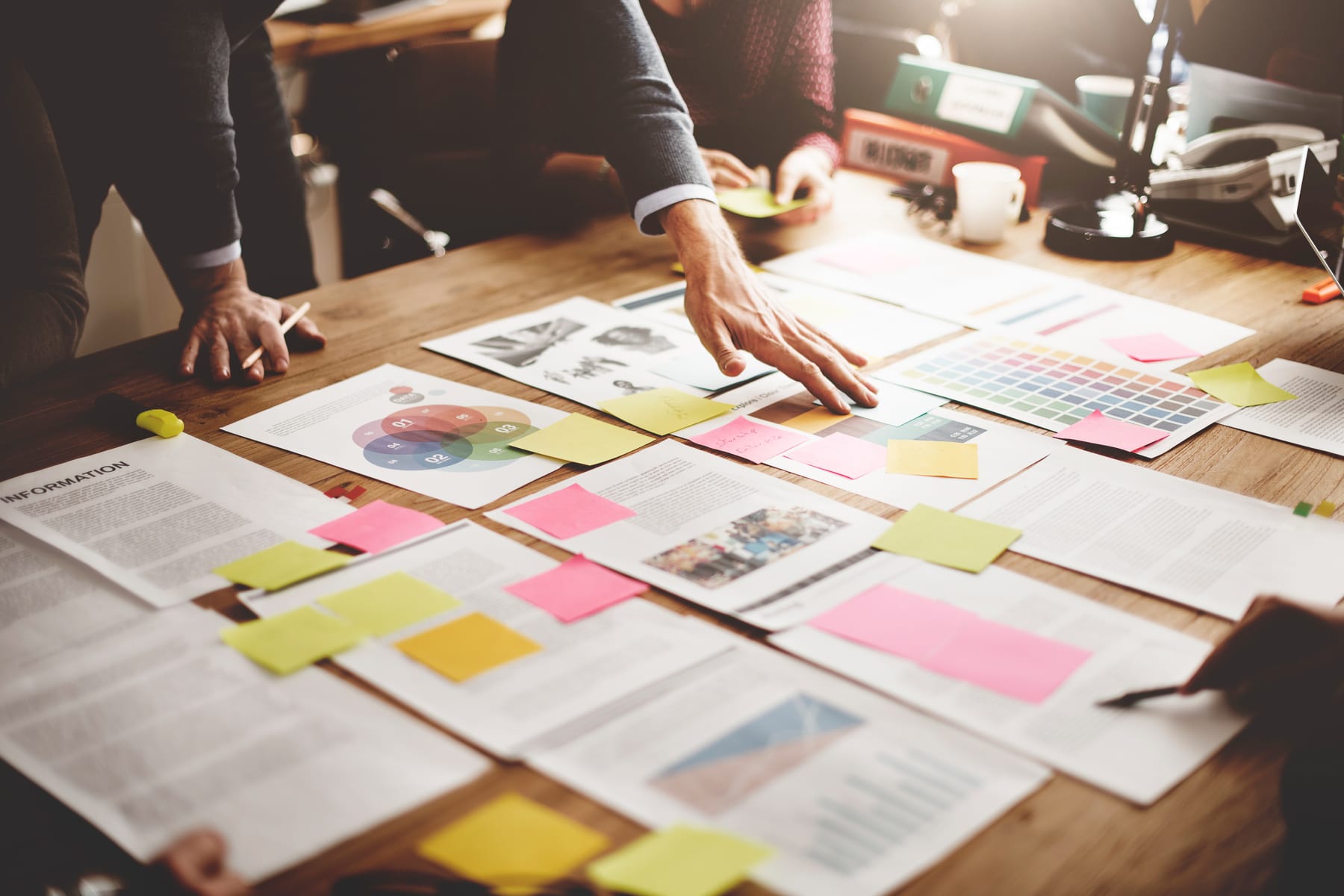 7 startups come to the end of the first Culinary Action acceleration programme organised by the Basque Culinary Center.
After completing an intensive two-month programme, over the next three months the startups taking part will receive technical advice from the BCC Innovation team, which will also draw up a specific plan to implement their project.
The demo-day with the 7 participants will be held on 21st June on LABe premises. In the course of the day, the startups will have the chance to present their projects before investors and companies in the gastro-food sector.
The startups selected for this sixth edition have cutting-edge propositions. In the new product field, environmentally-aware, sustainable projects were chosen, offering vegan products like Veggie Karma (km.0 vegan cheeses) and Calabizo (vegan chorizo made from pumpkin). There are also projects that are opening up markets, like Becrit, a startup that markets products made from insects, and Abagune, a proposition to make cannabis-based bitters. Also included are startups developing traditional meat products using a sustainable development approach to nurture gastronomic heritage, like Chenta Pirineo. In a different area, there is a startup focused on gastro-tourism, GoFoodie, and a project aimed at #restech, Watson, both of them with innovative propositions in these more mature sectors.
The second edition is already planned for October 2019. Those invited will be startups in the areas of Foodtech, Agrotech, Restech and gastro-tourism with a disruptive value proposition who have been able to put their prototype or business model to the test.