The app 'CloudReputation' chosen as 'Best Startup'
2 March 2020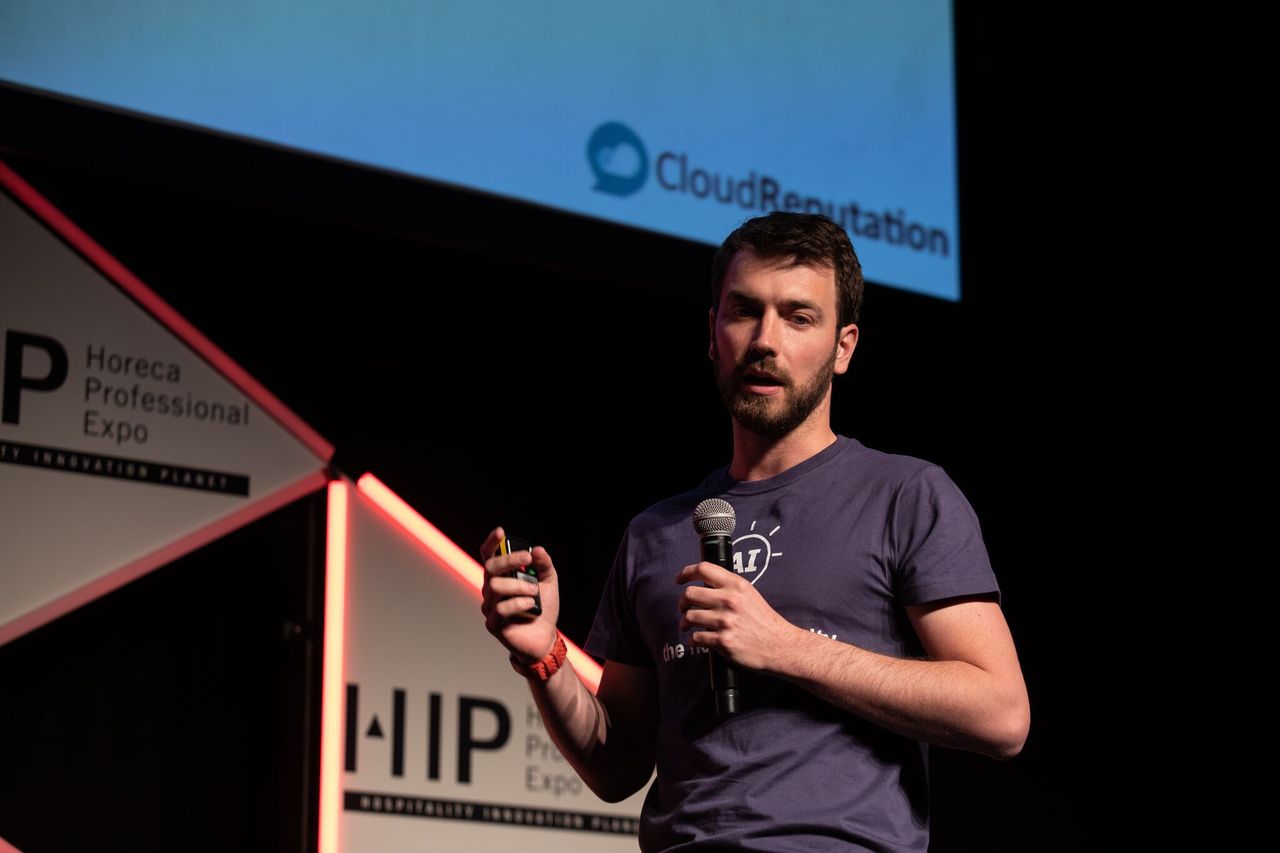 LABe Digital Gastronomy Lab moved its workspace for one day from Tabakalera to Madrid to celebrate the Digital Gastronomy & Hospitality Startup Forum. Cloud Reputation app got the reconition.
The initiative is organized by LABe Digital Gastronomy Lab and Basque Culinary Center in collaboration with Hospitality Innovation Planet (HIP 2020).
The forum brought together the main leading companies in the gastronomic sector as well as other emerging companies with revolutionary projects that will transform the sector in the upcoming years. In total, there were twelve startups that were selected as finalists. They presented their ongoing projects to an audience made up of members of our network of experts, among others.
It was the app "CloudReputation" that finally won the "Best Startup" award. The app, in the words of its CEO Armand Ruiz, is "an online reputation assistant based on artificial intelligence, where there are several services that help monitoring the reviews of the different restaurants in the same interface, automating the process of opinions and evaluations".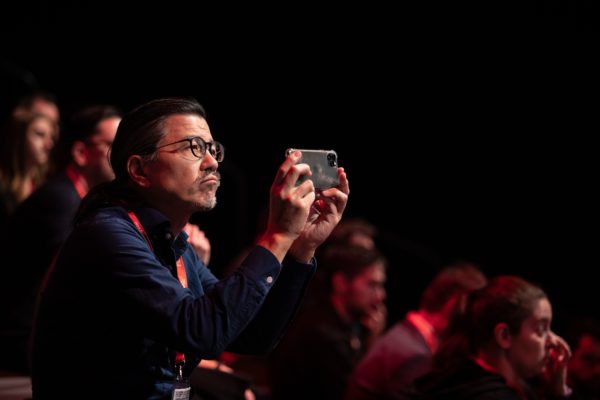 "CloudReputation" competed against other twelve startups in categories such as virtual and augmented reality; 3D-printing food; customer experience; distribution, logistics and traceability; mobile and connectivity; kitchen machinery and equipment or gastronomic tourism. The projects were valued based on their innovation, sustainability and ability to offer solutions to both the hospitality sector and to the society.
As a prize, the members of the team that has developed this online app will be able to participate in the Culinary Action! bootcamp for startups of the Basque Culinary Center and being residents in our space in Tabakalera. Here they will test their tool in a gastronomic space open to the public with real customers. This acceleration process will culminate in October with a Demo-day in which we will invite investors from our network and other collaborating companies.