Technological Table: Animal Traceability 03/31
LABe Restaurant
13:00 - 15:00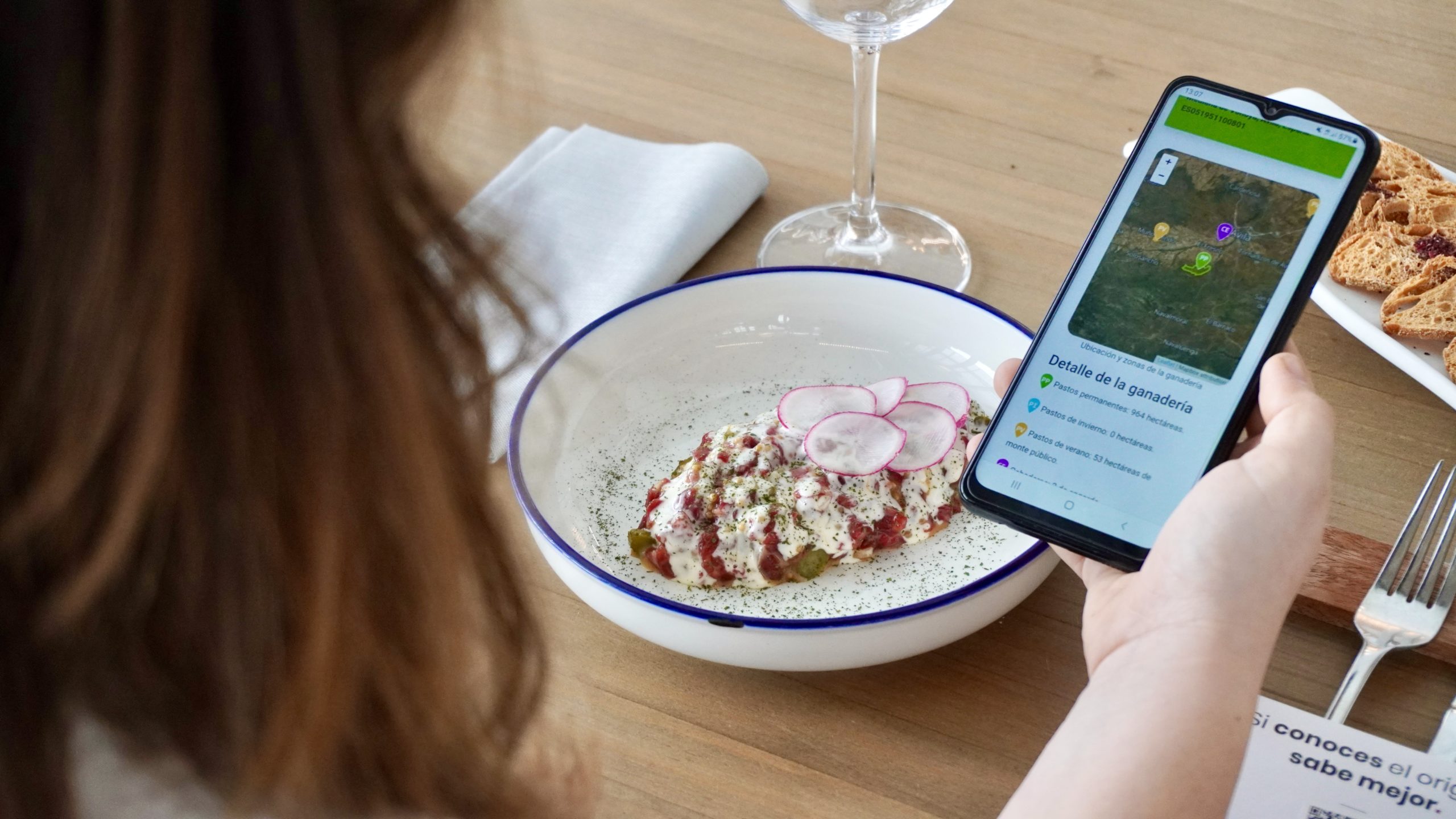 31 Mar
LABe Restaurant
13:00- 15:00
On Thursdays at lunchtime you can interact with new technologies that are being tested at LABe.
In addition to the usual offer of the LABe Restaurant menu, we are adding the option of booking the "Technology Table" on the website, so that you can learn about some of the technological advances that are being carried out in LABe Digital Gastronomy Lab during your meal.
On Thursday 31 March you will be able to interact with the QR codes created by Digitanimal and designed to find out about the animal traceability of our meat.
Reservations can be made on the LABe Restaurant website by selecting the desired Thursday on the calendar and selecting the option "Technology Table" in the drop-down menu.