¡Open Call for Startups! III Digital Gastronomy Startup Forum
IFEMA, Madrid
09:00 - 23:59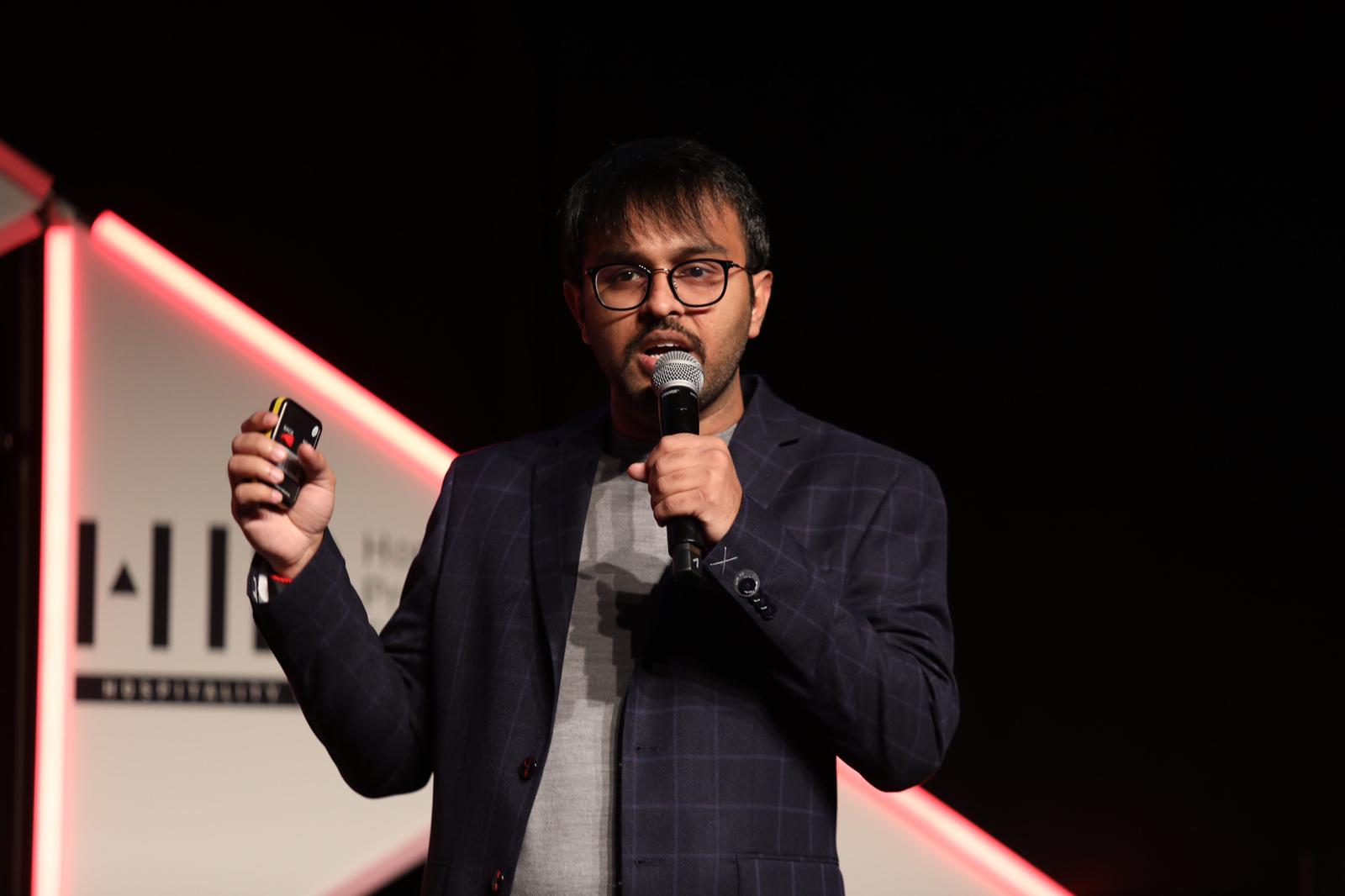 16 Nov - 24 Jan
IFEMA, Madrid
09:00- 23:59
We are looking for companies to disrupt the future of gastronomy and hospitality!
HIP 2021 – Horeca Professional Expo is a gathering at IFEMA in Madrid (February 15th – 17th 2021) dedicated to innovation, digital transformation and emerging trends in the hospitality and food service industries (HORECA) where LABe – Digital Gastronomy Lab, an initiative by Basque Culinary Center will host the Digital Gastronomy Startup Forum –by LABe Digital Gastronomy Lab-: a showcase for synergizing and networking with a global, yet specialized, audience, including business leaders, potential partners and investors, and young entrepreneurs.
This forum is looking for disruptive and emerging projects that will impact both the back and front-offices of gastronomy and hospitality in the future: technology like big data, data analysis, artificial intelligence, IoT, robotics and other new equipment, automation, 3D-printing of food and other products, blockchain, mixed reality, etc.
If you've got innovative solutions, here is your opportunity to present your project to the sector's leading companies, potential partners and specialized investors.