Call4Startups for the 2nd Digital Gastronomy & Hospitality Startup Forum 2020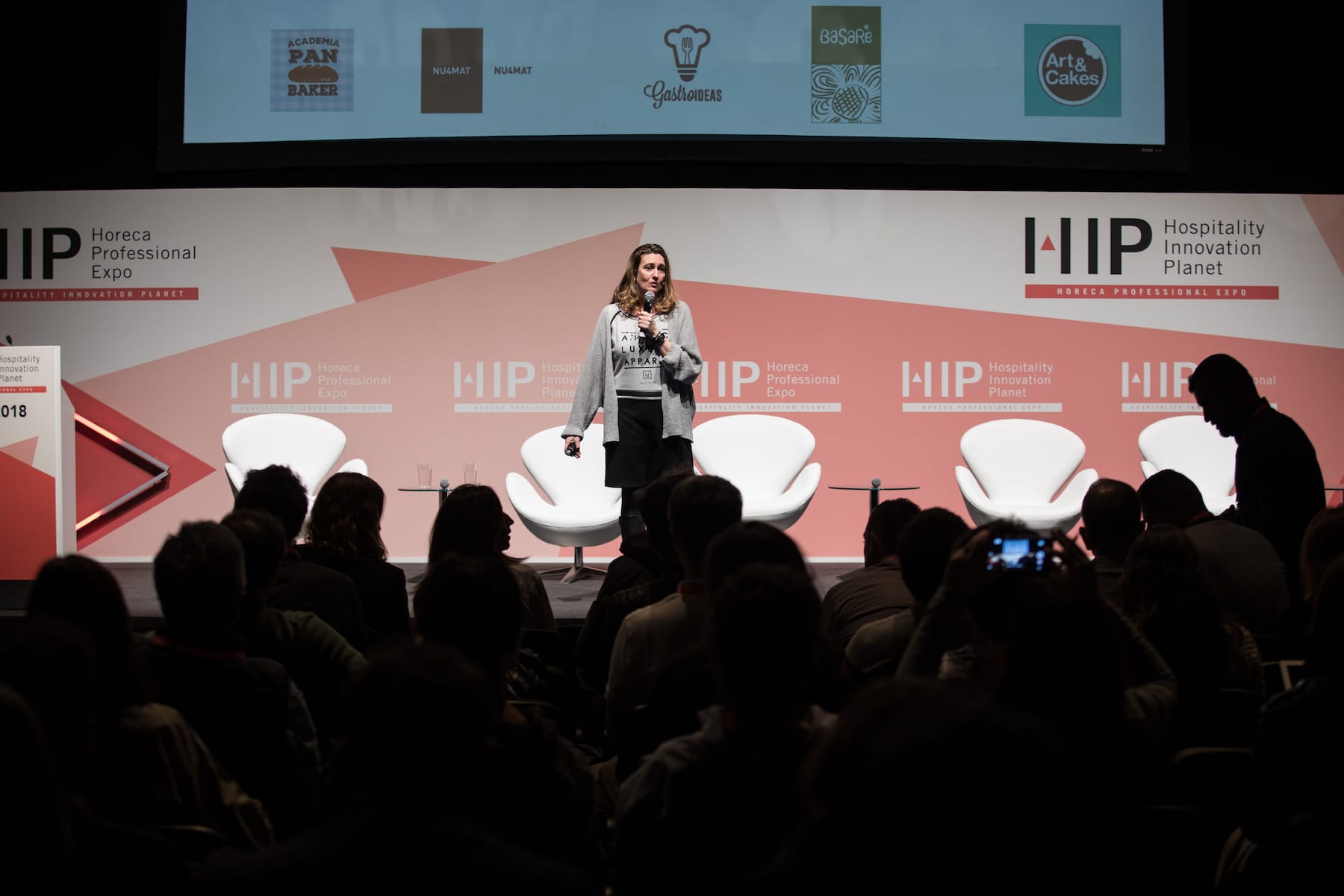 11 Nov - 15 Jan
Madrid
10:00- 23:59
The call for applications opens for the 2nd Digital Gastronomy & Hospitality Startup Forum, Madrid.
As part of HIP 2019 – Horeca Professional Expo, an event focusing on innovation, digital transformation and trends in the HORECA sector, held at IFEMA from 18th to 20th February 2019, this Startup Forum by LABe Digital Gastronomy Lab is being organised as a shop window and space for synergies and networking before a global, specialist audience made up of business leaders in the sector, potential partners, investors and young businesspeople.
The forum seeks disruptive projects with an impact on the back-office and front-office of the gastronomy and hospitality of the future, in technologies like big data, artificial intelligence, data analytics, IoT, robotics and new equipment, automation, 3D printing with and without food, blockchain, mixed realities, etc.