Call for applications for the 2nd 2019 Culinary Action acceleration programme at LABe
LABe, Tabakalera
10:00 - 20:00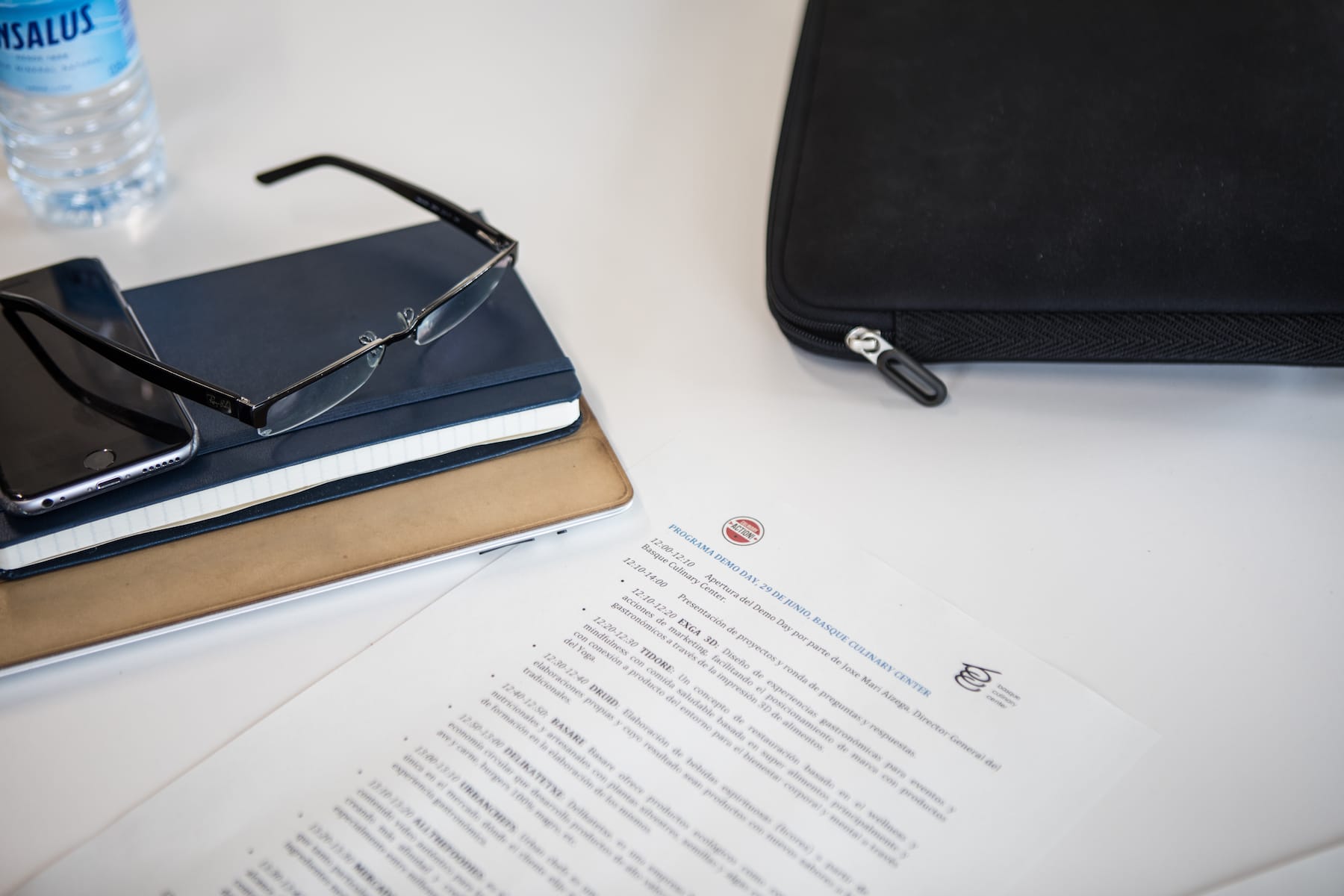 15 Jul - 7 Oct
LABe, Tabakalera
10:00- 20:00
The call for applications opens, until October 7th, for the second LABe Culinary Action acceleration programme, to be run on LABe premises.
The programme will cater for startups in the areas of Foodtech, Agrotech, Restech and gastro-tourism with an important technological/digital component and a disruptive value proposition, who have already tested their prototype or business model.
The primary objective is to generate value on the food and gastronomy market through spaces for networking, meetings with mentors, investors, corporates, such as our acceleration partner Mahou – San Miguel and other startups.
The programme will take place at LABe Digital Gastronomy Lab, where participants will be able to use the co-working and other facilities for testing, experimentation with users, in real-life environment and will be divided in two intensive bootcamps: 21st to 25th of October and 4th to 9th of November. This edition will finish with a demo-day with investors on the 2nd of December.