Your Next Business Meeting Should be in a Soup Kitchen
20 julio 2020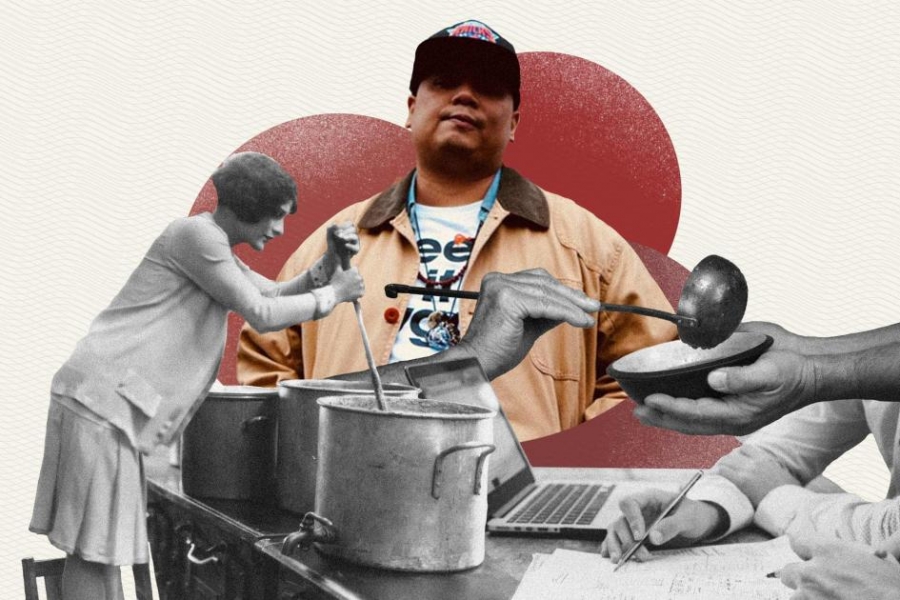 So I went to Newark, New Jersey. An area that was once the murder capital of New Jersey. This day I was handing out our meals put together by the community for the elderly during Covid-19, and I was doing it with one of my close friends, Brian Wong. I met Brian about four years ago at a Forbes 30 under 30 summit (snuck my way in). One of the main stage speakers, he inspired me so much just talking about grit and hustle, I had to meet him. We became great friends after. Brian just sold his ad agency for 40 million or some crazy valuation, and now he was consulting for a company doing a lot of social impact work. He asked me to join.
Spending 3 hours in a car with a person handing out meals to the elderly, you open up about everything. From your fears to your dreams, you're especially talking about business. A lot of things came out of that 'meeting', and one of the main phrases was compassion. We had a chance to meet some folks who, at the time, couldn't leave their home for fear of catching this virus and dying from it. We felt empathy for them, and giving them those meals put a smile on their face. But for two hard-nosed people in business, we saw the light in people. Brian suggested I get into writing, by the way, hence this article.
That's where the conversation came back to culture, and how compassion and service should be pillars. As much as it's a capitalistic world, we need to be aware of our surroundings. From Rio, working with a group like Gastromotiva and Social Gastronomy, to Philadelphia and opening a coffee shop that has a social impact structure, to handing meals to the elderly in Newark, NJ, it all ties back into those pillars:
Compassion: knowing what others feel and experience, and doing something about it.
Service: treating all as equals, standing up for those with less, and helping others.
Hopefully, someday we can all push forward and live our lives this way. Movements like BLM and Social Gastronomy put it all in perspective.
Source: finedininglovers.com