"Visiting an organic dairy farm made me realise how huge the dairy alternative opportunity is" | Food Matters
5 julio 2020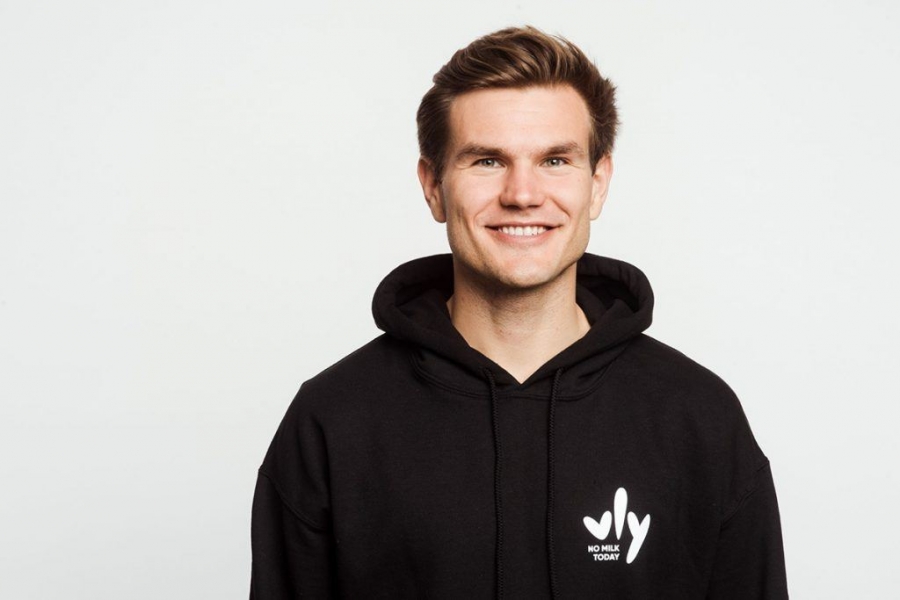 Meet Nicolas Hartmann, Managing Director and Co-Founder of Vly, who'll be joining the Tech In Focus live webcasts at Food Tech Matters in October. Nicolas is a former competitive athlete and nutritionist for professional vegan athletes. After his studies in Oxford, he deepened his passion for nutrition with additional studies in micronutrient therapy and regulatory medicine. He co-founded Vly in 2018 with a vision to create the healthiest dairy alternative products.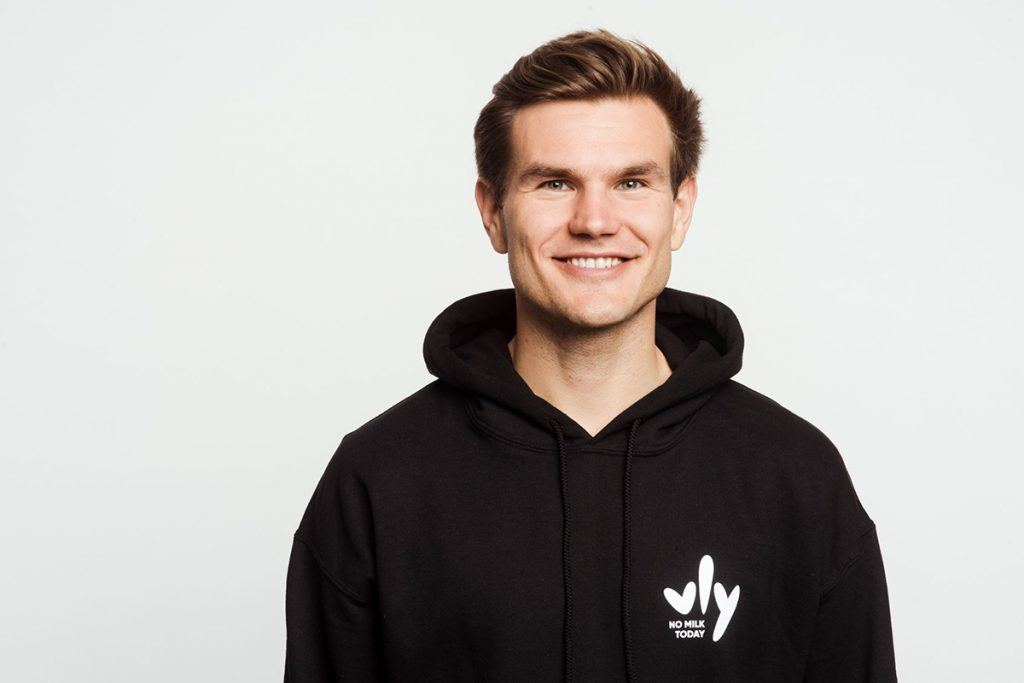 Nicolas will be taking part in the live webcast Tech In Focus session "Next gen alternative proteins and the future of meat" at Food Tech Matters virtual event on Monday, October 12, 2020. We asked Nicolas what inspired him to start Vly, why they focused on dairy alternative products, and how their business and the sector is responding to the challenges presented by Covid-19.
What initially sparked your interest in food tech / was there a Eureka moment?
Visiting an organic dairy farm made me realise how huge the opportunity is. I felt that everything is wrong, from the environmental impact of the globalised feed production to the huge inefficiencies even though the industry has been optimising for hundreds of years.
What do you know now that you wish you'd known when you started out in this sector?
How long it takes to launch a FoodTech product.
What impact is the Covid-19 pandemic having on the foodtech sector and where is innovation most needed right now?
We've been well positioned with running direct-to-consumer operations. I think crises like this one always bring out the entrepreneur in you. This time I believe it was key to look beyond the day-to-day product innovation.
Have you seen areas where Covid-19 has positively impacted innovation/tech adoption?
I had hoped that it would reduce our heavy reliance on animal products. We have not seen it. Sales of shelf stable milk have instead increased.
How important is it for events like Food Tech Matters to bring the agri-foodtech community together to explore the big questions around food and sustainability?
As a startup, you cannot win at everything. Hence, you need strong partners in the areas where you do not spike. That's where events such as Food Tech Matters provide a huge value.
Related articles:
"The time is ripe to rethink how we farm, produce and eat"
"Food tech has always been about disruption and evolution"
COVID-19 is changing consumer behaviour
Source: foodmatters.co.uk