U of G Food Science Course Brings the Food Lab Home – U of G News
30 julio 2020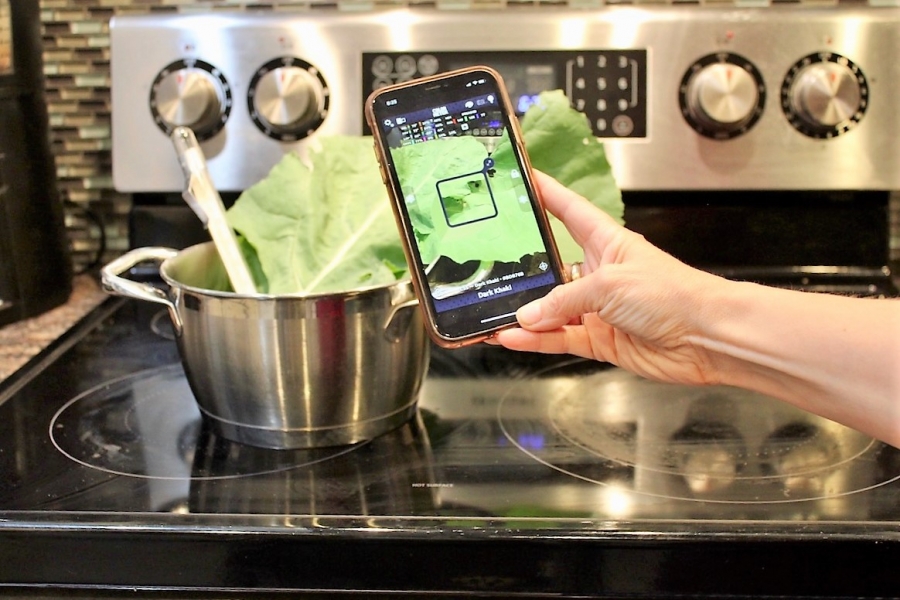 A thermometer, a jewelry scale, a stove and a smartphone.
They might sound like everyday items, but for University of Guelph students enrolled in Food Chemistry 1 this fall, those items will be the tools to a deeper understanding of the fundamental properties of foods.
Food Chemistry 1 (FOOD 3030) has moved to a remote learning model, like many other courses offered at U of G. However, Prof. Alejandro Marangoni, who has taught in the Department of Food Science for more than 25 years, said the course material will remain fundamentally the same with one main difference – all of the lab work will be done in kitchens at home.
"We have created a really cool 'lab at home' program that I think will be a lot of fun for students," said Marangoni. "Adjusting this course to ensure that students get plenty of hands-on experience has been a great opportunity to take advantage of modern technologies out there that make learning these scientific principles even easier."
Smartphone apps will take the place of larger lab equipment students would normally use on campus for the course.
"We discovered there are some really sophisticated colour meter apps we can use. They were probably designed for choosing paint colours, but we will be using them as a spectrophotometers to measure light intensity at different wavelengths," Marangoni said.
With the apps, students can conduct such tests as tracking colour changes as foods oxidize or are boiled, baked or undergo other chemical or thermal changes.
"Students can then apply mathematical models to the data they collect so they can understand how to properly quantify these colour changes," he said.
A simple digital jewelry scale that can be bought online will allow students to conduct other experiments, such as tracking how atmospheres with different relative humidities change the weights of certain foods, and then tracking those changes using what are known as "moisture sorption isotherms."
"Understanding the effect of relative humidity is important to understanding the stability of food in storage, since foods high in humidity will spoil. It also has implications for microbiology, so it's critical knowledge," said Marangoni, who holds the Canada Research Chair in Food, Health and Aging.
Other home-based experiments will illustrate further principles of food chemistry, such as enzymatic reactions and how to inhibit them, or protein isolation and extraction, while also exposing students to techniques needed to conduct the mathematical analysis of data.
"The beauty of this is that all the lab work for this course can be done in a home kitchen with minimal, inexpensive equipment. And students can conduct the work on their own time and even redo and optimize experiments as often as they like – something they could not do in a lab on campus."
The lab component will complement the lecture portion of the course, which students will be able to access at home on their own time. One lecture a week will be conducted live to allow direct interaction so that students can ask questions or address any issues with the labs.
Marangoni said any apprehension he had about moving the class to remote learning has been replaced by the excitement of creating a fun yet challenging home-based course. What's more, the process inspired him to improve the modules to make them succinct and meaningful.
"So I see this process as a good thing. I look at this as an opportunity as an educator to improve and make learning fun for my students. They're going to learn as much as they ever did with face-to-face classes, if not more."
Source: news.uoguelph.ca