TOP WOMEN IN RESTAURANT TECHNOLOGY: INNOVATOR ROLLS OUT MONEY MAKING LTO
14 septiembre 2020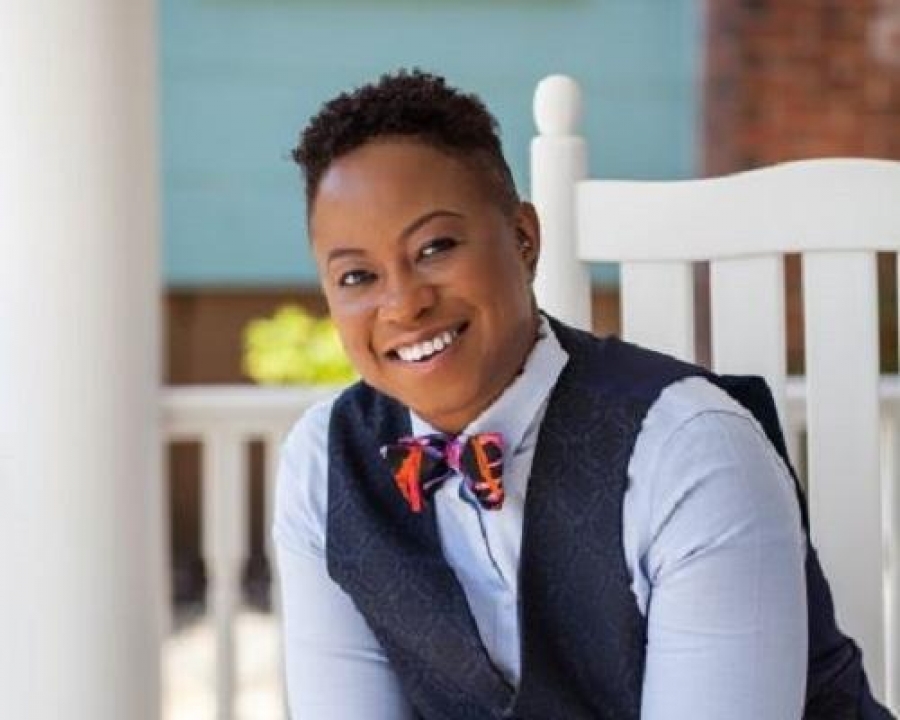 She also helped Church's Chicken achieve a 10% higher product mix, raise guest satisfaction scores by 3 points, improve communication with team members, and double engagement with their restaurant visit app.
Driving Employee Engagement
This road to success started in 2019, when Church's Chicken launched its new learning management system (LMS), which coincided with the launch of two LTOs. To generate excitement about the LTOs and the new LMS, Church's Chicken announced a competition called "Ready, Set, Execute" that achieved completion rates 15% higher than usual for LTO training.
Ready, Set, Execute was a competition broken up into four requirements with the first focusing on the LMS. Restaurant locations that met the four key requirements would be entered to win one of the 12 cash prizes of $1,000 each.
Expecting some hiccups with the new LMS, White and her team set a goal of a 50% completion rate since in the past, the training team had seen completion rates of around 60%. However, the training team recorded 85% completion rates by the deadline, their most successful LTO launch to date. Overall, guest satisfaction scores were all three points higher compared to the previous year.
In addition, more than 560 locations met the 100% completion requirement to be eligible to win. Ready, Set, Execute was so successful, Church's Chicken is planning it again.
Mentoring the Leaders of Tomorrow
In addition to her bottom-line boosting efforts, White said she's most proud of her role as mentor, helping to develop Church's leaders. She leads a women's initiative at Church's to encourage women to take on leadership roles at the company. The Employee Resource Group provides women with opportunities to be mentored and develop skills to give them the confidence to apply for leadership roles and succeed.
"I am passionate about how technology allows you to think outside the box when it comes to facilitating training, and delivering content," says White. "As a result of using technology, we can use tools such as augmented reality, voice recognition software, and more in the restaurant as a replacement for traditional videos, e-learning courses, and printed job aids or other reference materials."
Innovator
Catherine Tabor
Powering Digital Transformation Strategies
Catherine Tabor is the Founder and CEO of Sparkfly, an offer management platform that helps restaurant marketers improve customer acquisition and loyalty programs by connecting real-time consumer behavior with online and in-store sales. She has worked with more than 65 retail and QSR brands, powering more than 10,000 locations with more than 100 million transactions.
Source: hospitalitytech.com