Top women in restaurant technology
23 julio 2020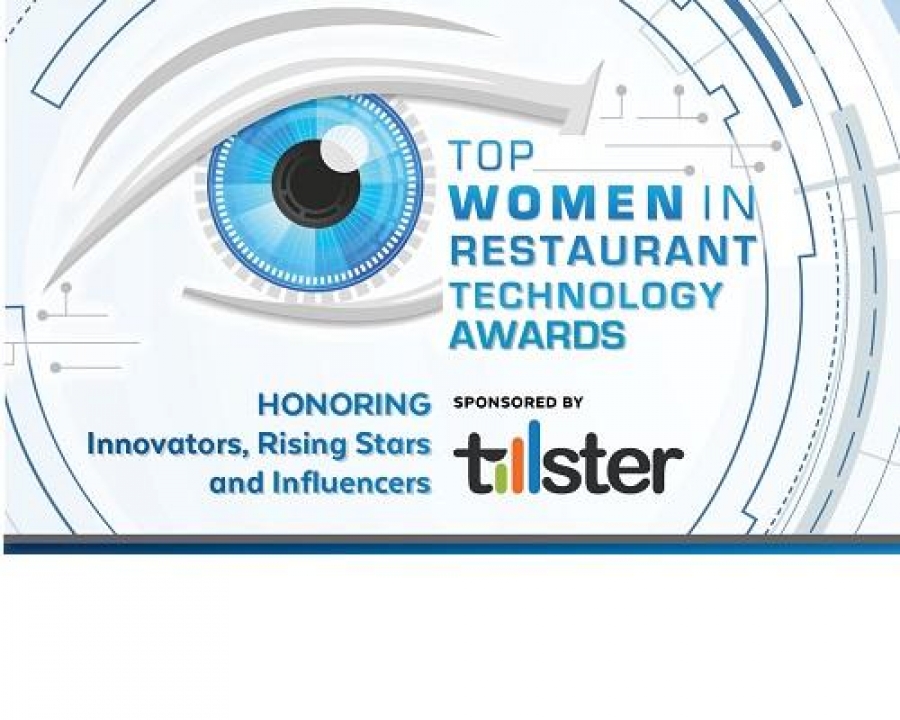 Lifetime Achievement Award
Susan Carroll-Boser, VP of Technology, White Castle
Developing Technology & People
Susan Carroll-Boser started her career with White Castle in 1994 as a systems administrator. She has consistently advanced and worked her way up to her current position as the vice president of technology – where she's responsible for the company's technology strategy, leading the tech shared services, IT and information services departments.
Her teams are responsible for software development, software implementation, the server/data center, network services and cybersecurity. Carroll-Boser also serves on White Castle's restaurant leadership team and technology strategy team.
Driving AI Innovation
Over the years, Carroll-Boser has made many contributions to White Castle's technology and systems integration.
With a constant drive to find solutions, she has led the development of internal and external apps, and introduced AI into White Castle's technology infrastructure. Developing the technologies and the people to support them are at the heart of her role at White Castle.
She has many memorable moments in her 26 years with White Castle. Two of her favorite projects were ones that reduced internal loss through trend and predictive analysis.
Carroll-Boser sees an increasing role for AI. "Security, fraud detection, analytics, NLP … everything is improving with machine learning. The challenge we all face will be continuing to grow our heart for hospitality as we adopt new technologies and tools to better serve all our communities, especially our team members and customers."
Carroll-Boser says she's "very excited about our voice AI projects in our restaurants. We have tested a customer-facing kiosk for 15 years, but the UI challenges for the customers cause friction. Allowing voice in ordering channels and mobile inside our stores are all ways we are removing this friction. The future is now, as we start moving around these problems and move forward.
"As a 99-year old family-owned business, the one constant in all our progress remains taking something complex and getting it to elegant – easy to use, easy to understand and representative of our vision, to feed the souls of craver generations everywhere."
Carroll-Boser is active with the National Restaurant Association (NRA), serving as chairman of both its Cybersecurity Committee and its Information Technology Executive Study Group. She is also a member of Women in Technology, a tech organization that offers programs and resources to advance women in technology. At MURTEC, she shared her insights on the IT Leadership Panel: Tech Leaders Tell All. She was also a rockstar presenter at the 2019 MURTEC Executive Summit in Scottsdale, where she shared how White Castle is rethinking the customer journey − AI, voice technology, automation, geolocation and more. Carroll will show how to approach the IT roadmap with the customer journey as a foundation.
Source: hospitalitytech.com