These food and grocery delivery startups in Europe benefited from the COVID-19 lockdowns
8 junio 2020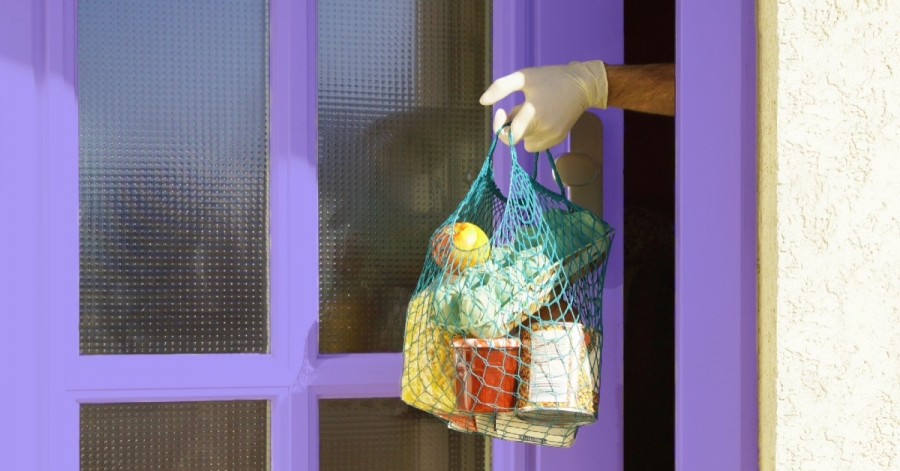 Digital adoption has witnessed a dramatic surge during COVID-19 crisis but we are still ahead of the major digital explosion. Practically, every industry was on the verge of getting digitised and the pandemic outbreak seems to be given it a final push. The next-generation of online marketplaces play a great role in resolving the most pressing issues faced by people in Europe during the time of the crisis.
'The Marketplaces Report' by Dealroom and global online classifieds company Adevinta shows the increase in digital adoption across industries such as healthcare, recruitment, education, grocery, etc. It shows that there is a growth in the app downloads of these startups that indicates at a rapid digital adoption as there was a lockdown that urged people to stay at home.
During the period when restaurants, cafes and bars had to be closed, food delivery apps have witnessed massive growth in the app downloads from January to March this year. Having said that, Silicon Canals has come up with some on-demand food and grocery or farm-to-table delivery startups in Europe that have witnessed growth during the pandemic.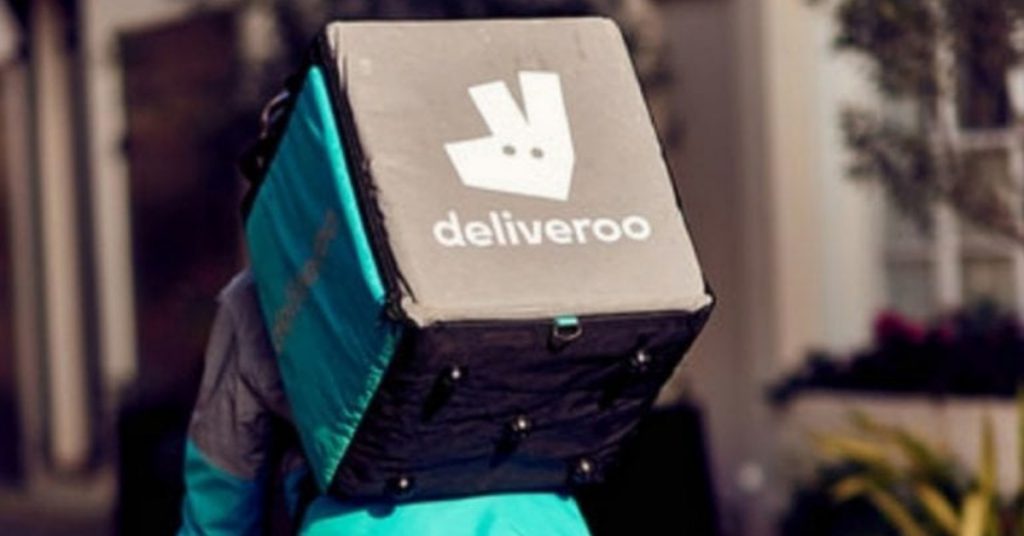 Picture credits: Deliveroo
Deliveroo (UK)
Founder/s: Greg Orlowski, William Shu
Founded year: 2012
Funding: €1.3 billion
The food delivery giant Deliveroo switched to contactless drop-off option during the COVID-19 pandemic. The service is taking steps to keep customers, restaurants, riders, and customers safe during the time of the crisis. While customers did not want to expose themselves to the virus, Deliveroo took steps to use hand sanitizer for riders and a dedicated support team to resolve the queries of riders. Also, the service provides additional packaging to restaurants in select regions to protect the food delivered to customers. As of March 2020, the Deliveroo app witnessed 21% more downloads than January this year.
Download Deliveroo on Android, iOS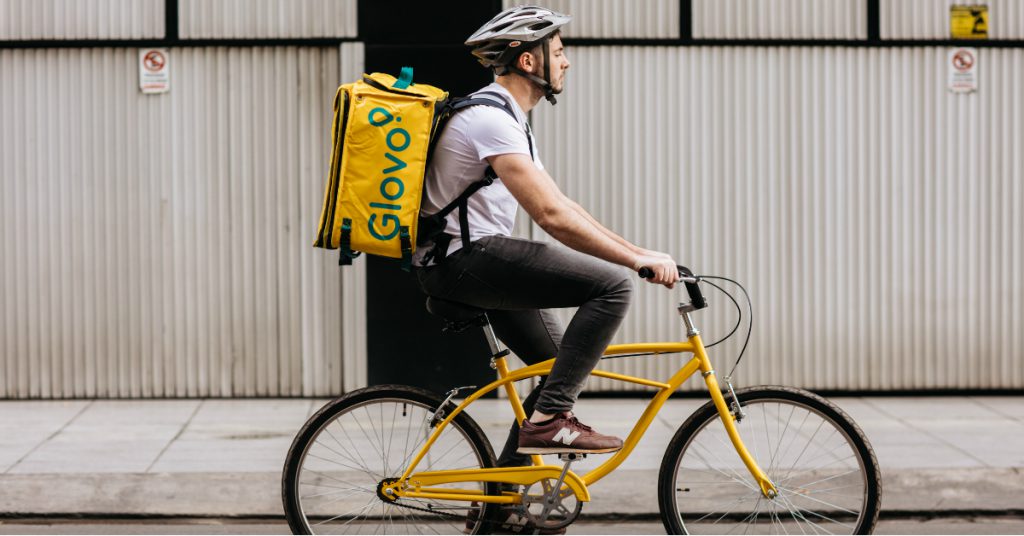 Picture credits: Glovo
Glovo (Spain)
Founder/s: Oscar Pierre, Sacha Michaud
Founded year: 2015
Funding: €452 million
Glovo, the on-demand delivery app offers hope for local establishments and let them serve their regular customers and carry on with their usual business. During the pandemic, Glovo witnessed an upsurge in downloads by 8%, especially for categories such as groceries and pharmacy. In Spain, they had waived off the delivery fee for pharmaceutical orders. While there was a drop in orders in the global markets, the key markets such as Spain and Italy witnessed an increase in the app downloads and deliveries.
Download Glovo on Android, iOS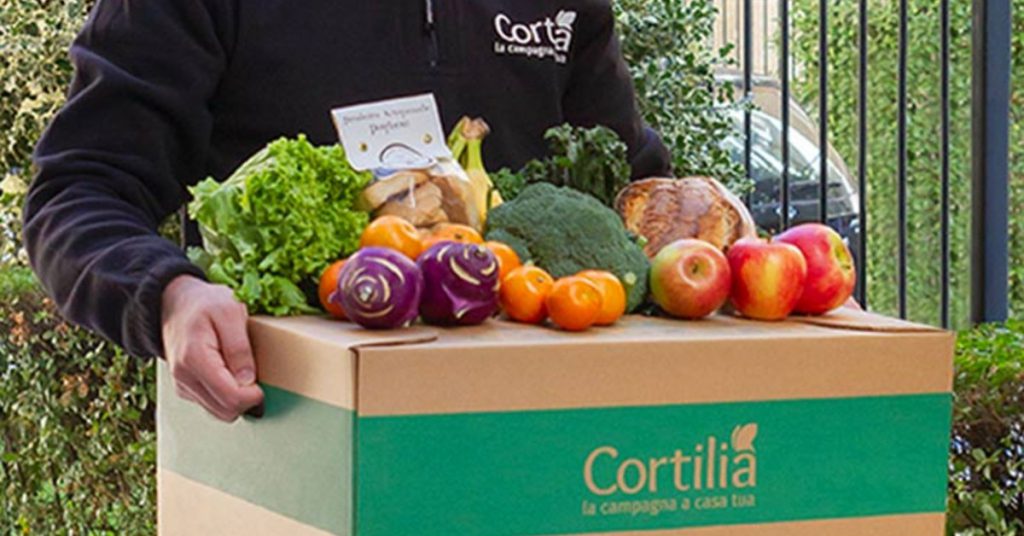 Picture credits: Cortilia
Cortilia (Italy)
Founder/s: Marco Porcaro
Founded year: 2011
Funding: €16.5 million
Cortilia is an Italian grocery delivery platform that takes fresh food produce to the consumers' homes. It offers country-fresh products and lets customers directly place orders from farmers and artisans. It is a simple process wherein customers just have to place an order by visiting the app or website and get the produce delivered to the customers' doorsteps within 24 hours. This Italian fresh food produce delivery platform has witnessed a massive upsurge of 139% during the first three months of this year.
Download Cortilia on Android, iOS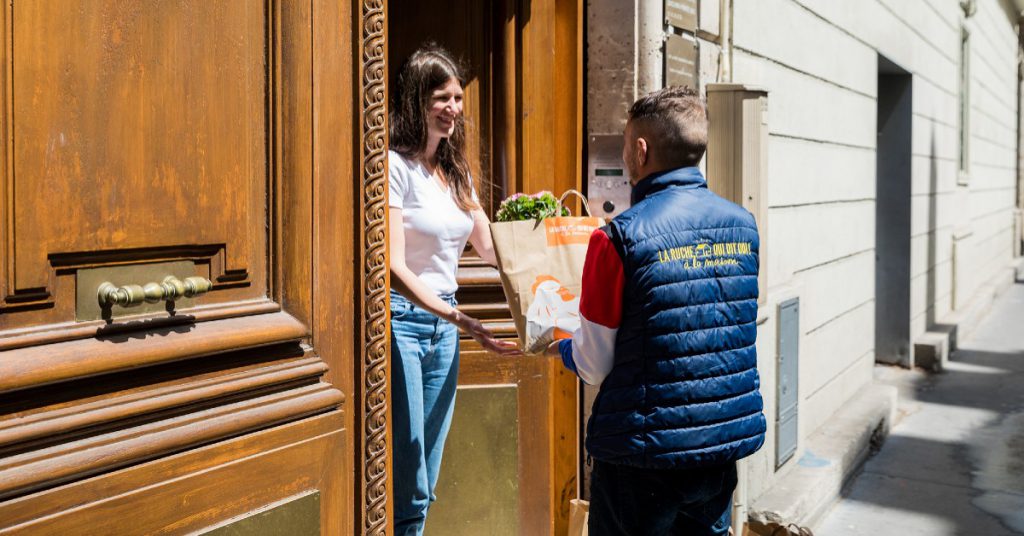 Picture credits: La Ruche qui dit Oui!
La Ruche qui dit Oui! (France)
Founder/s: Mounir Mahjoubi , Guilhem Chéron , Marc-David Choukroun
Founded year: 2011
Funding: €9.7 million
French startup La Ruche qui dit Oui! also known as The Food Assembly in the U.K. combines the culture of social entrepreneurship and digital innovation. The startup reconnects people with their food and works with the vision that focuses on valuing local producer and supporting the progress of a connected economy. La Ruche qui dit Oui! promotes an innovative concept of collaborative consumption. This French platform that lets change consumer habits has witnessed a growth of 53% from January to March this year.
Download La Ruche qui dit Oui! on Android, iOS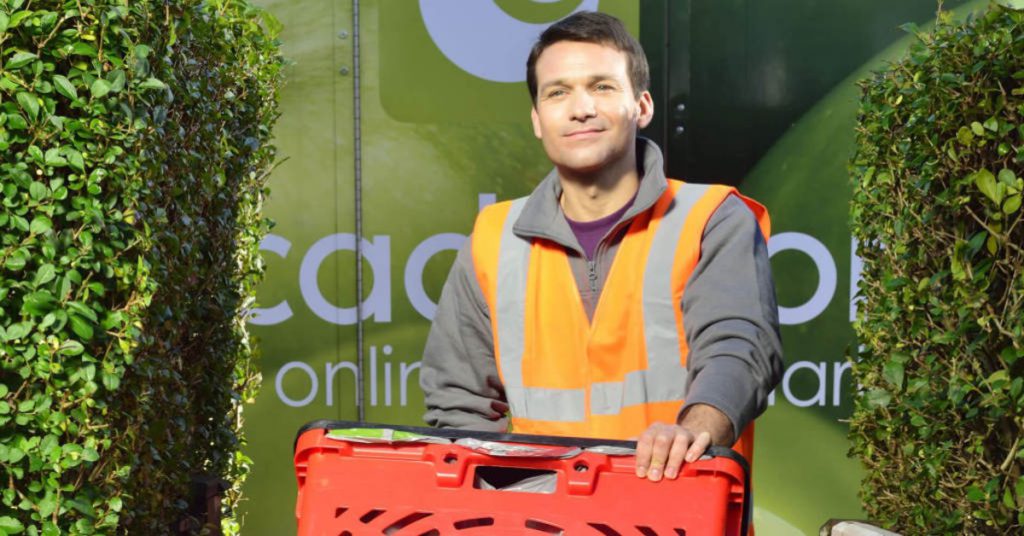 Picture credits: Ocado
Ocado (UK)
Founder/s: Tim Steiner, Jason Gissing, Jonathan Faiman
Founded year: 2000
Funding: NA
Food delivery startup Ocado ensured the safety of its staff and consumers during the COVID-19 outbreak by purchasing 100,000 test kits. It took this move to keep grocery supplies flowing despite comprising on safety. During the pandemic, Ocado worked round the clock to get food delivered to as many customers as possible with an increased demand, thereby witnessing a drastic growth of 99% in the app downloads during the pandemic outbreak.
Download Ocado on Android, iOS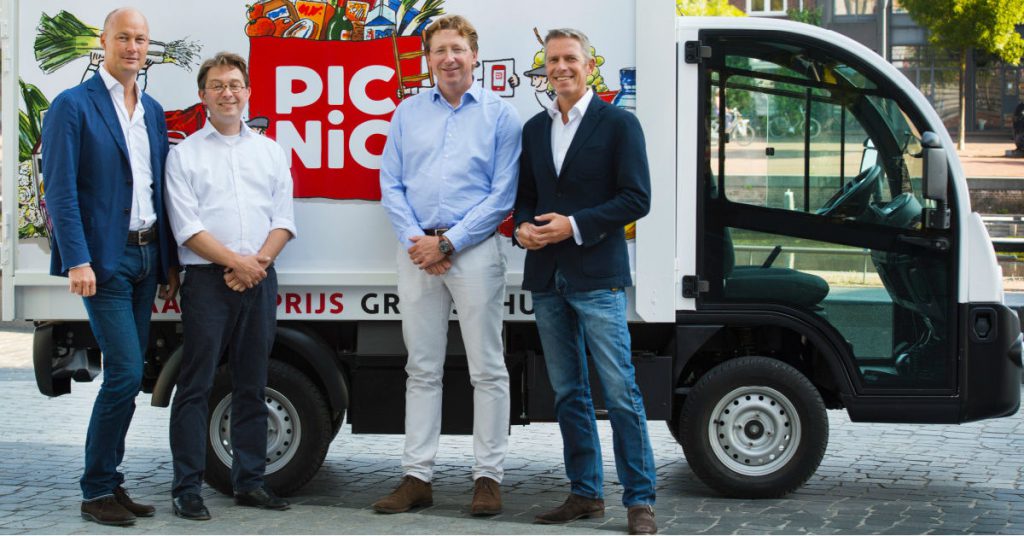 Picture credits: Picnic
Picnic (Netherlands)
Founder/s: Frederik Nieuwenhuys, Joris Beckers, Michiel Muller, Bas Verheijen
Founded year: 2015
Funding: €350 million
Based out of Amsterdam, Picnic operates an online platform created to provide grocery supermarket services at low prices. It receives all the orders from users for the next day through its platform and sends them to bakers, greengrocers, and other suppliers and delivers orders using electric vehicles, enabling consumers to order all of their groceries at affordable prices at their doorsteps. During the pandemic, the Picnic app downloads saw a growth of 69% as there was an increase in demand.
Download Picnic on Android, iOS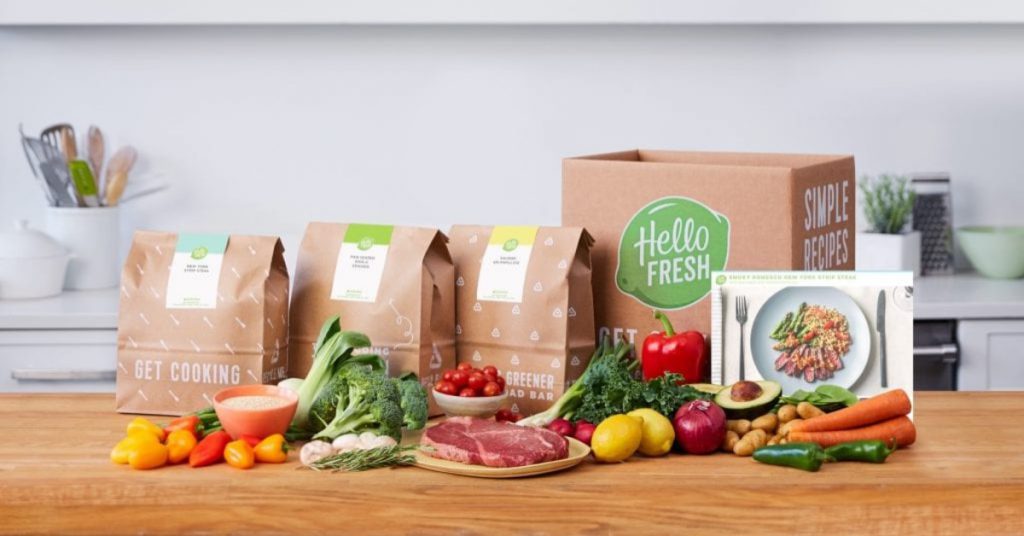 Picture credits: HelloFresh
HelloFresh (Germany)
Founder/s: Dominik Richter, Thomas Griesel, Jessica Nilsson
Founded year: 2011
Funding: €357 million
Berlin-based meal kit company HelloFresh works with the mission to transform the way people eat. It is a food subscription company, which sends pre-portioned ingredients to users' doorsteps on a weekly basis. At the time of the crisis, HelloFresh provided groceries, fruits, vegetables, and other ingredients to users' doorsteps so that they can prepare sumptuous meals at their home without stepping out. This German meal-kit platform witnessed a 13% increase in app downloads as of March 2020.
Download HelloFresh on Android, iOS
Stock photo from Imagesine/Shutterstock
Stay tuned to Silicon Canals for more European technology news.
Source: siliconcanals.com