State of the European Foodtech and Agtech Investment Landscape — Part I | by Anna Ottosson | Trellis Road | Medium
15 febrero 2021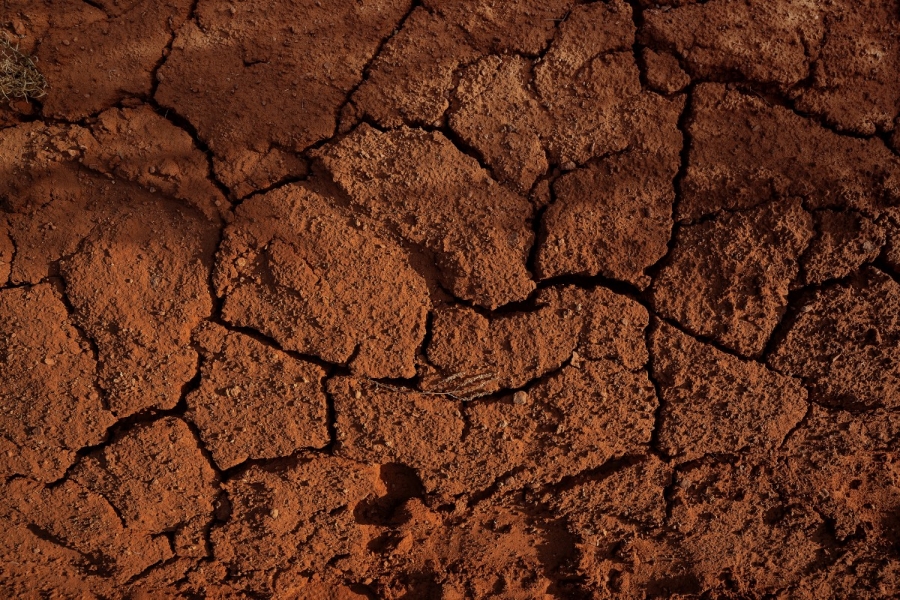 However, putting the investment levels in foodtech in proportion to overall distribution of capital invested in Europe across all sectors, we can see that the UK and Germany is attracting just as high shares within foodtech as they are across all sectors. Countries that are receiving a higher share of invested capital in food versus all sectors are France, Spain, Finland, Netherlands, Norway, and Denmark, with Spain, Finland, Netherlands and Norway being the ones with the heaviest allocation of food investments in relation to overall investments.
One of the focus areas of the Atomico report in 2019 was Purpose, where they amongst other interesting findings noted that 80% of VCs say they assess the potential long-term societal and/or environmental impact of an investment.
In 2019, Europe saw a massve increase in invested capital in what Atomico defines as purpose-driven European tech companies. Investments in such companies accounted for 12% of the total capital invested in 2019, compared to around 5% in the previous years.
In absolute terms, the amount of capital invested in purpose-driven tech companies amounted to $4.4B, more than twice as much as any of the previous four years.
It is reasonable to assume that food is no exception to this trend, and there are already multiple impact-driven investors in the European foodtech landscape such as ourselves at Trellis Road as well as Atlantic Food Labs, Astanor Ventures, Purple Orange and many others. When Atomico listed the 2019 Top10 European deals in purpose-companies across all industries two foodtech companies, Infarm and Ÿnsect, made the cut, alongside five companies focused on healthcare and three focused on energy solutions.
In the Atomico report, Ÿnsect's CEO Antoine Hubert commented:
"Ÿnsect is a mission-driven company from Day 1. It is right in our DNA, as we came from an activist non-profit association. We see more and more projects and entrepreneurs looking to have an impact, to have a purpose, with great ideas showing that profits and impacts can be compatible. Amazing companies like Olio, NorthVolt, OpenClassRooms or Doctolib demonstrate that Impact Unicorns won't be a myth! Europe could become the best place for 'tech for good' companies, which will have tremendous positive economical and social impacts in Europe and beyond, as 'tech for good' generally addresses humankind's most important needs, which means the largest markets."

– Antoine Hubert, CEO Ÿnsect
Atomico also looked at regional differences in share of purpose-driven companies versus total share of companies, a few locations stands out. On a country level, Sweden has the highest difference in relative share of purpose-driven European tech companies versus all companies, followed by it's Nordic neighbour Finland. Sweden has recently seen new impact-driven VC funds such as Norrsken's €100M impact-fund as well as recently announced Pale Blue Dot's climate-fund with a first close of just over €50M. In the food sector there are purpose-driven players like Kale United focusing on plant-based companies and Martas Explorers, focused on environmentally, financially and socially sustainable companies in the food sector.
Focusing on the bottom part of the ranking we find Spain and Germany, two countries both attracting high shares of the investments in foodtech.
Looking at an even more granular regional level, the cities with the highest % of purpose-driven tech companies are London, Stockholm, Paris, Amsterdam and Berlin. However, it's interesting to note that the large cities London, Paris and Berlin all have a significantly lower share of purpose-driven tech companies compared to their share of all European tech companies, whereas smaller cities like Stockholm, Espoo and Delft sticks out with a much higher share of purpose-driven tech companies than share of all tech companies. Amsterdam, the city with the 4th largest share of purpose-driven tech companies are roughly on par with their overall share of tech companies.
For those of us interested in the combination of impact and foodtech it might also be worth noting that Stockholm and Amsterdam are also home to two of the world's three highest ranked agricultural universities. This in combination with high share of purpose-driven startups indicates that they are good places to keep an eye on for investors focused on early-stage high-impact foodtech startups, especially in the upstream categories.
We obviously believe so, and these and many other questions about the global and especially European high-impact foodtech lanscape will be covered in future posts as well as in our newsletter that you can sign up for here.
With COVID-19 drawing attention to the vulnerability of the existing food system; climate and environmental effects becoming increasingly evident in society; consumers being more mindful than ever about what they put on their plate — we're convinced that the rise of high-impact foodtech and agtech companies is just getting started. Stay tuned.
Source: medium.com