Spain As The New "Foodtech Nation"
1 febrero 2021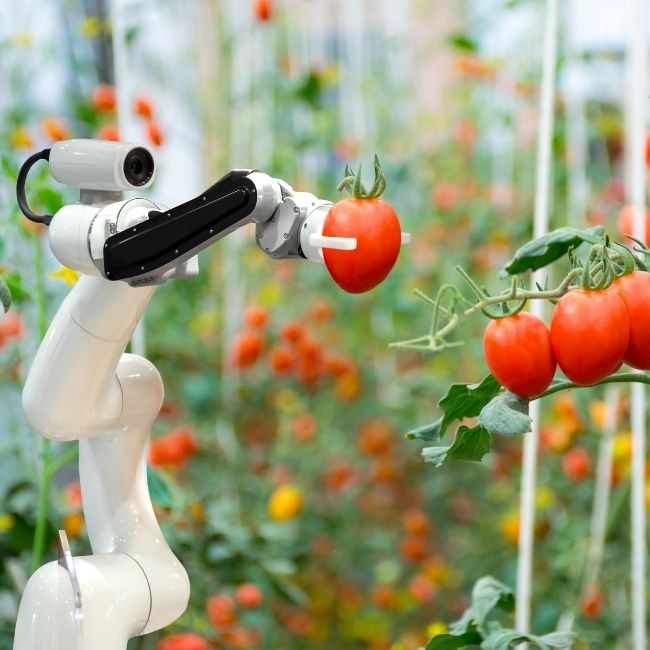 Recognised as the 4th major exporter of agrifood products in the EU Spain has established itself as a key agrifood player with sales of over 50.36 billion euros in 2019; a 5.9% increase from 2018 and set to be accelerated by the pandemic.To fuel a more resilient food chain the ecosystem requires the joint effort of a number of different players including universities, research centers, investors and of course, startups. AECOC for example is one of the largest business associations in Spain which helps companies prepare for new challenges posed by the sector.
The potential of our country's food system hasn't gone unnoticed – a number of Spanish universities have dedicated campuses specifically for food innovation. The result? The emergence of research-based startups and spin offs including plant-based pioneer Novameat from the Polytechnic University of Catalonia, as well as a number of renowned papers, patents and other intellectual property.
Another vital lever in the development of our ecosystem? Incubators and accelerators. This year came the launch of SPAIN FOODTECH by Eatable Adventures, the country's first program specifically aimed at cutting-edge Spanish startups to work on their international scalability and investment.
Startups have been playing an increasingly more important role in our growth. We have seen a number of prominent companies engage in open innovation opportunities with startups to solve common issues, including Campofrío and their "Innovative snacks" and "Baking the future" challenges, respectively.
Spain is one of the only "foodtech nations" worldwide that focuses not only on its valuable gastronomic background but the leveraging of some of the worlds most disruptive technology, to bring the global audience the next generation of food.

Source: foodswinesfromspain.com