Singapore just became the first nation to approve cell-cultured meat for human consumption
15 febrero 2021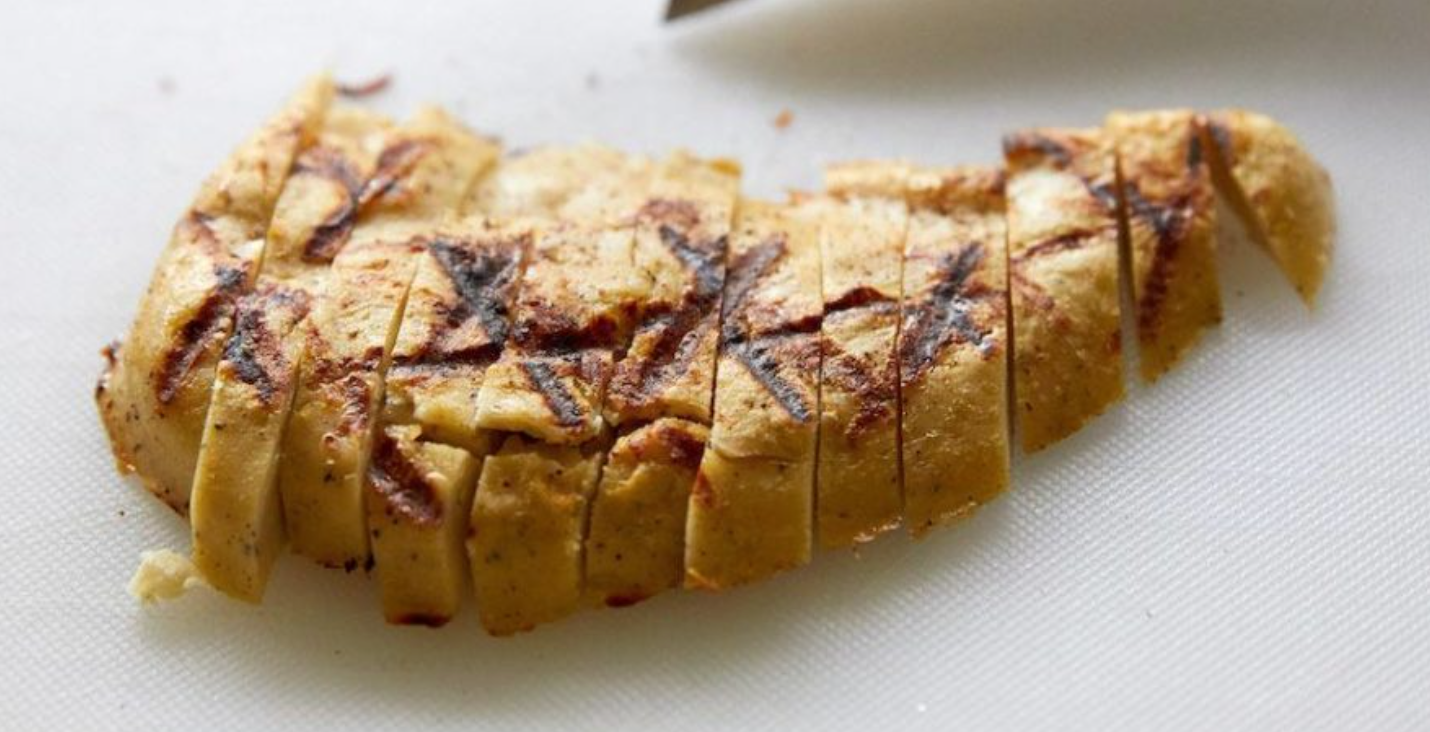 According to the release, Eat Just (formerly known as Just, Inc., and Hampton Creek before that) has processed over 20 runs of the product, which it will brand under the name GOOD Meat. (The company gave me early details about its approach in a 2018 profile.) The Counter's questions about Eat Just's current production capacity had not been answered by press time, though the company has indicated it will start by partnering with restaurants on a small scale.
According to Isha Datar, executive director of New Harvest, a nonprofit research institute devoted to cellular agriculture, it's not surprising that Singapore is the first nation to formally open the door to cultured meat. The country's leaders see cell-cultured protein as a potentially important piece of Singapore's "30 by 30" initiative, a plan to produce 30 percent of the nation's food domestically by 2030. (Currently, Singapore imports more than 90 percent of its food.)
The U.S., meanwhile, has moved more slowly—some would say more carefully—and it will still be some time before cell-cultured meat is approved for sale here. Regulatory agencies still need to navigate a range of complex safety and policy questions before companies will be able to sell meat produced without animals.
In 2019, the two U.S. agencies that oversee food safety took an important step by outlining the basics of their regulatory plan in a memorandum of understanding. In short, the Food and Drug Administration (FDA) is responsible for overseeing the initial phases of cell-cultured meat production, from the maintenance of cell lines to the growing of animal tissue. At harvest, the U.S. Department of Agriculture (USDA) takes control, overseeing the further processing, labelling, and marketing of finished products. FDA and USDA will be jointly responsible for investigating food safety issues that arise at facilities that make cell-cultured meat.
Source: thecounter.org