Shiok Meats raises $3m in bridge funding to set up first manufacturing plant in Singapore
26 junio 2020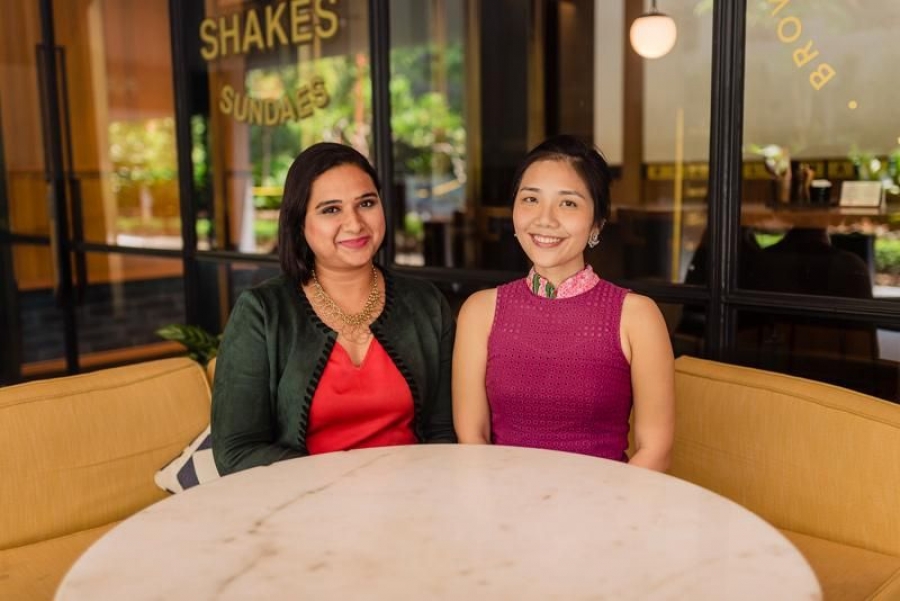 Singapore-based alternative proteins startup Shiok Meats has raised $3 million in a bridge financing round, led by Agronomics, a UK-based alternative meat investor; VegInvest, a US-based slaughter-free investment firm; Impact Venture, a UK-based angel fund and UAE's Mindshift Capital Fund.
The latest round takes Shiok Meats' total funding to $7.6 million to date.
According to Shiok Meats, the fresh proceeds will be used to set up its first manufacturing plant in Singapore, where it will spend the next two to three years developing and commercialising stem-cell cultivated crustacean meat. It is also on track to close its Series A round by the end of 2020.
Shiok Meats's bridge financing comes about a year after it raised its $4.6-million seed round, one of the largest at the time by an Asian foodtech startup. Its seed round was led by Henry Soesanto, CEO of Monde Nissin and joined by Y Combinator, Wild Earth CEO and co-founder, Ryan Bethencourt, AiiM Partners, Big Idea Ventures, Aera VC, Beyond Impact Advisors, Boom Capital, Entrepreneur First and others.
According to Shiok, the company is focusing on creating more prototypes for its lab-grown shrimp meat and has plans to sell its first cell-based shrimp product in Singapore by 2021. It is also eyeing market expansion into Hong Kong, India and Australia.
One of Shiok's key objectives is also lowering the cost of production of lab-grown shrimp, which remains extremely high as a new and novel product. One lab-grown shrimp product produced by Shiok costs a hefty $300 to produce. Shiok wants to cut this down to $50 per kilogramme by 2021 to make its product more commercially viable.
Founded in August 2018, Shiok Meats was founded by Sandhya Sriram and Ka Yi Ling, two former stem cell scientists from Singapore's A*STAR institute. The company taps stem cell technology to reproduce animal parts for human consumption. It targets crustaceans – shrimps in particular, which alone represents a $40-billion global industry.
The goal is to develop a commercially available and affordable cell-based seafood protein that can replace current food sources. The global shrimp industry is one of the dirtiest in the world, marred by poor hygiene and ethical standards.
Source: dealstreetasia.com