Rent Relief, Dark Kitchens to Fire-Up Hospitality Recovery
15 junio 2020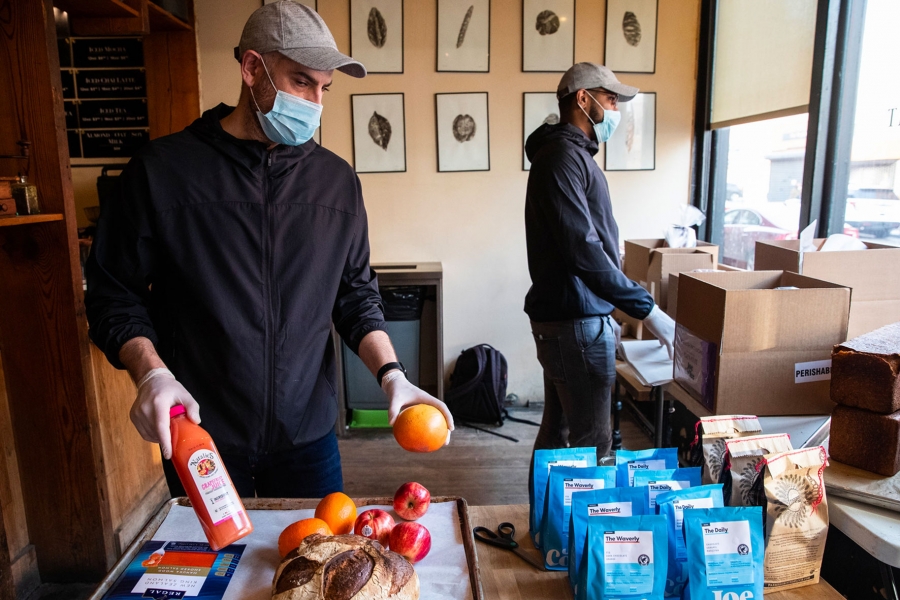 "This period of time has taught us the importance of 'delivery' and 'convenience' for these markets and what we are starting to see is more of a call for dark kitchens, loading docks, in-and-out efficiencies, and make things more convenient for retailers," Sergi said.
"It is now about sitting down with these operators earlier in the conversation and making them a part of the development and the design process in order to create additional income streams and reduce costs."
Retail Strategy Group director Angela Bonnefin said the recovery would need to come from the top down, with developer and landlord contributions and collaborations with tenants crucial.
"An approach that is reasonable and affordable is the concept on everyones lips within the industry at this moment," Bonnefin said.
"Unfortunately, bigger developers, funds and institutions aren't set up to value and bank on a turnover-only rent deal.
"We are now planning a lot of dark kitchens within our developments, avoiding fit-out costs and providing restaurateurs with a more casual approach to delivering their food."
Dark kitchens typically avoid dine-in options and operate out of warehouse spaces in the backstreets of high-density, inner-city areas where meal delivery is in high demand.
Source: theurbandeveloper.com