Plant & Bean CEO on "converting diehard carnivores": Europe's largest plant-based meat production facility to open
10 diciembre 2020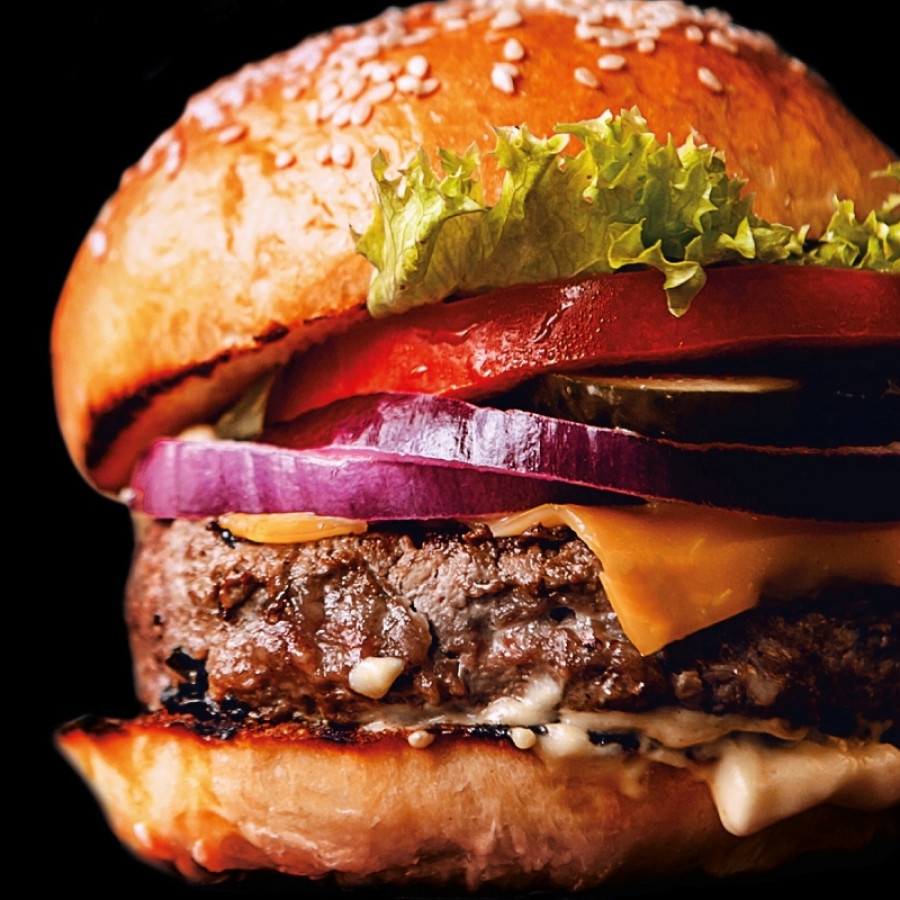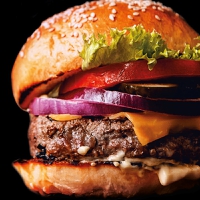 10 Dec 2020 — Plant & Bean, a developer and manufacturer of plant-based food products, is set to open Europe's largest plant-based meat production facility in England, UK. And, there's another similar large scale facility planned for the US next year, and Asia in 2022.
The new factory comes amid a boom in plant-based demand, one of the fastest-growing categories as we head into 2021.
The facility will help manufacturers' distribution across Europe, thanks to good connections with the port of Rotterdam in the Netherlands. The new UK site will be the largest production scale in Europe.
By producing at scale, locally, these brands can also significantly shorten supply chains – a key point according to Edwin Bark, CEO of Plant & Bean.
"The initial planned capacity is 55 metric tons annually. The plant can be used very well without having to make large infrastructural works and changes," he tells FoodIngredientsFirst.
Growing on a global scale
The facility itself is built on agricultural land.
Located in Boston, Lincolnshire, the 65 acres / 263,000 m2 site will provide sub-scale companies, larger international brands and retailers with a fully-certified European manufacturing platform to help them accelerate global expansion.
In a move to establish the world's first global plant-based manufacturing platform, Plant & Bean will replicate the new UK site with the UK and Asia production facilities in the US and Asia in the coming years.
Driving a friendlier food system
"Our current food system is broken, and we need to change dramatically," urges Bark.
"If we want to change the system, we need to act," he notes. "Wherever you go globally, plant-based meat as a category has grown significantly."
Today, the market is "super fragmented," according to Bark, "with lots of smaller companies playing into the space."
In line with this new venture, Bark sees an opportunity to drive the plant-based category to the next level.
"By working closely with our partners, we hope to have a very positive impact ultimately on the food system," he continues. "Our contribution is to restore the balance in the food system."
Bark maintains that Plant & Bean has a "very focused road map." With this in mind, the company can "optimize the process of primary protein fractionation, which will ultimately contribute to bringing down the cost of plant-based ingredients."
"There's a movement of companies that realize collaboration is the new competition. The more collaborative you are, the more competitive you are," he maintains.
Advancing in plant-based
"We're transforming an animal meat processing factory into a plant-based meat processing factory," reveals Bark. "This is the protein trend transition in reality."
According to Bark, the facility will cater to all the needs of the category. "We will build all the different capabilities to produce alternative meat products."
To drive innovation, the company is working closely with its collaborative partners' ecosystem to make breakthroughs in key areas.
"Right now, 65 percent of consumers do not eat plant-based meats due to price and quality," Bark comments.
Soy investments
With pea protein costing twice that of soy, this includes the development of computational breeding technology to achieve a 50 percent reduction in the cost of peas and beans.
For Plant & Bean, soy continues to be an ingredient worth investing in. "It has an almost complete amino acid profile, and it's very cost-efficient. However, consumers will not want to eat a soy-based product seven days a week."
"So, we need to diversify," Bark stresses. "We've been looking at other sources of plant-based proteins, which can be grown successfully in Northern Europe. Fava bean, for example, is an attractive ingredient," he says.
Is artichoke the next alternative plant-based protein?
As advanced as it may seem, the plant-based sector still has a lot of untapped potential, asserts Bark.
"For example, dried artichoke is very high in protein. So there's still much more to discover, many more varieties and sources of protein that can be worked on and then explored for various applications."
Part of Plant & Bean's solution is "to have a global and local manufacturing footprint, and the companies that it partners with are also aiming for an international expansion."
"From a sustainability perspective, it's a much better solution to have regional or local manufacturing supply than just one central supply from one location on the planet," Bark details.
Converting "diehard carnivores"
Regarding plant-based alternatives, Bark believes there are "still too many products that are not good enough on the market today."
"Our task is to make sure that these consumers are delighted by the whole eating experience. That means our goal is to replicate the product as closely as possible to real meat. The bulk of the opportunity lies in converting 'diehard carnivores,' and the best way to do that is to mimic meat to as good a product as possible," he explains.
Key pillars and partnerships
As well as manufacturing, the other key pillar of Plant & Bean's business model is its "ecosystem of collaborative innovation." It brings together leading global research institutions and food-tech companies to drive technological development to improve the quality and lower the cost of plant-based meat products.
Plant & Bean also revealed new strategic partnerships with global food product development company Griffith Foods; specialized manufacturer and ingredient supplier of premium non-GMO soy proteins, Gushen; and research institutions such as Wageningen University & Research in the Netherlands and the food and sustainability-focused Singapore Institute of Technology.
Leveraging this network, the company is set up to partner with global brands seeking to develop and innovate their plant-based product ranges with high-quality and low-cost options.
"With our two-pronged approach, we believe we are best placed to make the meaningful change required to tackle these issues. With our progressive global manufacturing strategy, brands will finally have the means to scale high-volume product ranges to lower the price-point for consumers," explains Bark.
As regards product quality, Plant & Bean is making considerable strides in improving the taste, texture and appearance of plant-based meat – "bringing together the brightest minds in the food industry to reinvent the way we make plant-based meat at the ingredient and process level."
Plant & Bean is also working on optimizing protein extraction, enabling it to extract multiple protein sources at a significantly lower cost. The company is also working with its partners to improve texture generation, focusing on improved extrusion technology to drive higher machine efficiencies, lower energy use and better plant-based meat textures.
"In the past year, I believe there has been a realization among the plant-based meat industry that if we're to penetrate the mass-market, the speed of innovation needs to increase dramatically. No one company can do it alone," continues Bark.
"Our collaborative approach has garnered significant interest across the food ecosystem, and we will continue to grow our network of industry-leading expertise to achieve this objective."
"This will be key to creating delicious, healthy, low-cost, plant-based meats that are accessible to everyone. In doing so, we will achieve our foremost objective to improve global health, the biodiversity of the planet and animal welfare, and have a meaningful positive impact on the world we live in," he concludes.
By Elizabeth Green
To contact our editorial team please email us at
editorial@cnsmedia.com
If you found this article valuable, you may wish to receive our newsletters.
Subscribe now to receive the latest news directly into your inbox.
Source: foodingredientsfirst.com