Money Levels 
22 septiembre 2020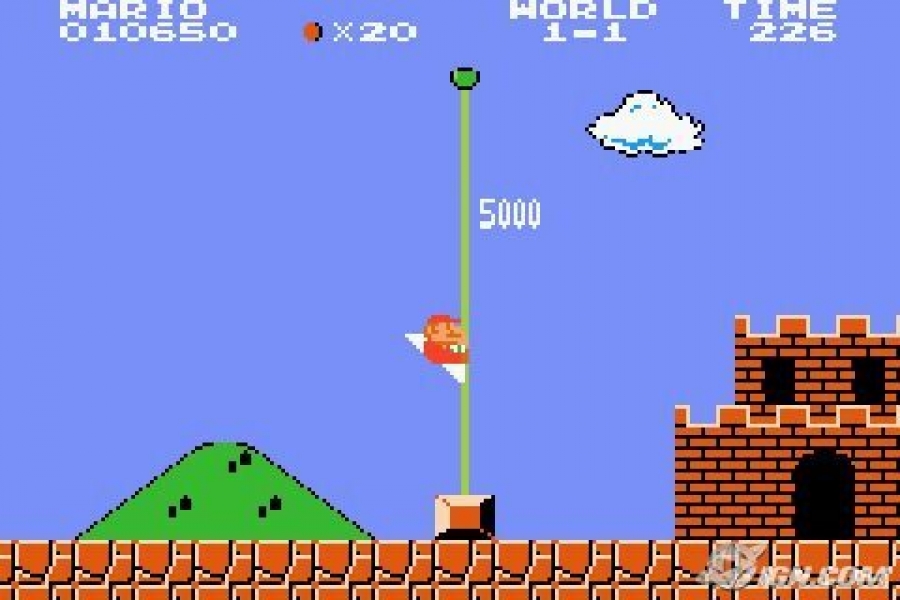 CHOOSE YOUR INVESTMENT LEVEL
Make no mistake, the single best source of funding is your customers. However, there are plenty of paths to take when seeking further investment in your food and beverage product. The real trick is to understand who funds what when. Below is a well-rounded list of investment paths available, whether you're starting out or expanding fast. Of course, this isn't a complete list of all the investors in food & beverage but we've picked out few players of distinction at every level of the journey. If you want to expand on this list, remember, Google and Twitter are your friends!START
At the start, it is 90% likely you will need to use your own funds or "friends & family funds.» Many great F&B companies started as side projects fueled by freelance revenue or friends & family money. Looking for another alternative? If your product idea is unique enough and you can scrape together funds for some graphic design and/or a video, then you can put together a Kickstarter campaign pre-product. IQ Bar, Frecious and many others started out via Kickstarter.
LEVEL 2: Customer Funding
You have a product and a digital presence, so now it's time to switch to customer funding. This can take many forms, but first and foremost is selling your product, gaining customers and making those customers fans. If you have enough customers early on, and your unit economics are right, your company can be revenue-funded. This is pretty much near-instant small business loans, based on your revenue. Just know that it can get expensive if your company is growing quickly, so make sure it works for you.However, a more common way to fund F&B production is crowdsourcing. This works extremely well if you are funding a specific production run as Otamot did to fund inventory for a QVC appearance via Kickfurther and how Renewal Mill funded a Whole Foods roll-out via Republic.co.
LEVEL 2B: Accelerators
An accelerator or incubator can tap you into a network of not just distributors and retailers you would have had a hard time reaching on your own, but investors like
HG Ventures
,
who partners with Techstars. Here are some other noteworthy F&B accelerators that can you help your company grow:
LEVEL 3: Angel Funding
Here's where we get to Angel Funding. Once you have a product, customers, and a great strategy for scaling, this is the time to approach some of your favorite potential angel investors. Some angels to know?
LEVEL 4: Venture Funding
When your revenues approach seven figures, when your growth rate is substantial, and when your unit economics are in order, you can begin exploring the venture equity funding options. These groups will write six and seven figure checks to help your company step on the gas. There are plenty of funds that focus on food and beverage, as well as food technology.
LEVEL 5: IPOs and SPACS
Did you know this century's best performing public stock of all time is an F&B company? Yup, Monster Energy (MNST) is up nearly 70,000 over the last 20 years and is a company worth over $40B! Take that Elon Musk.Of course, to even consider going public with your F&B company you need to have topline revenue in the tens of millions, plus many other factors.One of the latest emerging food and beverage companies to give the IPO route a try? Laird SuperFoods. The company has ~ $20MM in annual topline revenue according to their S-1 (the form you file with the SEC to go public). Yet they aren't doing a traditional IPO but rather an SPAC.What is a SPAC? A Special Purpose Acquisition Company popularized by Silicon Valley vet Chamath Palihapitiya who helped take Virgin Galactic private using this newly popular financial vehicle. SPACs are publicly traded entities in search of a private company to combine with, taking the private entity public without the hassle of an IPO. Instant Public Company.These are the advantages of an SPAC: Food & Beverage companies can be instantly recognizable to the public (hey, I eat that!) which can help when you become a publicly traded company. Also, public investors and hedge funds may give a company a nice mark-up as they go public, whether that is through a SPAC, a direct listing, or a more traditional investment banker.Melissa Facchina of Siddhi Capital recently announced plans for, as far as we know, one of the first Food & Beverage-focused SPACS.What F&B companies might be candidates? It is hard to say, but in the tech world, if you have somewhere around $50MM in revenue you might be a SPAC candidate. Yet Laird SuperFoods doing 20MM might be the right indicator for food and beverage.
Meet a Maker: Myles Powell of 8 Myles
MEET A MAKER:When Myles Powell began selling his
8 Myles
homemade mac and cheese dishes, he wanted to provide comfort food made with quality ingredients. But he never expected how much people would want comfort foods when Covid-19 struck. Learn more about his journey from cooking show, farmers markets and food accelerator program.
⚗️Ingredient Insider: MCT Oil
MCT OIL MAKING MOVES: While not a new ingredient, MCT oil (short for medium-chain triglyceride) is seeing a lift in food & beverage applications as brands innovate to cater to the shifting diet trends. Because it has multiple health benefits with a neutral taste and is odor free, MCT-derived oils are popping up in many new products. See which ones here!
FOODBORO X SHOPIFY:
«Foodboro has connected us to a wonderful community of emerging food and beverage brands and opened a direct line to the Shopify early stage team.»—Ori Zohar of Burlap & Barrel. As a select Shopify Partner, Foodboro is offering members the opportunity to apply for Shopify for Startups.
Join & Apply Now!
Reading Roundup: September 15, 2020
Source: mailchi.mp