How Agritecture is Reinventing Itself for a (Post)-COVID World
26 junio 2020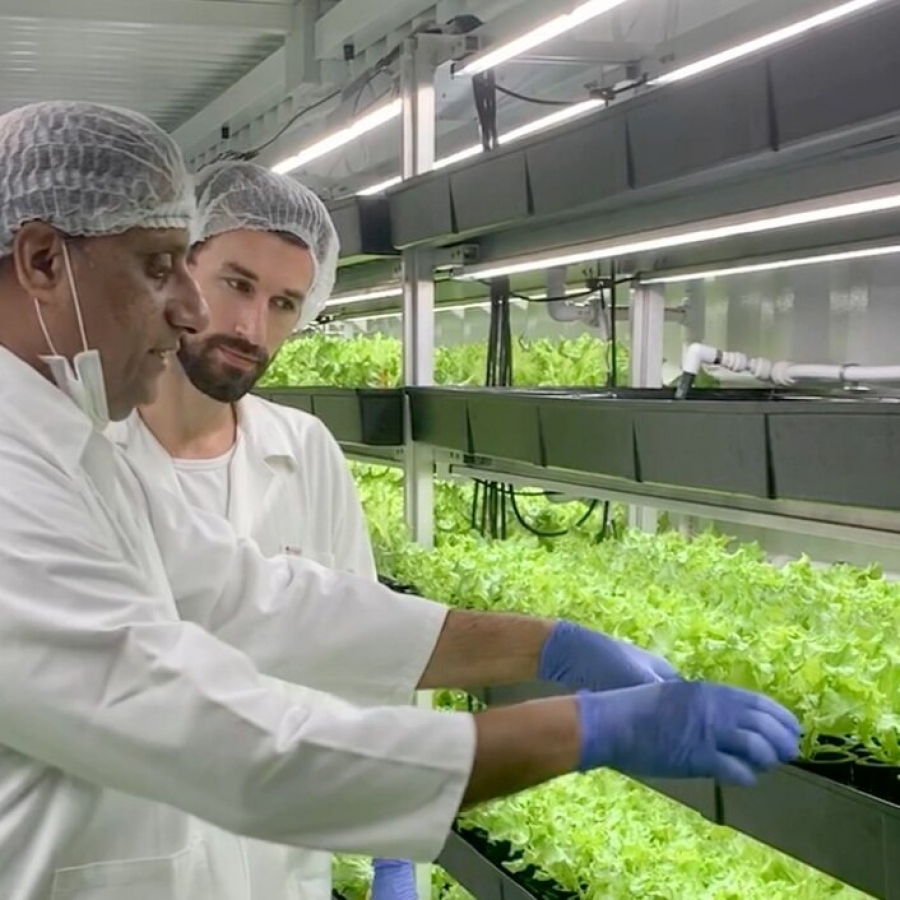 Let me start with an analogy for our forced shift in thinking. Imagine you own a restaurant supply company. For years, you had a steady stream of requests coming in and no reason to expect these to stop; new restaurants are always opening. Now that simple assumption is blown up, and you likely have tangible assets you can't sell. Is your business ruined? Not necessarily.
Take a wider view of the "assets" in your possession. You likely have a deep understanding of the various products in your inventory and experience advising restaurant owners on which products will fit their specific needs. You may have worked with architects to source specific appliances that will best fit their client's space requirements. As states release new stipulations for restaurants to be eligible for reopening; as architects rethink how they will design the restaurants of the future; and as manufacturers begin to consider product enhancements for a post-COVID world – you have a unique lens and level of expertise that can potentially save these parties time and money.
Luckily for Agritecture, we didn't have many hard assets, and we knew the value we could provide to urban farms was still applicable. We started sensing that it was the format in which this value was presented that needed a makeover. So our first step was to go through this same exercise – taking stock of the key assets we possess. Two things stood out to us when we did this.
First, Agritecture has an expansive dataset of urban farming approaches, which comes from our constant monitoring of the industry, previous experience operating farms amongst our team, and other past work we've completed. This made us consider how we could sell access to this knowledge and data in more digestible ways.
Second, we have a sizable digital audience through our blog, newsletter, and social media of more than 100,000 followers. This meant that upon building any new tools or online services, we could easily test and gauge the reception to them.
PRIORITIZING POSSIBLE SOLUTIONS
Back to the restaurant supply example – having identified that spatial planning and new product development are two unique services you can assist with, you need to come up with the strategies by which you can reach potential new clients as quickly as possible to get a sense for the reception to your new services.
Even after narrowing in on just two primary assets within Agritecture though, we still came up with a list of 17 proposed solutions – too many to chase for our staff. We had to prioritize the ideas that we could get live, test, and learn from fast (following the proven lean startup methodology). But we also had to focus on solutions that met our audience in the new world they now find themselves. That meant recognizing, for instance, that in a world where supply chain disruptions could be the new status quo, we may see interest in urban farming as a necessary solution from individuals who didn't know the phrase "urban farming" existed only two months ago.
Source: agritecture.com