"Food tech interest is at an all time high" | Food Matters
2 julio 2020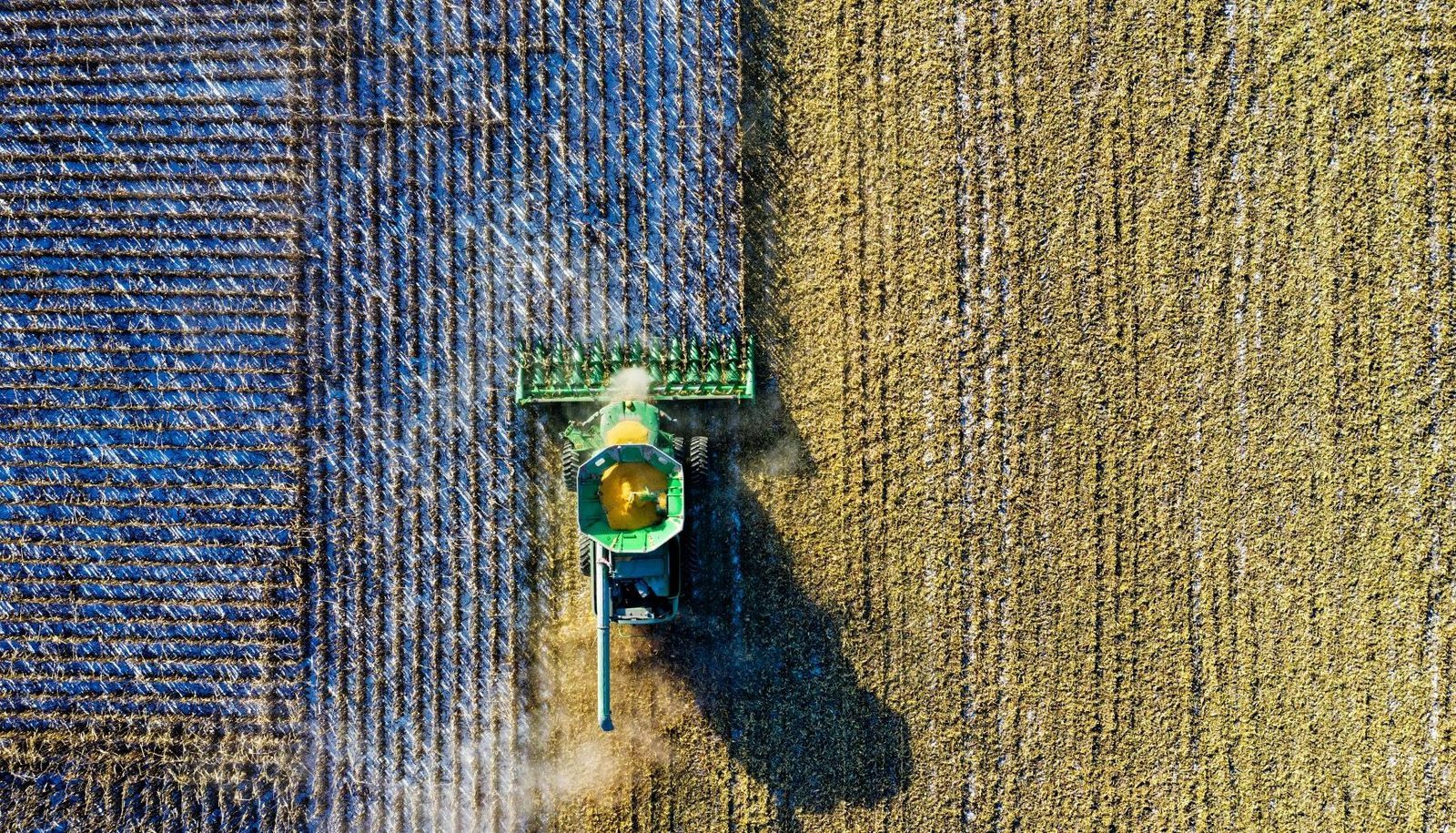 In this interview, David Wagstaff, Executive Director-Europe, JUST, shares his insights into the current food tech environment and what impact Covid-19 is having on the industry.
What initially sparked your interest in food tech, was there a Eureka moment?
Having significant food industry experience across many categories/countries the food tech & plant based progression caught my eye as the next emerging food trend.
What impact is the Covid-19 pandemic having on the alternative protein market and where is innovation most needed right now?
Consumers are making conscious decisions to switch out of animal protein, Covid-19 is creating more awareness around the benefits of plant based, innovation around sustainable raw material sourcing / supply will be a focus for many along with taste & delivery of value propositions.
How can we achieve greater collaboration and sharing of knowledge across the food tech sector?
Events are helpful but do need to be focused on specific topics to ensure the right attendance providing a quality discussion base – plant based / food tech trade bodies can help to manage & coordinate knowledge transfer.
How is the global pandemic impacting investment in food tech?
Investors are looking at the sector as positive solution to market growth & food tech interest is at an all time high.
Are there areas where Covid-19 has positively impacted innovation/ tech adoption?
Kanter data shows meat alternates in the UK growing at 25% yr. on yr. & plant based milks up 28% – I think that tells a story!
How important is it for events like Food Tech Matters to bring the agri-foodtech community together to explore the big questions around food and sustainability?
Food Tech Matters & similar events help to gel the food industry and provide great networking opportunities.
David will be speaking at Food Tech Matters virtual event in October.
Source: foodmatters.co.uk