Food Innovation: Aimutis Featured in Food Industry Executive
16 julio 2020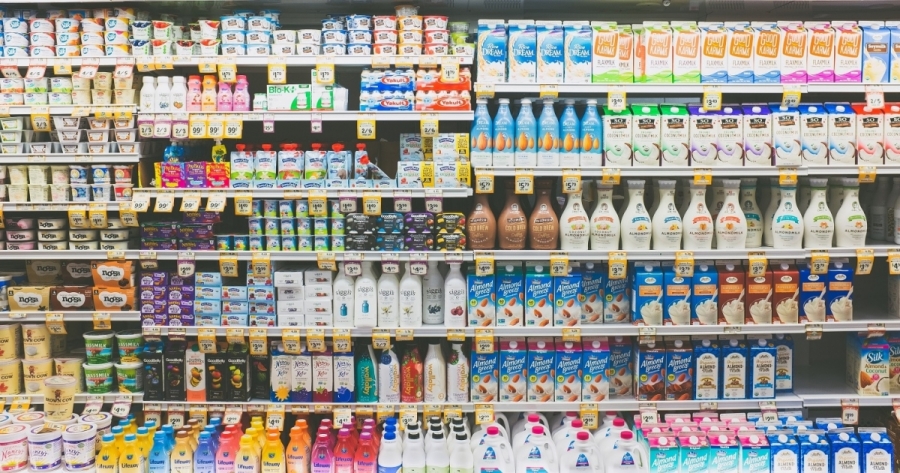 Food Innovation: Aimutis Featured in Food Industry Executive
July 8, 2020
NCFIL Executive Director Bill Aimutis was recently featured in a Food Industry Executive article entitled "Food Innovation During and After COVID-19." This article dives into what's happening now and what's to come with food innovation. Here's a glimpse into the article's main points.
Article Highlights

New Products Delayed On average, 20,000 food and beverage products are launched annually. While two-thirds of food and beverage professionals said they were now innovating in novel ways, two-thirds also said "2020 launches have been delayed, cancelled, or are in limbo."
Consumer Habits Changing Consumer habits have shifted during the pandemic. For one, people are cooking more at home, and consumers tried new products due to availability.
What About Funding? Pre-COVID, capital investment in food and beverage was on the rise. Now, investment has slowed, with spending more cautious.
Find Out More
To find out more about food innovation and Food Industry Executive, read the full article here.
Recently, Dr. Aimutis wrote multiple blogs on the COVID-19's impact on the food industry, focusing on food entrepreneur strategies, stabilization of the retail supply chain, global food supply chain challenges, pandemic impact on the food system, and food business rejuvenation.
Learn more about Executive Director Bill Aimutis here. Dr. Aimutis writes a monthly NCFIL Director's Perspective, discussing NCFIL's status and all things related to plant-based foods and food innovation. Check out his most recent post here.
Source: ncfoodinnovationlab.org