Five Black-Founded Food Tech Companies That Are Changing the World
12 junio 2020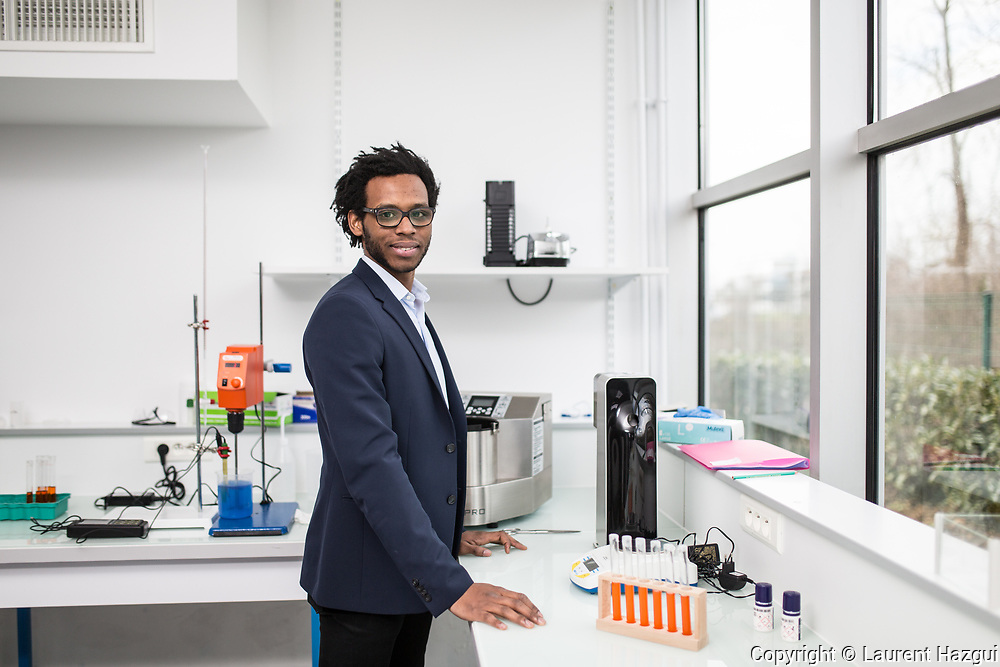 Food is a fundamental human right. The pangs of hunger do not discriminate based on race, gender or faith. However, millions of people are unequally vulnerable to food insecurity because of systemic prejudices engrained in the world's food supply systems. The food tech community wants to solve that problem for good and is driven by a singular goal: the creation of a more equitable and sustainable food system through the creation of alternative proteins. But in a world where all the founders coming out of Silicon Valley tend to look the same, this begs the question – equitable for who?
Food is inextricably linked with our cultures, histories and faith. These factors influence our cravings, desires and guilty pleasures and must be preserved by creators that understand the specific needs of our local communities. Food security at the highest level means providing consumers with access to foods that evoke a sense of belonging and comfort. This can only be achieved if diverse founders at all levels of the food supply chain are part of the narrative for change.
How many Hispanic-founded plant-based meat startups do you know? Or startups that specifically focus on creating cell-based meat products that are compliant with a halal or kosher diet? It will not be enough to flood the market with products mimicking burgers, chicken nuggets and bacon and hope consumers adjust their preferences. Instead, I encourage startups to dig deeper and hire diverse members onto their R&D teams across all demographics in an effort to create alternative protein products that are reflective of all of us.
In all 50 states and around the world, people are demanding an end to systemic racism and an increase in black representation across all industries. I've been overwhelmed by the abundance of incredible black-owned businesses circulated on social media platforms that I quite frankly was not aware of. I want to contribute to this space as well. Below you'll find five black-founded food tech startups that are contributing to the mission to change the future of food as we know it.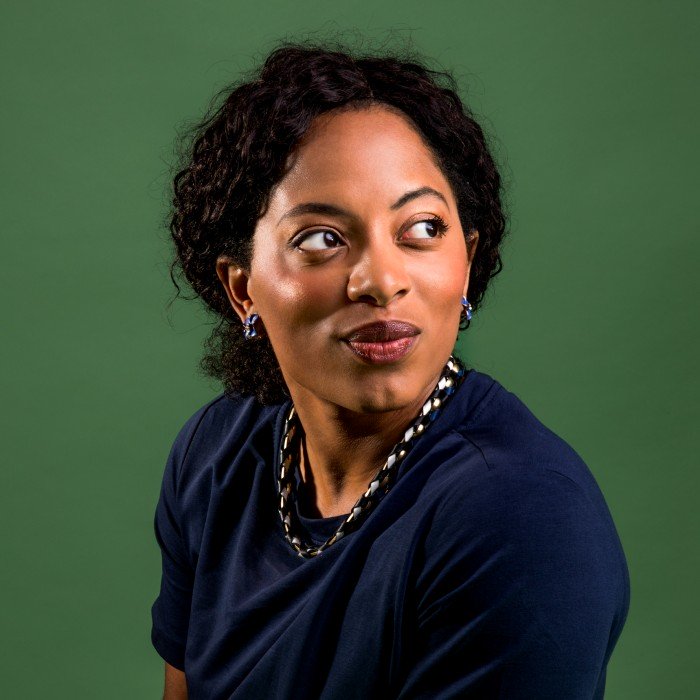 Riana Lynn, Journey Foods
Journey Foods solves food science and supply chain inefficiencies with enterprise software that offers an integrative platform for food companies to effectively manage and launch their products and ingredients. Learn more about Journey Foods here.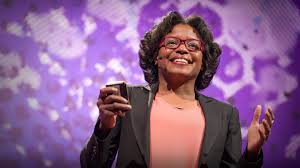 Dr. Lisa Dyson, Air Protein
Air Protein uses microorganisms to transform carbon dioxide and other gases into a physical protein. Essentially, creating a protein out of thin air. Learn more about Air Protein.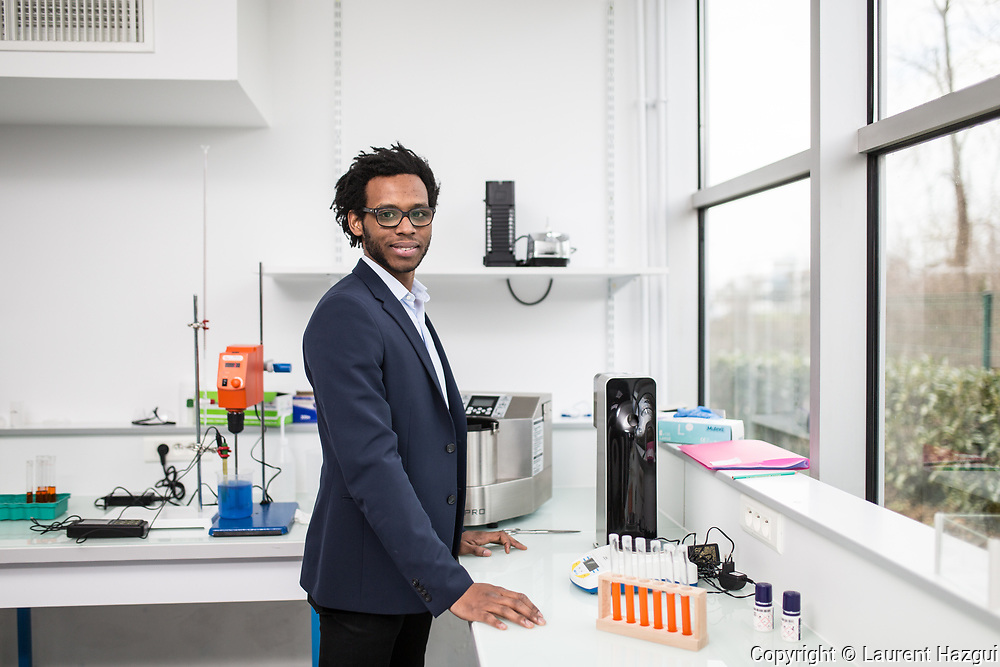 Alvyn Severien, Algama Foods
Algama Foods is dreaming up the next generation of foods using algae as an alternative to animal protein. Learn more about Algama Foods here.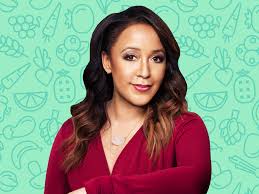 Julia Collins, Planet FWD
Planet FWD creates various food products using regenerative agriculture to help reverse the effects of climate change. Learn more about Planet FWD here.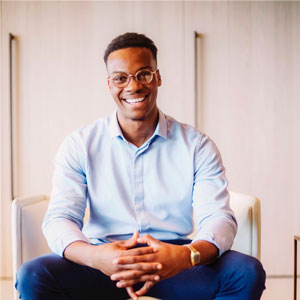 Releaf is an online marketplace that connects buyers and sellers of agriculture commodities across Africa. Learn more about Releaf here.
Source: foodtechgen.com