eDialogue: What future for small-scale farming?
10 julio 2020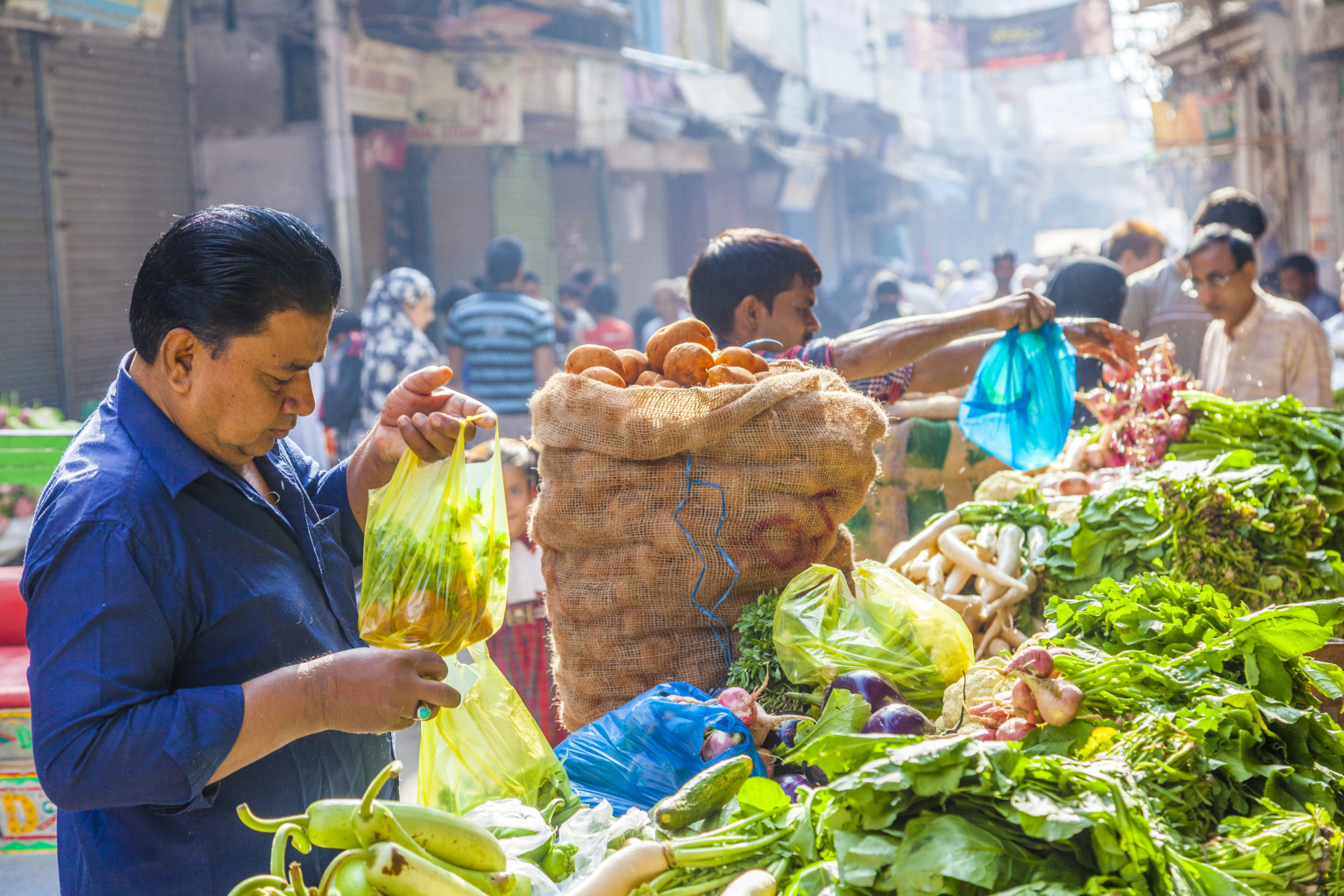 Small-scale farmers are critical to food systems in much of the world. Vast numbers of rural households rely, at least in part, on agriculture for their livelihood. Yet times are tough for small-scale farmers, with many being among the poorest and most food insecure people on the planet, who are furthest away from achieving SDG 1 (No Poverty) and SDG 2 (Zero Hunger). Meanwhile, COVID-19 puts a spotlight on the importance of resilient food systems and the vulnerability of poor rural households.
A profound transformation of small-scale agriculture is needed to create food systems that are equitable, healthy, resilient and sustainable. Breakthroughs are urgently needed so:
small-scale farmers can earn a living income to afford good food, housing, education and healthcare,
small-scale farmers can help produce the right balance of food for healthy and sustainable diets for themselves and consumers,
farm families caught in a poverty trap can transition into opportunities beyond agriculture,
These breakthroughs are more vital and urgent than ever given the emerging impacts of climate change and COVID-19.
To develop transition strategies and avoid future crises and suffering, perspectives on the future – 5, 10 and 20+ years -are needed. It is crucial to better understand how changing demographics, economies, food systems, natural resources and climates will impact on small-scale farmers. This eDialogue will bring foresight and scenario thinking to the challenging questions around how small-scale agriculture can contribute to a future where the world eats more healthily, sustainably and responsibly.
Join this eDialogue with a difference to hear the latest thinking of those working on the front-line to support small-scale agriculture; to explore the bigger picture trends; and to pose your own questions and solutions.
The outcomes of this eDialogue will be made available for preparation of the Food Systems Summit and will contribute to the IFAD 2021 Rural Development Report on Food Systems, being prepared by Wageningen University and Research in collaboration with a global network of researchers.
Source: foresight4food.net