Birmingham startup Whisk partners with Sainsbury to help grocery buyers search ingredients with AI – UKTN (UK Tech News)
29 enero 2021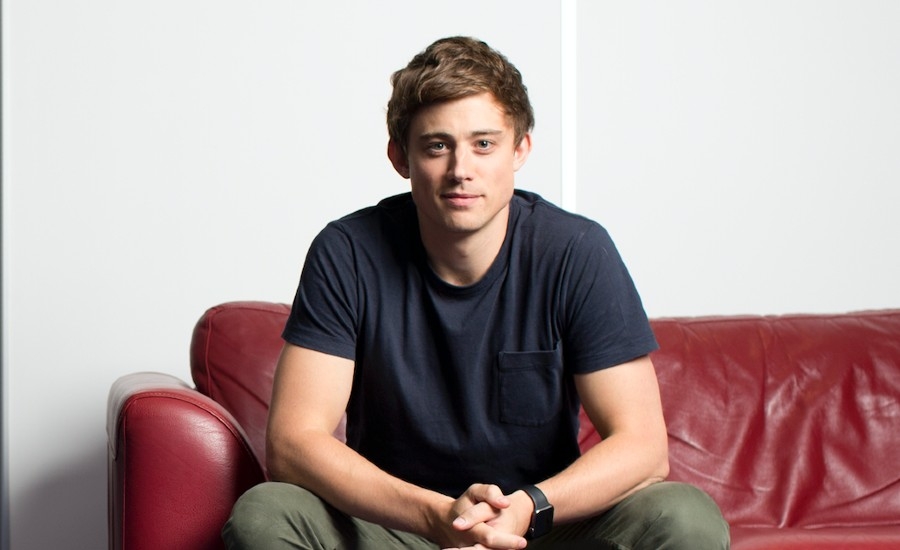 In the UK, the take-home groceries spending accounted to £11.7B in December 2020 setting a record for British supermarkets, claims Kantar research. As people stayed back in their homes and refrained from going to restaurants, bars and pubs during the holiday season due to the strict pandemic restrictions, the Christmas grocery sales was at its peak.
Further, more Brits than ever had cooked at home, searched for recipe inspiration, planned their meals and shopping lists in advance and relied on click and collect options from supermarkets during the pandemic. Evidently, the Q3 grocery sales at Sainsbury's grew by 7.4 per cent year-on-year. To cash in on this situation, Whisk, an AI-powered Birmingham-based food platform that was acquired by Samsung Next in 2019 announced the addition of a new partner to streamline recipe discovery, meal planning as well as delivery.
Sainsbury's added to Whisk's ecosystem
Sainbury's, which is one of the leading supermarkets in the UK has been added to the Whisk ecosystem. With this partnership, consumers can turn any recipe from the network of Whisk's publishers, brands, and apps including the largest recipe sites in the UK into a smart shopping list. Also, they can instantly purchase for click and collect or get their list delivered from Sainbury's.
As a result of the partnership, the daily store inventory feed across the Sainury's stores is powered by Whisk's Food Genome, which uses Artificial Intelligence. The Whisk technology makes sure Sainsbury's continues to meet customer demand and that what users see online is actually available in their local store.
With the addition of Sainsbury's to its ecosystem, Whisk increases its UK grocery partners to five, thereby creating a more robust ecommerce experience for consumers during the pandemic.
"We're thrilled to bring Sainsbury's into our Whisk partner ecosystem," said Nick Holzherr, Head of Whisk. "As one of the premier grocers in the UK, Sainsbury's is a leader in online grocery delivery and e-commerce. We know from our user feedback that a Sainsbury's integration will be popular with users – at a time when online grocery shopping is critical in the UK."

Tchek, a French startup that detects car damage with AI bags £2.6M, eyes UK expansion
Benefits Sainsbury's customers
From the perspective of Sainsbury's customers, they will be able to take full advantage of access to the Whisk ecosystem. They can access recipes from publishers, CPG bands and full app experience, which is accessible from Samsung Family Hub refrigerators. The product-matching capability of Sainsbury's and shoppable recipe options powered by Whisk's AI Food Genome matches them to the ingredients listed in the recipe.
James Leech, Head of Product at Sainsbury's said: "Customers are increasingly choosing to do their grocery shopping and find recipes online. They need to find their favourite foods quickly and conveniently and this new partnership with Whisk will help inspire shoppers with a huge range of recipe ideas and make it even simpler for them to add to their bag and buy."
AI-powered Whisk Food Genome tech
Whisk's AI Food Genome, the AI and Natural Language Processing technology maps the world's food ingredients, the relationships between them, their nutrition, perishability, flavour and availability and matches them to the ingredients listed in recipes. With over 500 million recipe interactions each month, Whisk Food Genome becomes more robust as the Whisk ecosystem grows.
This technology is an attractive option to large grocers, recipe publishers and grocers publishing food content. With this, supermarkets can produce data-enriched recipes and personalise customer interactions, tailoring outreach and content to shopper preferences and needs.
Source: uktech.news