Bbot's Platform To Help Restaurants Reopen Boosted By $3M Seed Round – Crunchbase News
16 julio 2020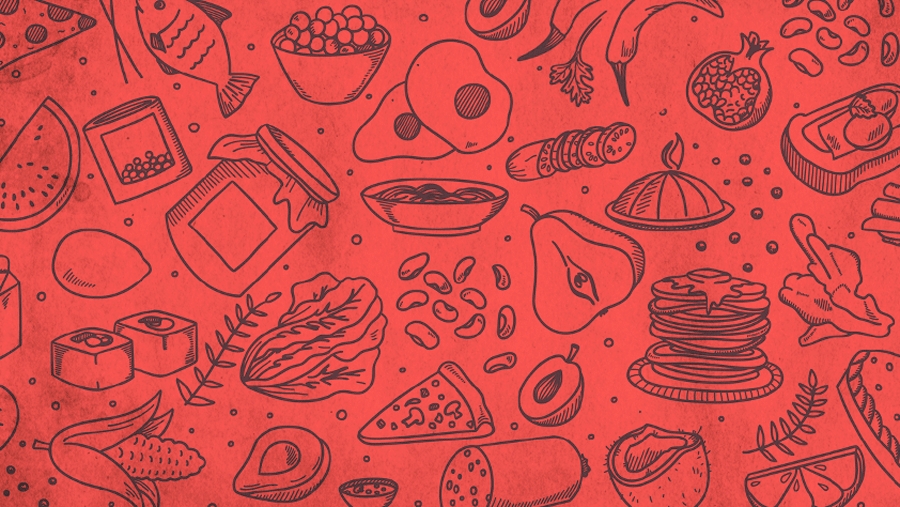 Startup Bbot secured a $3 million seed funding round, led by Craft Ventures, to simplify and improve the ordering and payments processes for restaurants.
Subscribe to the Crunchbase Daily
The 3-year-old company began in San Francisco by offering a robot for restaurants and bars, Bbot co-founder and CEO Steven Simoni told Crunchbase News.
"It turns out that they just wanted the software part and no robot, so now we help operators use technology to run a more efficient business and for customers to process payments on their phone," Simoni said.
The new investment gives the company $3.3 million in total funding, according to Crunchbase data. Previously, the company had raised $300,000 from various sources.
A majority of the funding will go toward product engineering, operations and support, as well as bringing on more channel partners and sales and marketing to make the user experience easier, Simoni said.
Now based in New York, the company's platform is used by more than 500 hospitality customers in cities such as Miami, Los Angeles and Seattle. Restaurants in Canada and the U.K. also use the platform.
Bbot's solution comes at a time when restaurants, bars and hotels are learning how to survive during and after the COVID-19 pandemic, said Jeff Fluhr, partner at Craft Ventures, in a written statement.
"Dine-in guests prefer the safety of contactless ordering right from their mobile phones while home delivery customers want to use their phones to order from the restaurant's mobile site," he added. "By using Bbot, restaurants give both types of diners exactly what they want while improving their own margins and increasing the chance of success."
Prior to the global pandemic, Bbot was adding 10 to 20 customers per month. Now it's adding hundreds per month, Simoni said. Restaurant channel partners are also asking to resell Bbot's software, he added.
Due to the demand from the hospitality industry, the Craft Ventures investment helped Bbot hire operations employees in the last six weeks. This brings the company's employee base to 24 full-time workers and six interns, Simoni said.
One of the company's differentiators is that the software is so easy and fast to integrate that restaurants and bars can do it without waiting for a Bbot representative. This has helped the company's software get up and running in restaurants that were planning to open the next day, but only just heard about Bbot's product, he said.
Going forward, the company plans to finish its integration process so that it can be used by whichever point-of-sale system a customer uses.
Simoni said the company plans to raise a Series A in the fall.
Illustration: Li-Anne Dias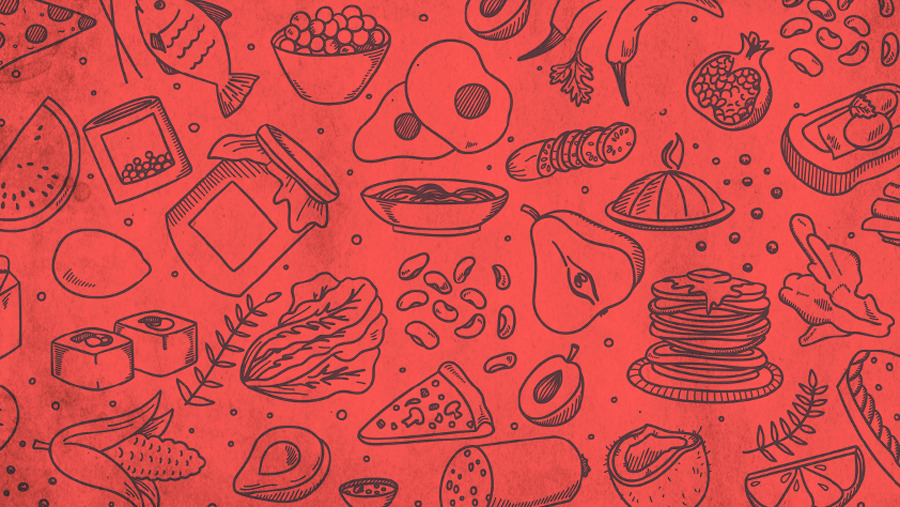 Source: news.crunchbase.com