AI and robotics to redefine businesses – Accenture
10 julio 2020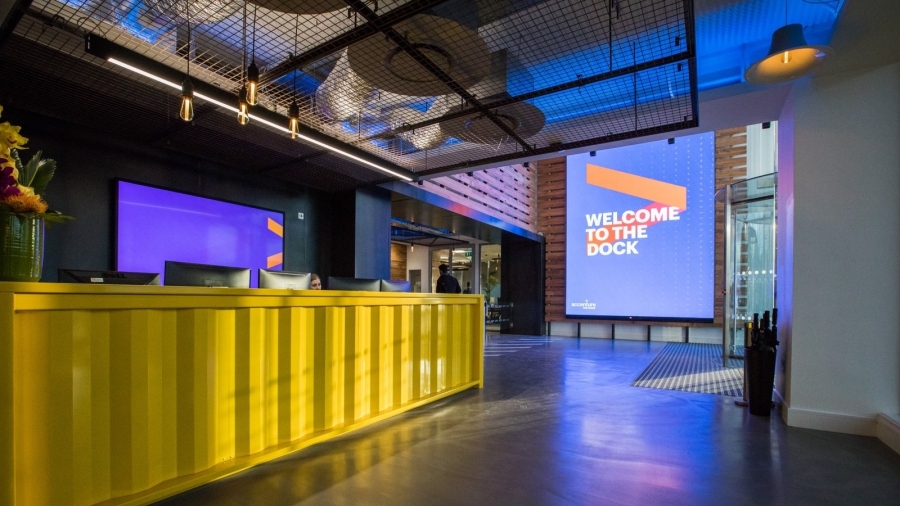 The 20th edition of Accenture's annual report predicts that artificial intelligence and robotics will be among the key technology trends that will redefine businesses over the next three years.
The professional services company says even though people are embracing technology more than ever before, organisations' attempts to meet their needs and expectations can fall short.
It says the Covid-19 pandemic has amplified the pace of innovation to historic levels and a new mindset and approach is required to succeed.
Accenture surveyed over 6,000 business and IT executives worldwide, including more than 100 Irish executives and directors, for this year's Technology Vision report.
The research found that 83% of Irish business leaders acknowledge that technology has become an inextricable part of the human experience.
Accenture also surveyed 2,000 consumers around the world — 70% of whom expect their relationship with technology to be more or significantly more prominent over the next three years.
David Kirwan, Head of Technology at Accenture in Ireland, said companies must adapt to meet the evolving needs of customers.
«Covid-19 is the greatest challenge the world has faced in decades and has transformed people's lives at unprecedented scale, impacted every industry and co-opted enterprises' ambitions for growth and innovation. Companies need to innovate, invent and redefine more quickly than ever before,» he said.
With the enormous challenges facing companies and the world at large, the report states that AI will be needed to help get work done, beyond automation needs.
According to the report, Irish executives are split in their views of how their employees will embrace robotics, with 50% saying their employees will be challenged to figure out how to work with robots and the other 50% saying their employees will easily figure out how to work with them.
Now, as more people stay home, and distancing becomes the new normal, the report states that every enterprise must re-think its future through the lens of robotics.
Source: rte.ie