The Food Fight – podfollow.com
23 June 2020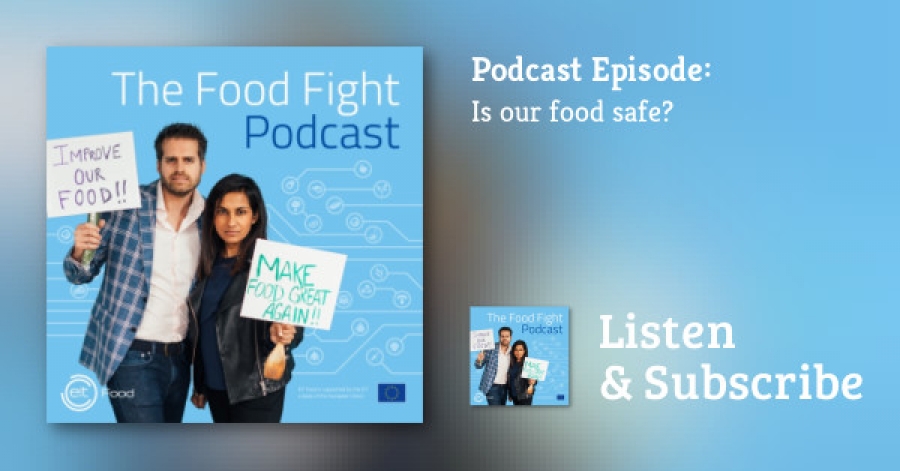 If you own this podcast, you can claim it for free. This allows you to:
Change where Android/iOS/Web Visitors get re-directed
Create your own bespoke URL eg podfollow.com/the-food-fight
Get stats on usage of the links
Create links to episodes
Give access to members of your team
To claim it, we use the email address in your RSS feed, for this one, it's: [email protected]*****.**.**
If you can access that, click the box to confirm you're a real human, then hit the purple button and we'll send you a confirmation email.
If you don't have access to that email address you may be able to change this address at your podcast host, if not, then contact us here.
Source: podfollow.com