Alphabet's X lab uses analytics to tackle food insecurity – SiliconANGLE
10 December 2020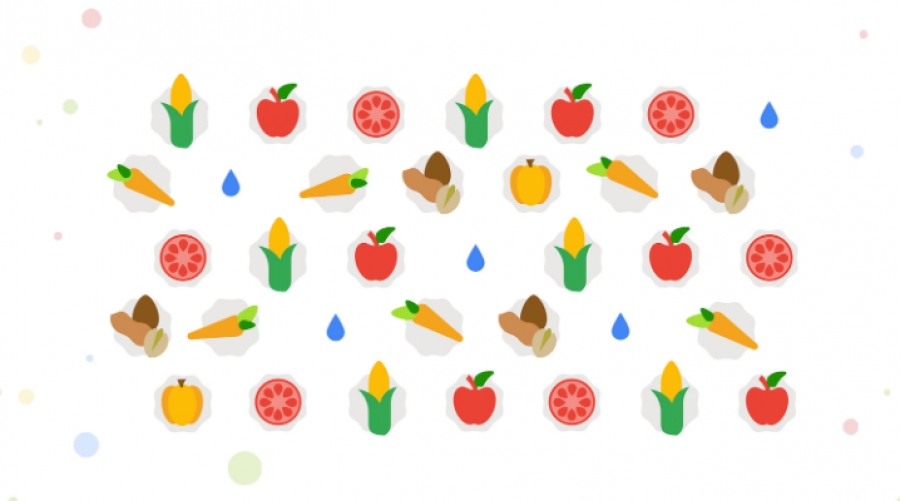 Alphabet Inc.'s X research division today shared details about Project Delta, an internal initiative aimed at combatting food insecurity and food waste with analytics.
The search giant revealed Project Delta on the occasion of a notable milestone in the initiative's roadmap. After more than two years of work, two of the systems built by X engineers as part of the project are being moved to sister company Google LLC to expand development efforts. One of the systems is a cloud-based application that connects food banks with grocery chains that have surplus supplies to donate, while the second is a machine learning service designed to help restaurants measure food waste.
The cloud-based application for food banks is hosted on the Google Cloud Platform. The X lab developed the idea behind the software after its engineers consulted food banks and discovered that they have no standard way of coordinating food shipments with donors. Information is mainly shared via traditional, manual methods such as emails, which can slow down the supply chain.
X's system automates a part of the workflow. The system, developed in collaboration with the Feed America food bank network and retailer Kroger Co., tracks what Kroger stores have donated food available. It imports information on donated food availability from Kroger's internal systems into Google Cloud Platform's BigQuery data warehouse, then makes it accessible to Food America food banks.
Sharing data isn't the only task that the system can simplify. It also provides the ability to analyze the data for insights.
"This enabled the team to not only map the flow of food from a Kroger store to the local food bank and then to the pantry, but also explore network route optimization opportunities broadly," Google Cloud architect Joe Intrakamhang and data scientist Mike Ryckman detailed in a blog post. "There are tremendous opportunities to make more of every food bank dollar by pooling purchasing and optimizing routing."
The other system that was developed at X as part of Project Delta is designed for a different set of organizations: restaurants and other commercial kitchen operators. It's aimed at tackling food waste by giving culinary teams a better view of how much food they throw away, which in turn can reveal opportunities to make more efficient use of supplies.
The system harnesses machine learning to analyze footage from cameras installed in kitchens, identify when food is thrown away and quantify it. X's engineers tested the system by using it for six months in a number of kitchens that supply Alphabet's corporate offices. According to X, the machine learning models under the hood gathered twice the amount of food waste data that could be collected with manual data logging.
Now that the two projects are moving over to Google, development can continue on a larger scale than at X, which mainly focuses on early-stage projects. Some of the other, yet-unannounced systems developed as part of Project Delta to combat food insecurity will continue to be incubated at the lab.
Image: Google
---
Since you're here …
Show your support for our mission with our one-click subscription to our YouTube channel (below). The more subscribers we have, the more YouTube will suggest relevant enterprise and emerging technology content to you. Thanks!
Support our mission: >>>>>> SUBSCRIBE NOW >>>>>> to our YouTube channel.
… We'd also like to tell you about our mission and how you can help us fulfill it. SiliconANGLE Media Inc.'s business model is based on the intrinsic value of the content, not advertising. Unlike many online publications, we don't have a paywall or run banner advertising, because we want to keep our journalism open, without influence or the need to chase traffic.The journalism, reporting and commentary on SiliconANGLE — along with live, unscripted video from our Silicon Valley studio and globe-trotting video teams at theCUBE — take a lot of hard work, time and money. Keeping the quality high requires the support of sponsors who are aligned with our vision of ad-free journalism content.
If you like the reporting, video interviews and other ad-free content here, please take a moment to check out a sample of the video content supported by our sponsors, tweet your support, and keep coming back to SiliconANGLE.
Source: siliconangle.com