4 áreas del restaurante hacia un futuro digital
Transmisión en directo de Instagram por @labe.dgl
10:30 - 12:00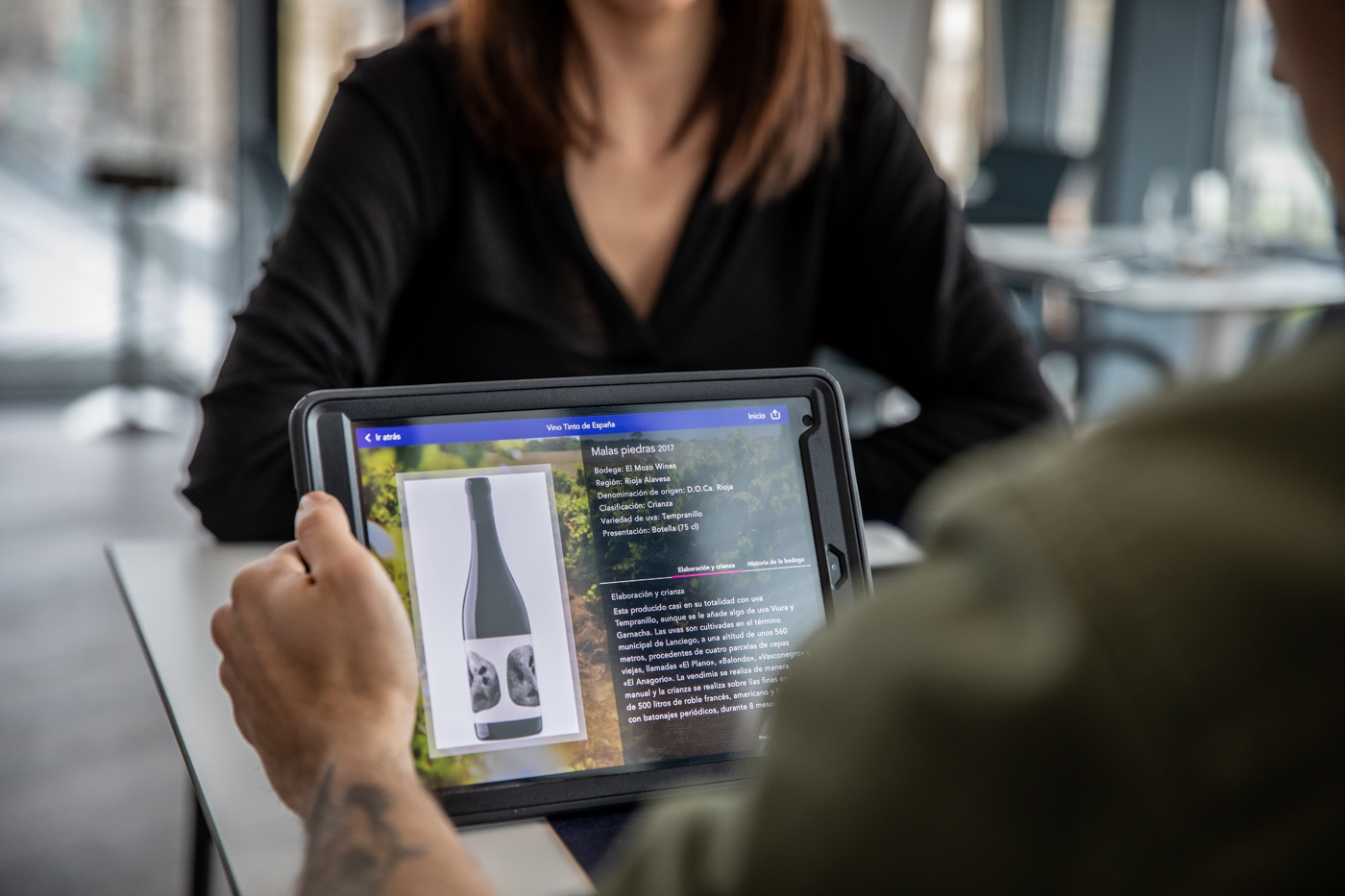 18 May
Transmisión en directo de Instagram por @labe.dgl
10:30- 12:00
Reinvención y reapertura en clave digital
En este directo transmitido por el instagram de @labe.dgl repasaremos algunas claves y consejos para digitalizar 4 áreas del restaurante en pleno momento de reinvención y reapertura: front of house, back of house, estrategia/comunicación digital y delivery. También abordaremos algunas de las principales inquietudes de la hostelería frente al salto a la digitalización en estos tiempos, recogidas previamente en el conversatorio digital con hosteleros. En el directo contaremos con el equipo de LABe Digital Gastronomy Lab y 3 miembros de su red de expertos: Diego Coquillat (diegocoquillat.com), Eva Ballarín (HIP Hospitality 4.0 congress) y Beatriz Romanos (Tech Food Magazine).
Speakers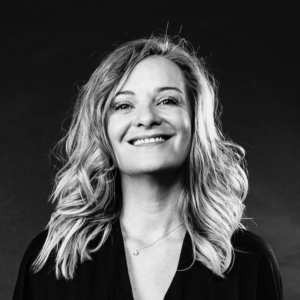 Eva Ballarín
Horeca Industry Expert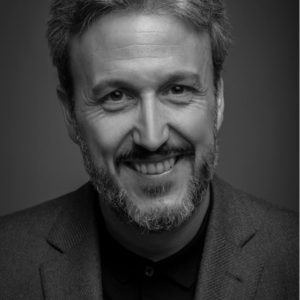 Diego Coquillat
Director del Periódico Digital Diegocoquillat.com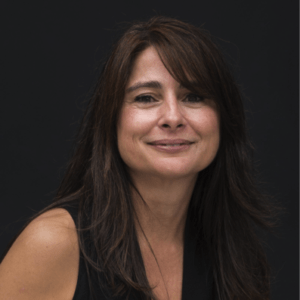 Beatriz Romanos
Fundadora de The Tech Food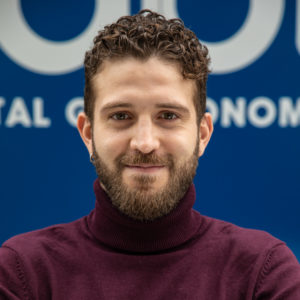 Jose Pelaez
Innovación y desarrollo de productos en LABe Digital Gastronomy Lab
Programa
18 May
Front of House digital
Charla. Jose Pelaez, LABe Digital Gastronomy Lab
Estrategia y Comunicación digital
Entrevista. Diego Coquillat, diegocoquillat.com.
Back of House digital
Entrevista. Eva Ballarín, Horeca Industry expert
Nuevo Delivery
Entrevista. Beatriz Romanos, The Tech Food